Portland Video Production Team:
Brand / Interview Video Production

Educational Video Series & Masterclasses

Aerial Videography (Drone)

Studio eCommerce Product Videos

Documentary Production Team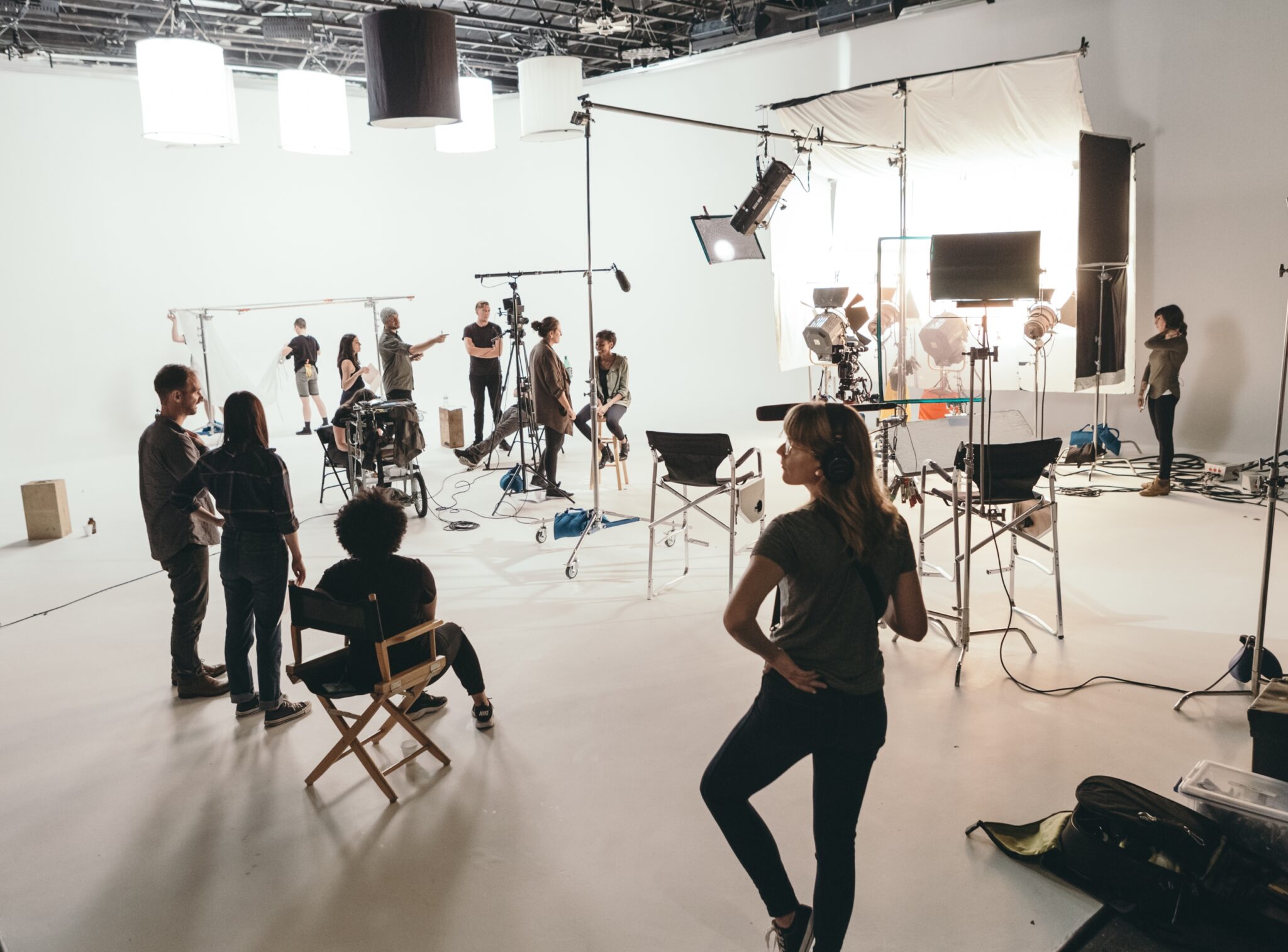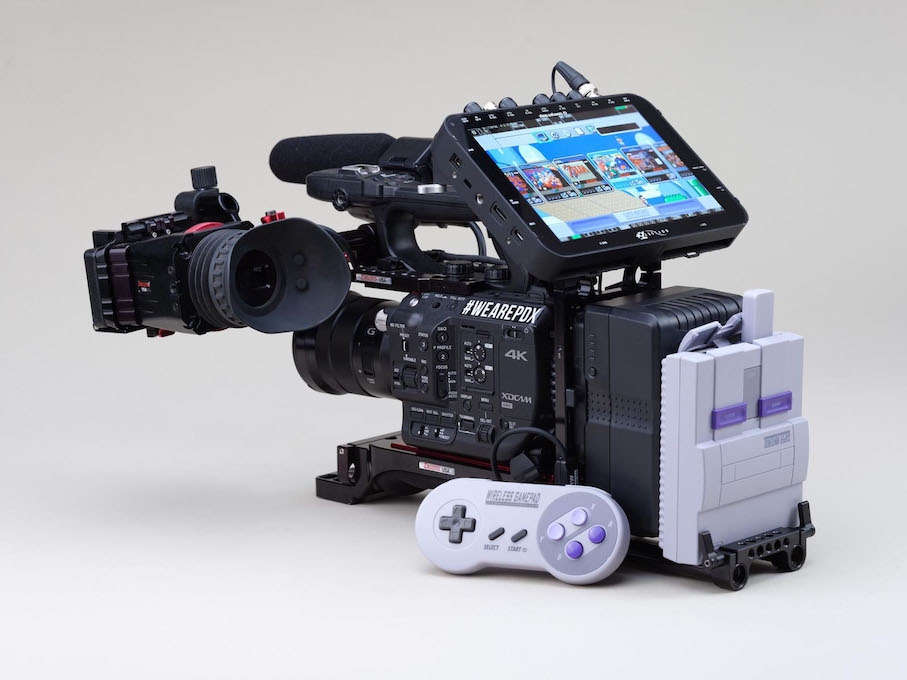 The true beauty of video production is scalability. We've produced commercial-level video work with 30-person crews, and some with a 3-person crew. Let us know your budget and your goals, and we'll do our best to bring the right people and equipment to the table to suit your needs.
Here are a few of our favorite video projects we've worked on:
This was a quick collection of clips from a multi-week eCommerce production for The North Face. (Agency: CreativeDrive)
LunaFest is leading the revolution in celebrating equality and opportunity for female filmmakers through their annual festival. We teamed up with them to shoot/edit this anthem video.
We worked with Auxy, a music-production app who teamed up with Andre Allen Anjos (RAC) to produce this promotional web video.
Sprinter Van outfitters Adventure Wagon sent our team out to produce this spot in the spirit of adventure.
A contemplative trip along the Oregon Coast with some epic aerial drone footage we shot & edited for Grammy-awarded music artist, RAC.
Backcountry expedition we helped shoot for OutsideVan, providing A-camera and aerial drone operator support.
One of our first video productions, and still a favorite. Scripted, shot and edited by us for local artisans Orox Leather Company.