Portland Interior Photographers
Our tasteful interior photographers in Portland focus on elements of color, minimalism and design to develop cohesive collections of images for use in eCommerce, advertising, Google Maps business photography and magazines. With work shared in large-scale publications around the world, our Portland commercial interior photographers are among the best in the industry.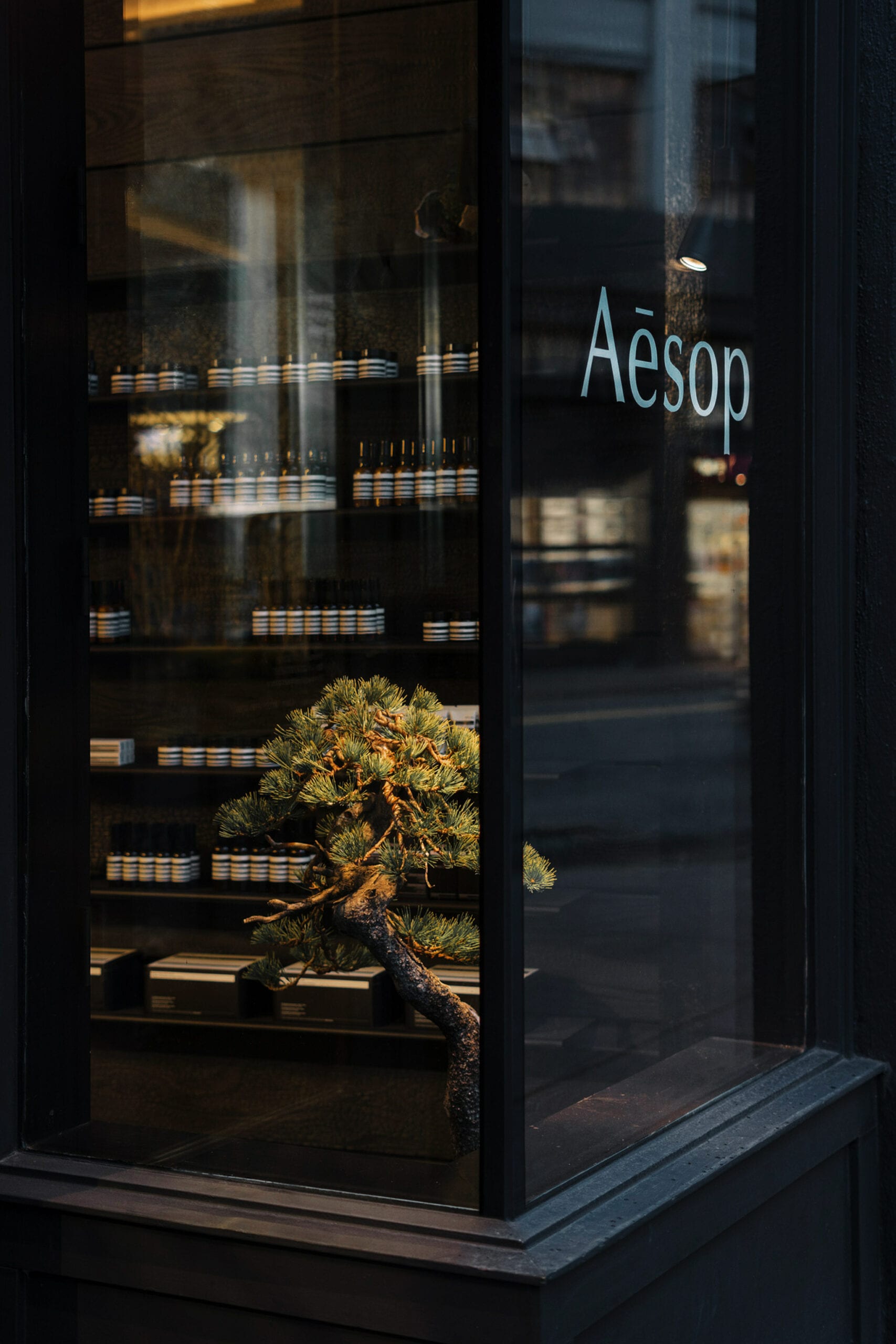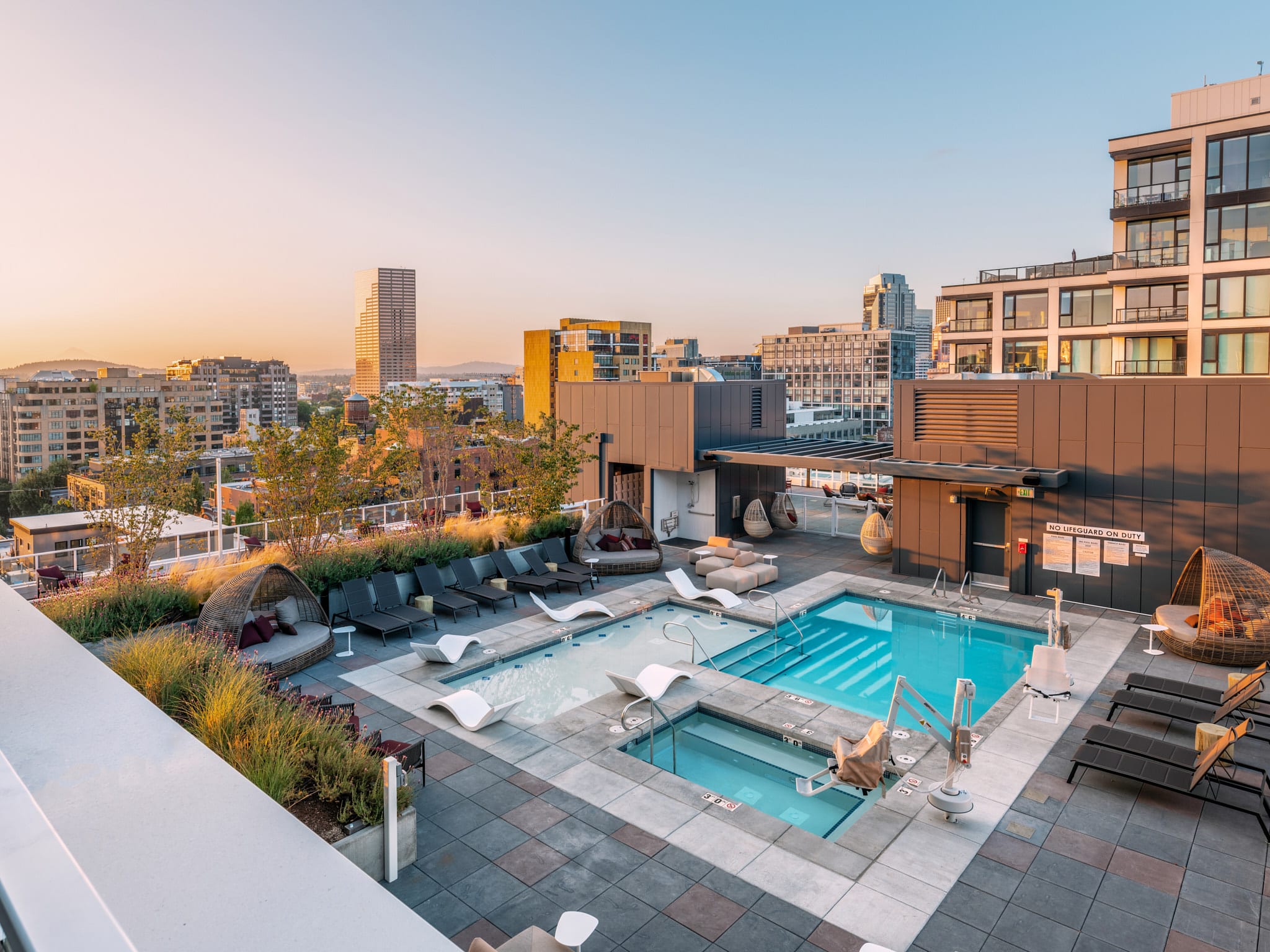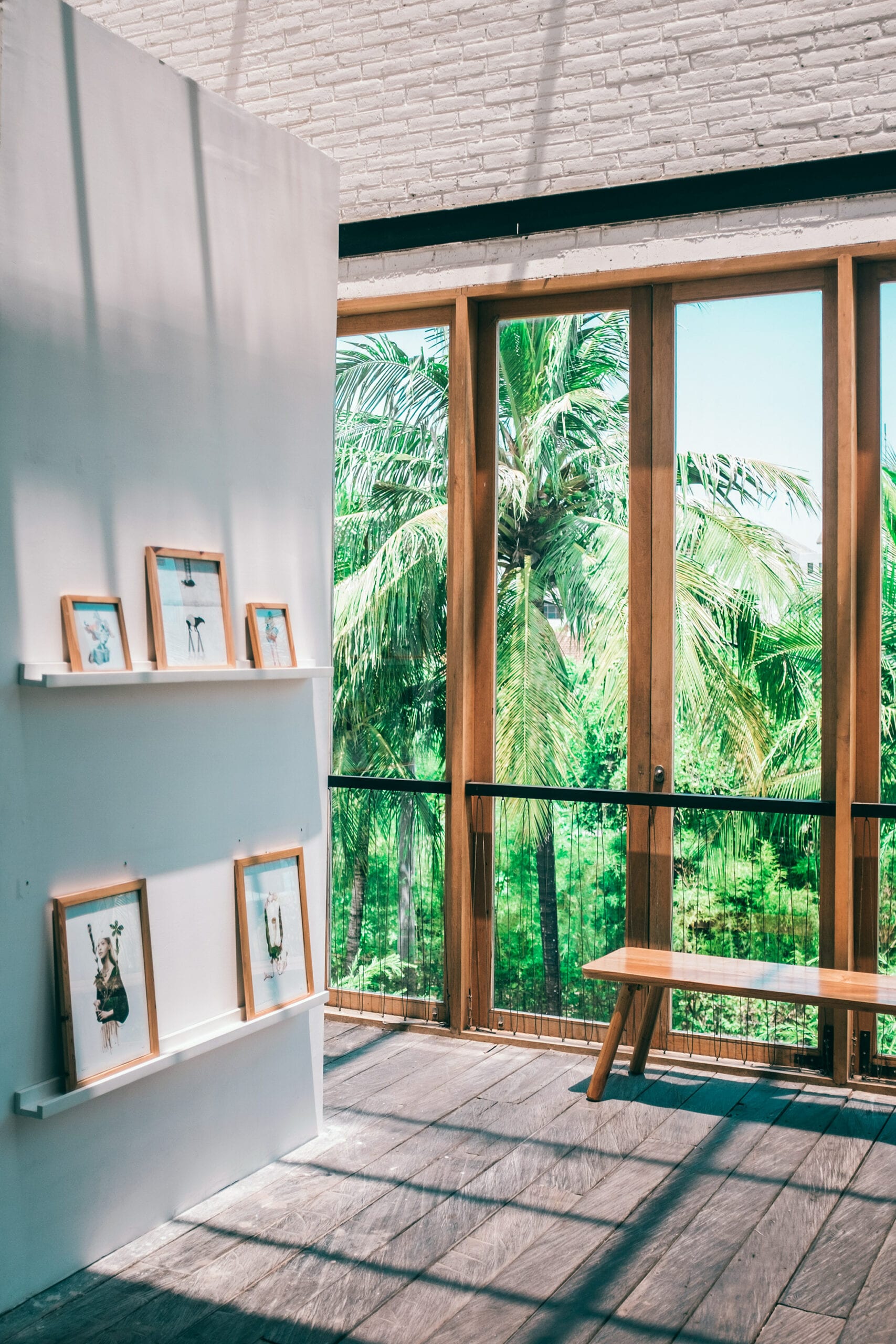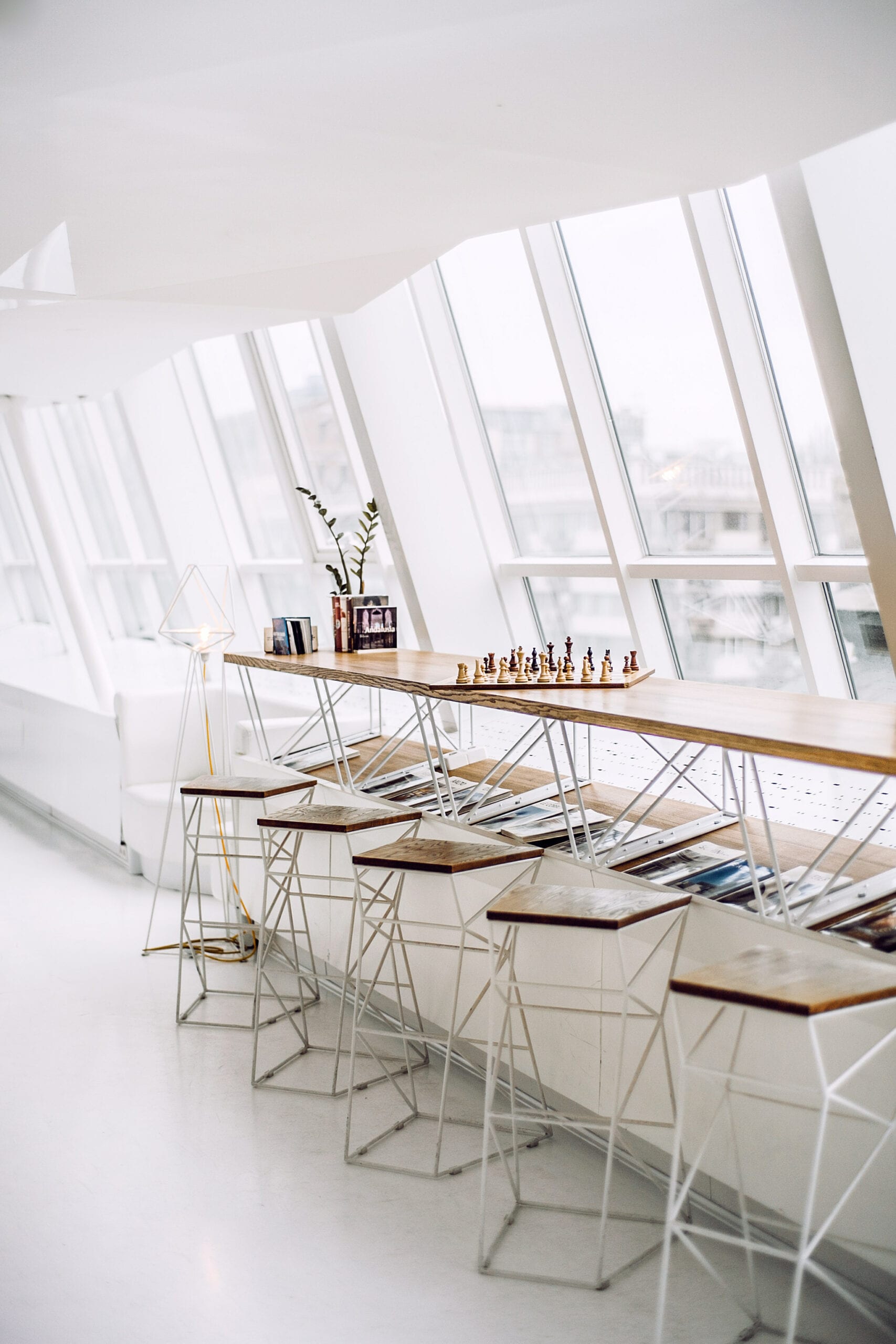 Architectural Photography
With a focus on commercial, residential and hospitality properties - our team of architectural and interior photographers is confident we can capture your building, property or resort in the best light possible. We have many years of experience working with the shooting and editing practices needed to execute architectural photographer in HDR, natural lighting, film style color processing, creative and minimalist content.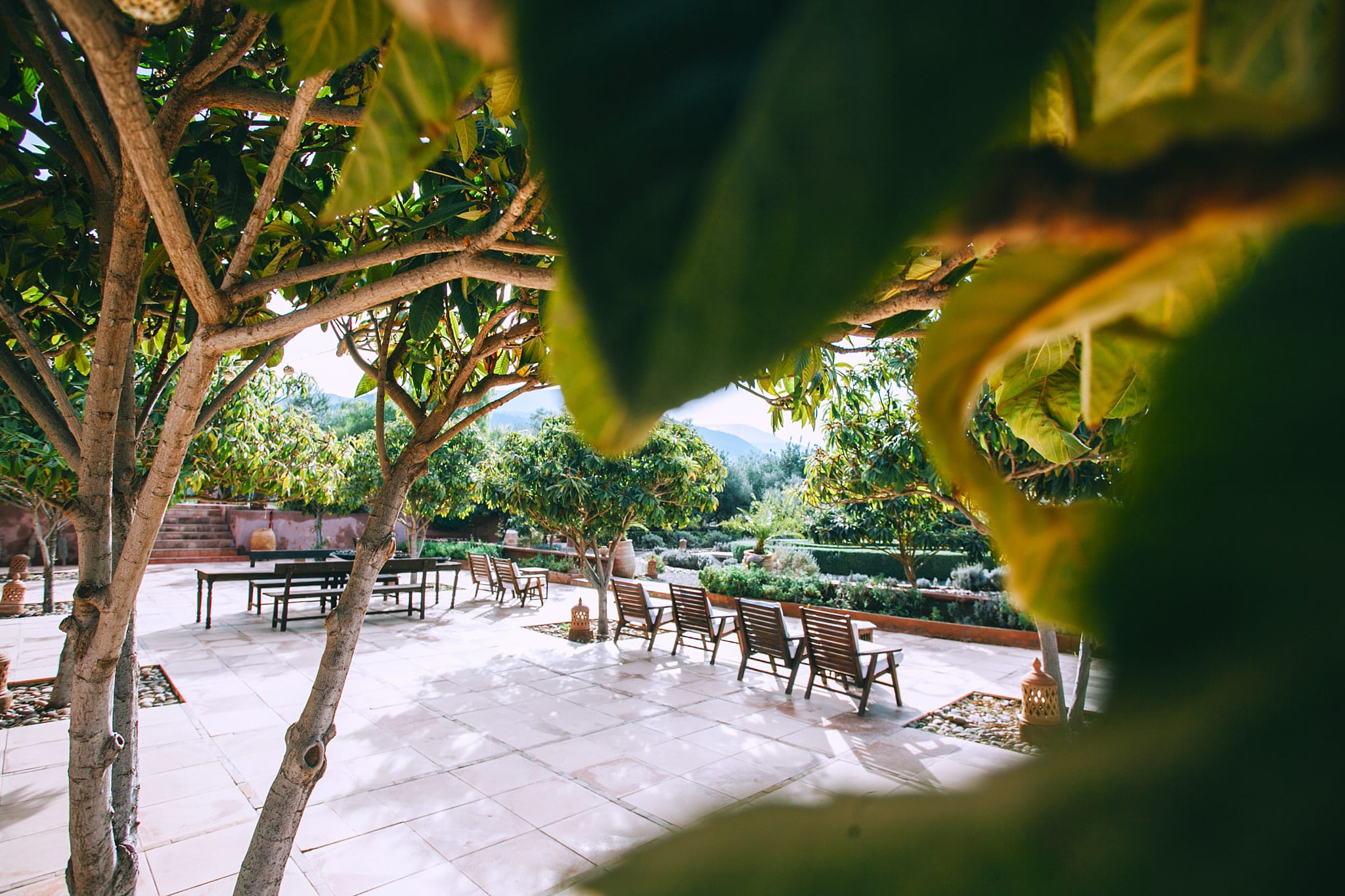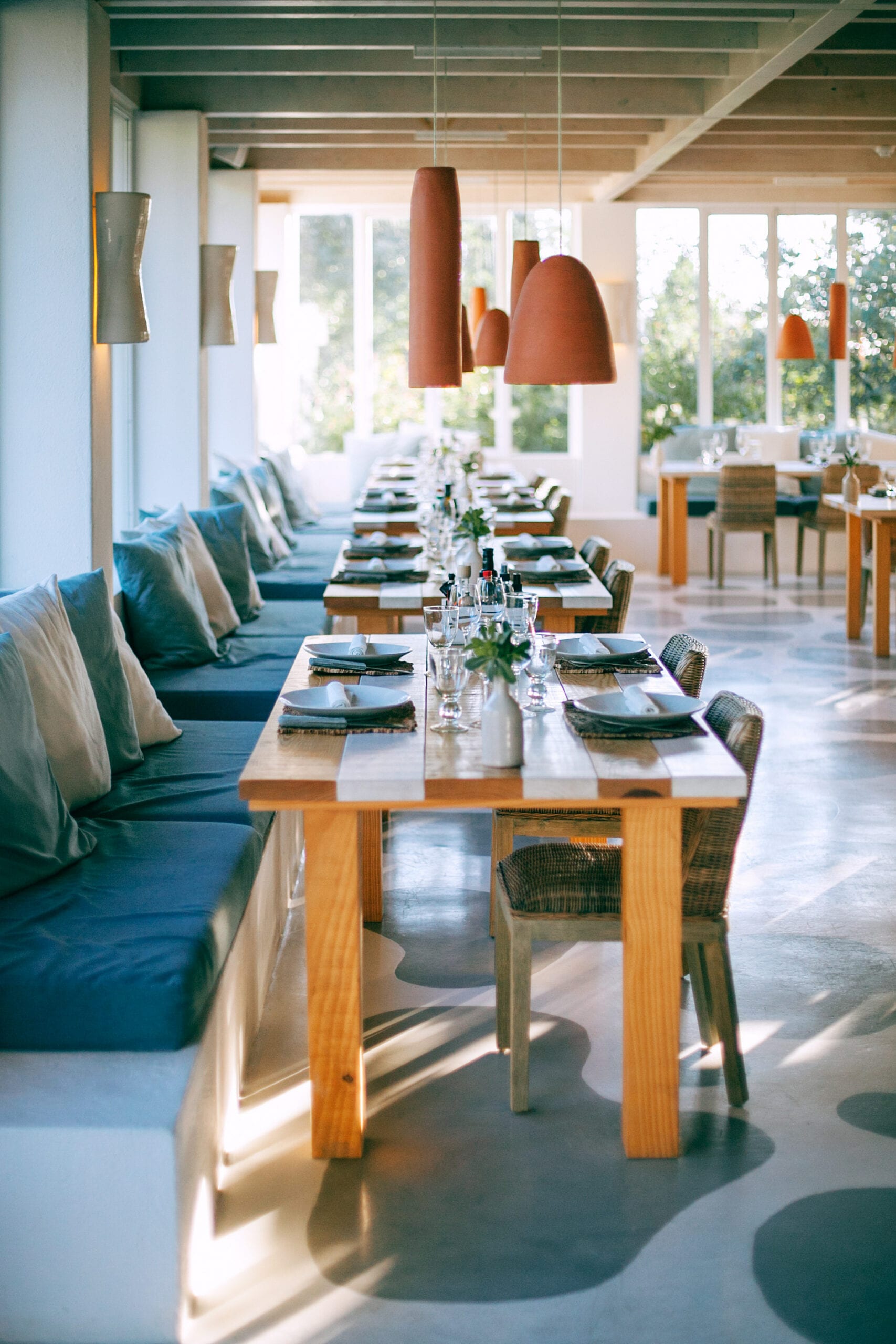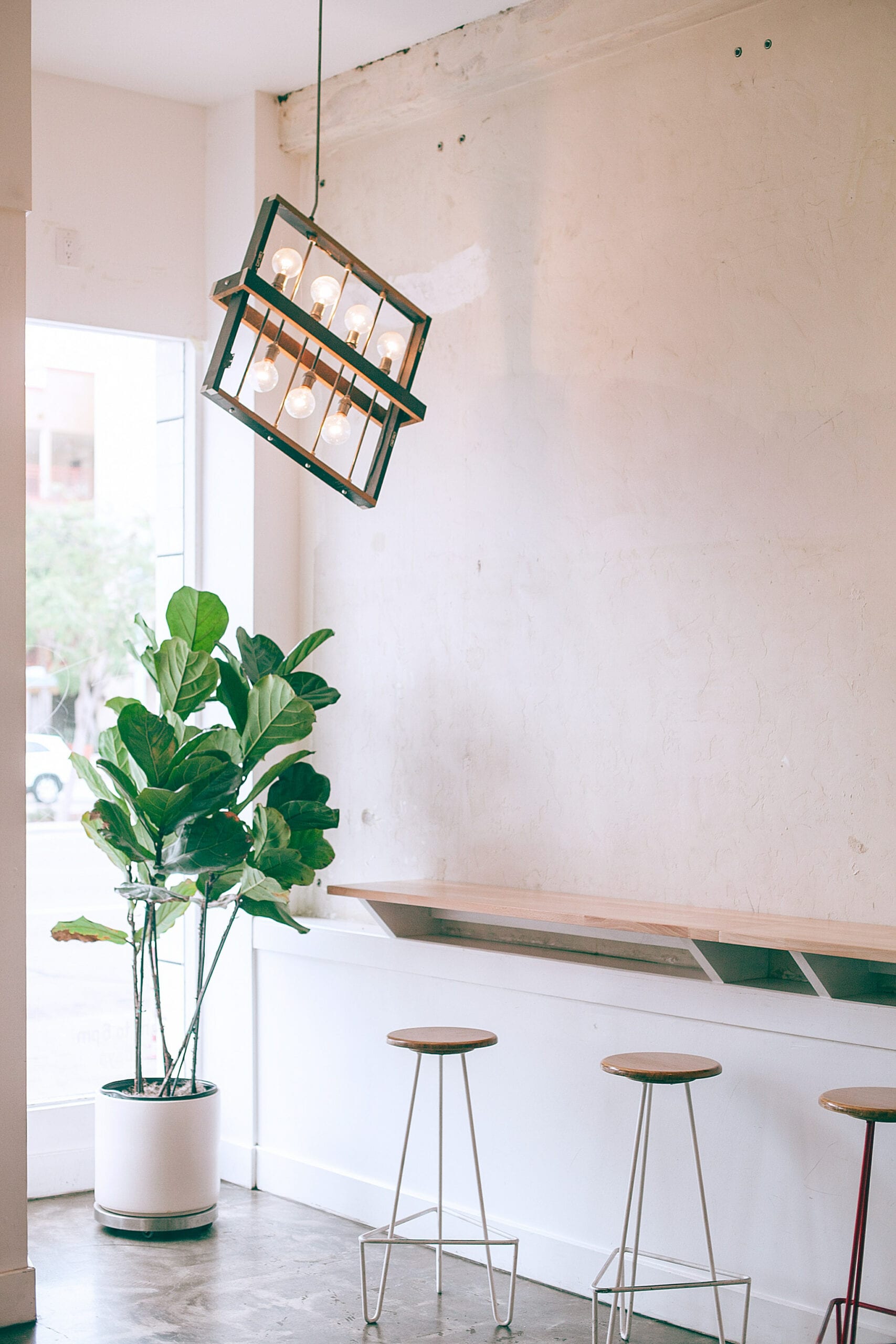 Hotel & Hospitality Photographers
From Morocco to Portland, our photographers have experience working with hotels, hostels and high-end resorts at every price point. We're proud to have an efficient on-site workflow that will have minimum impact to your guests and business.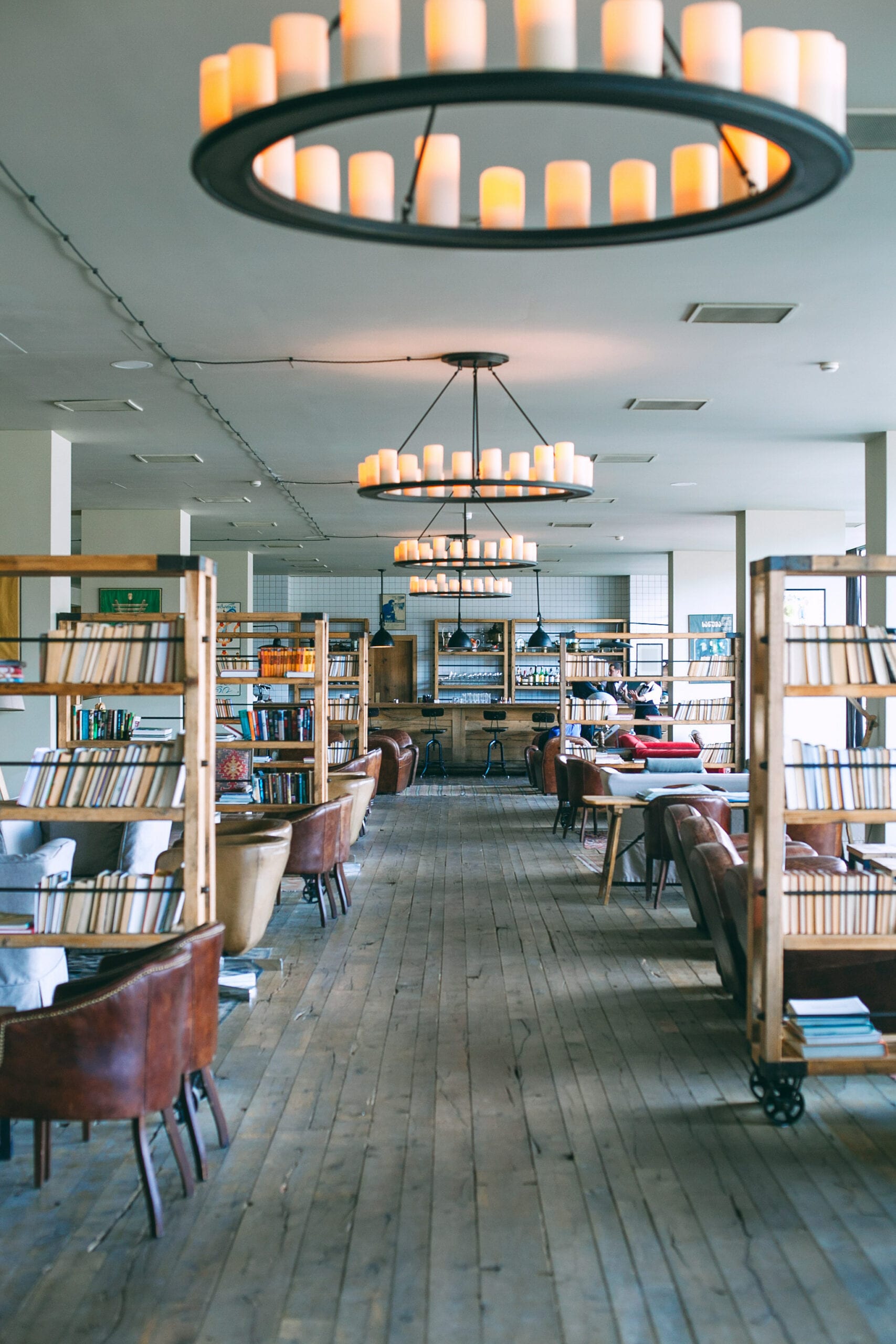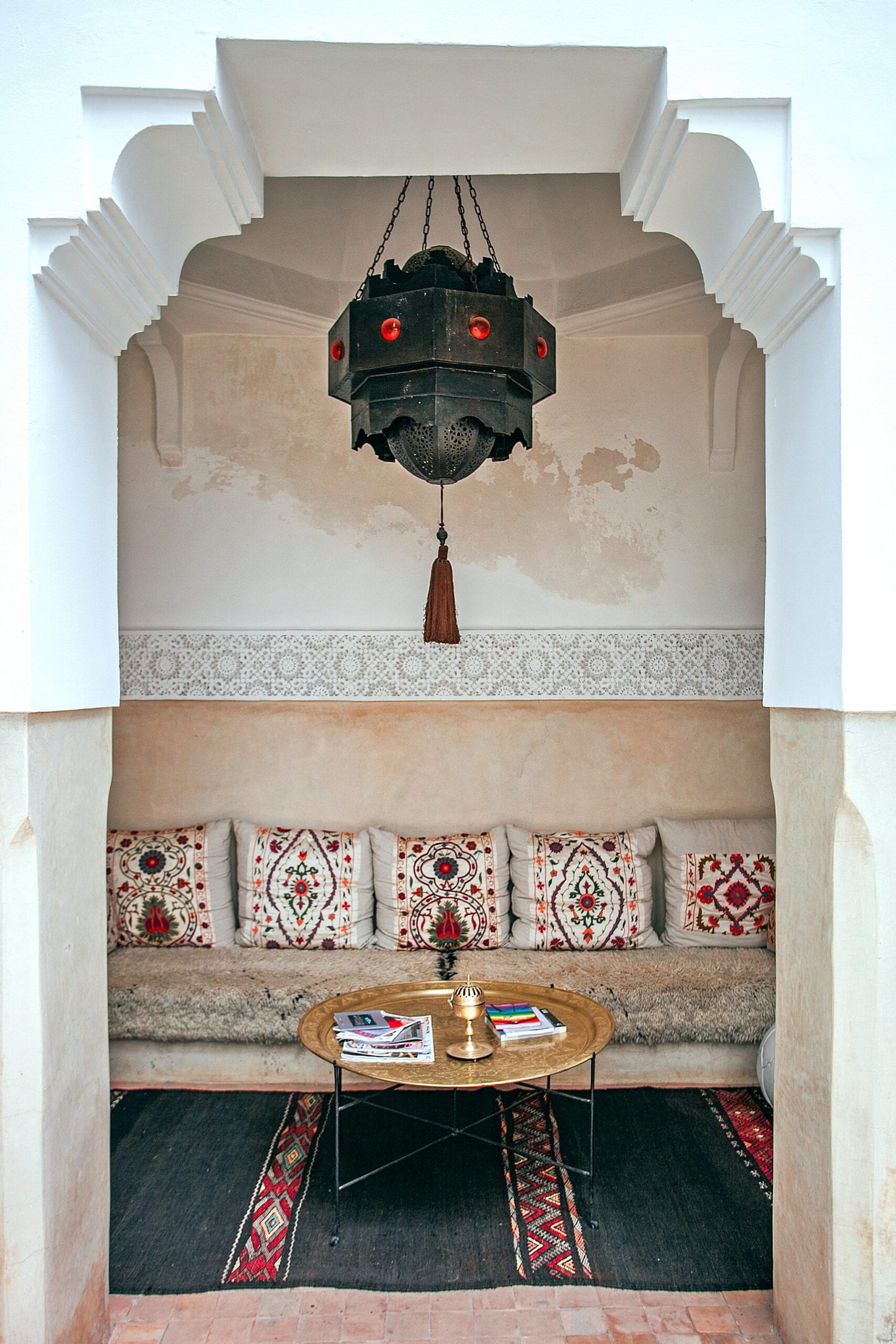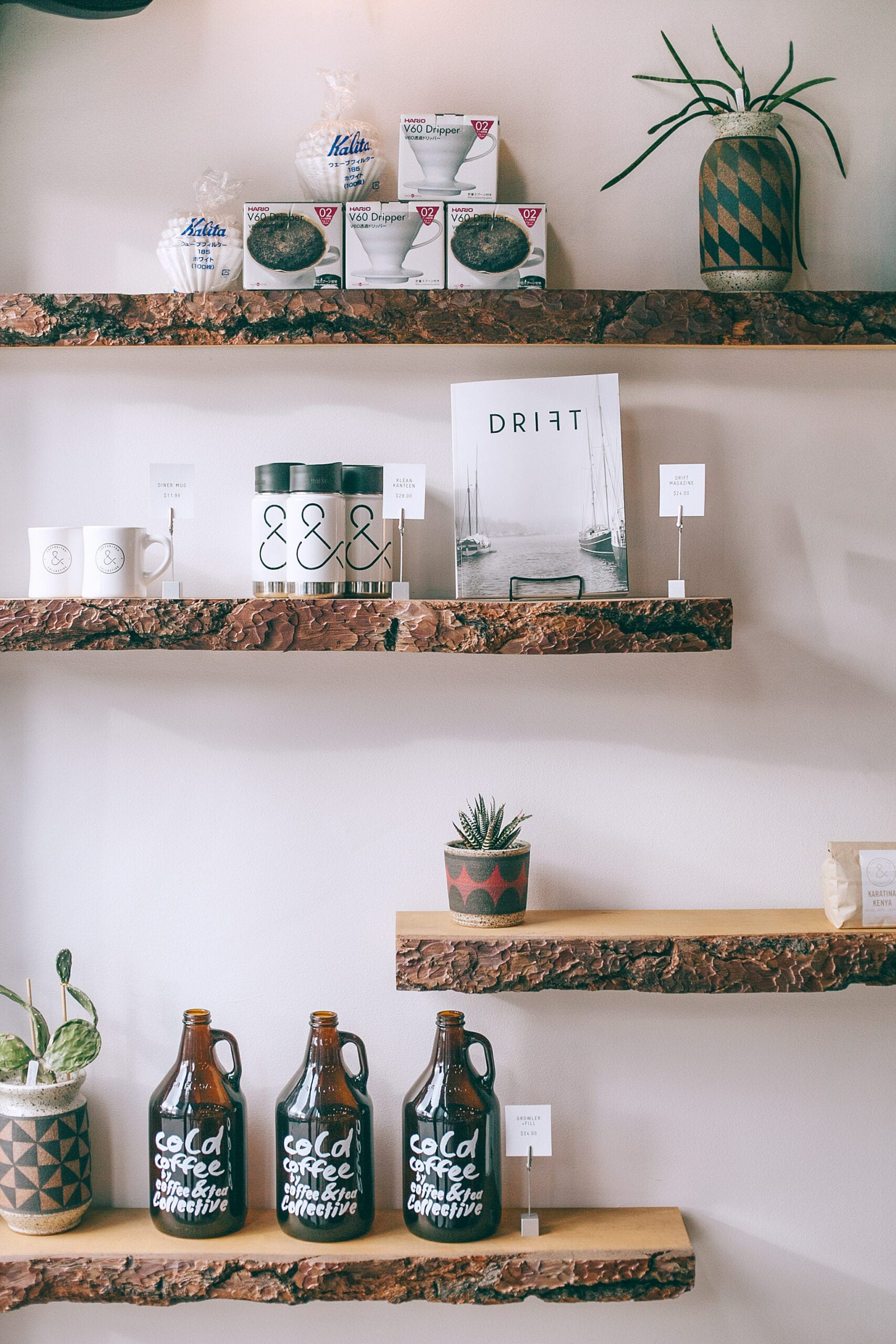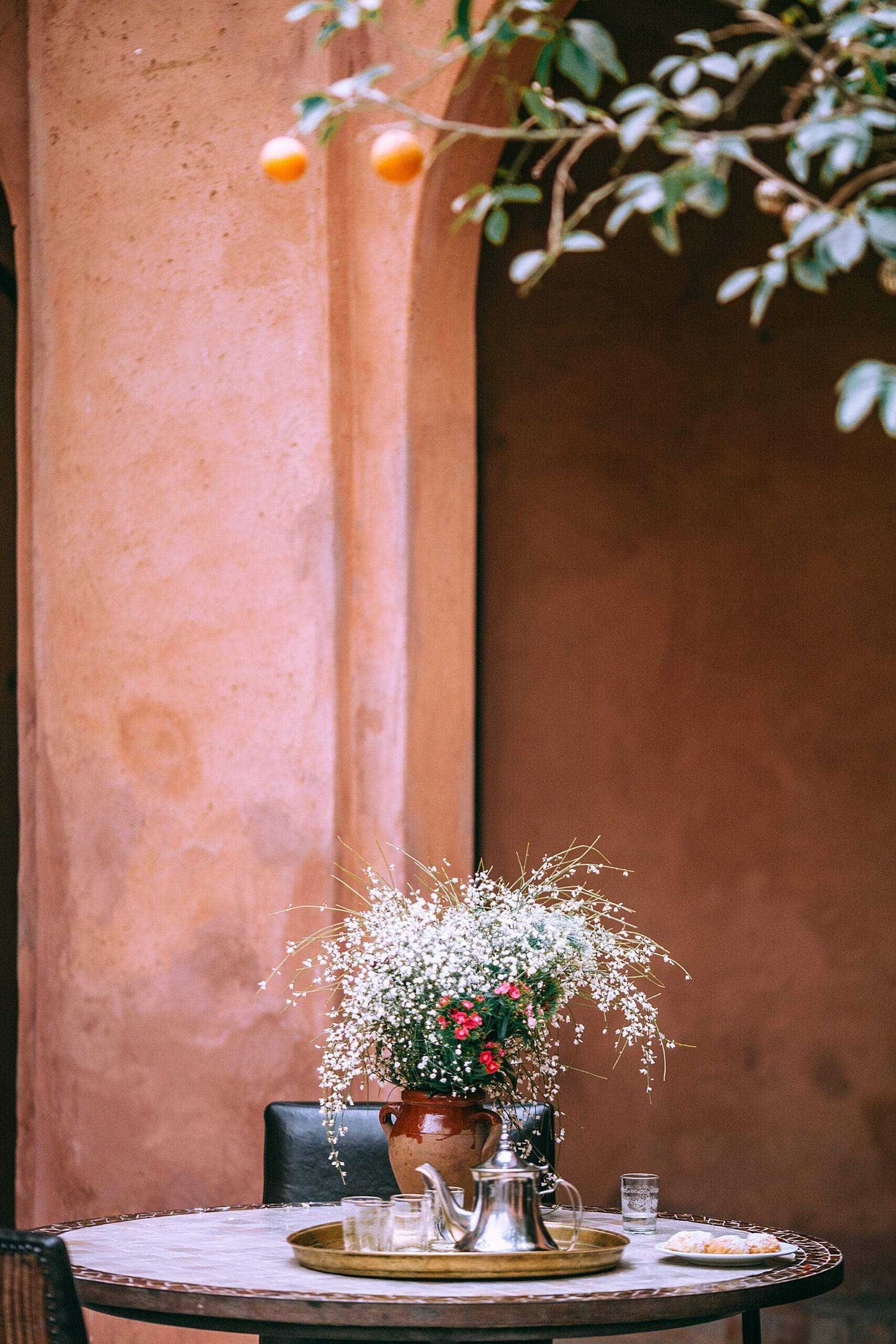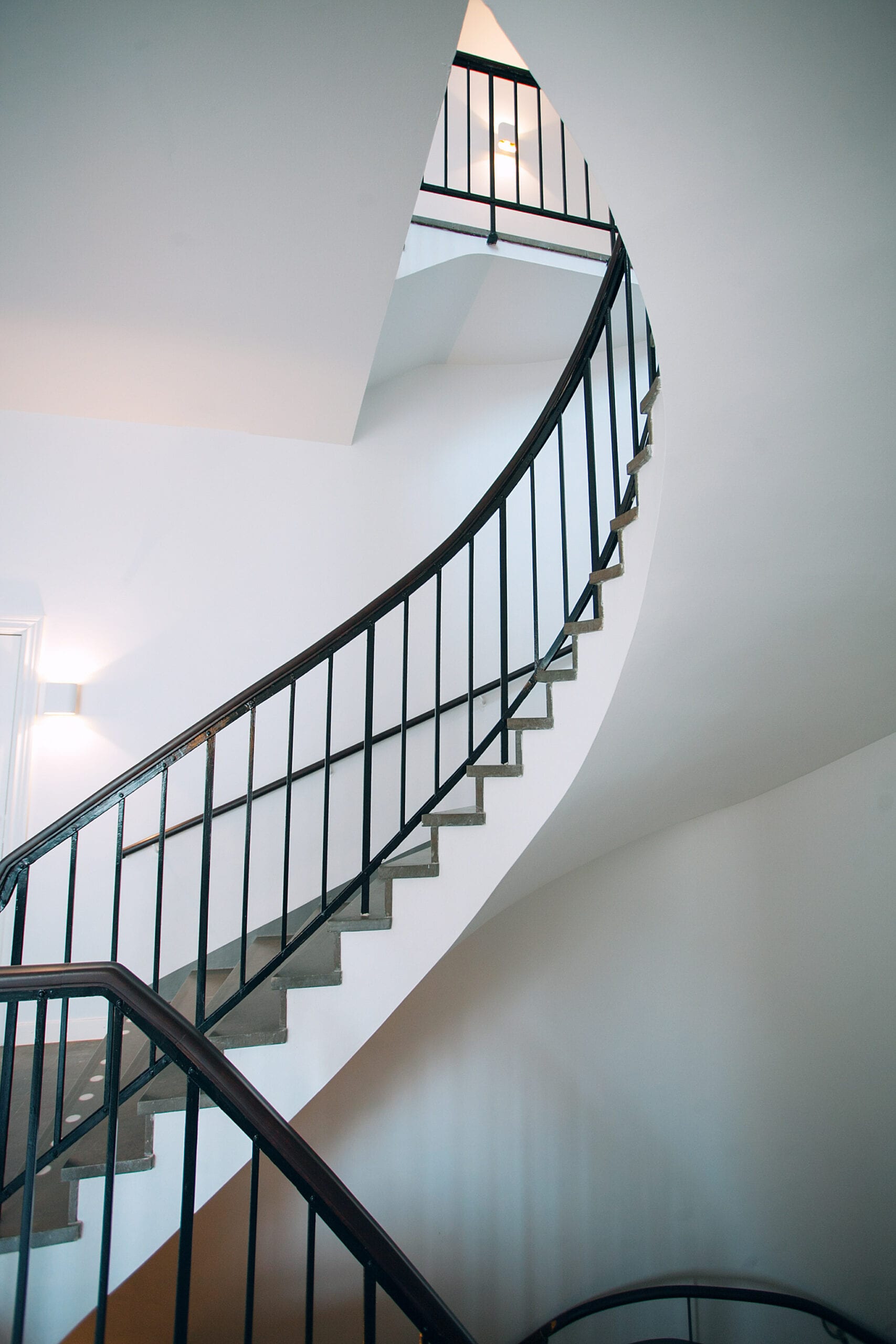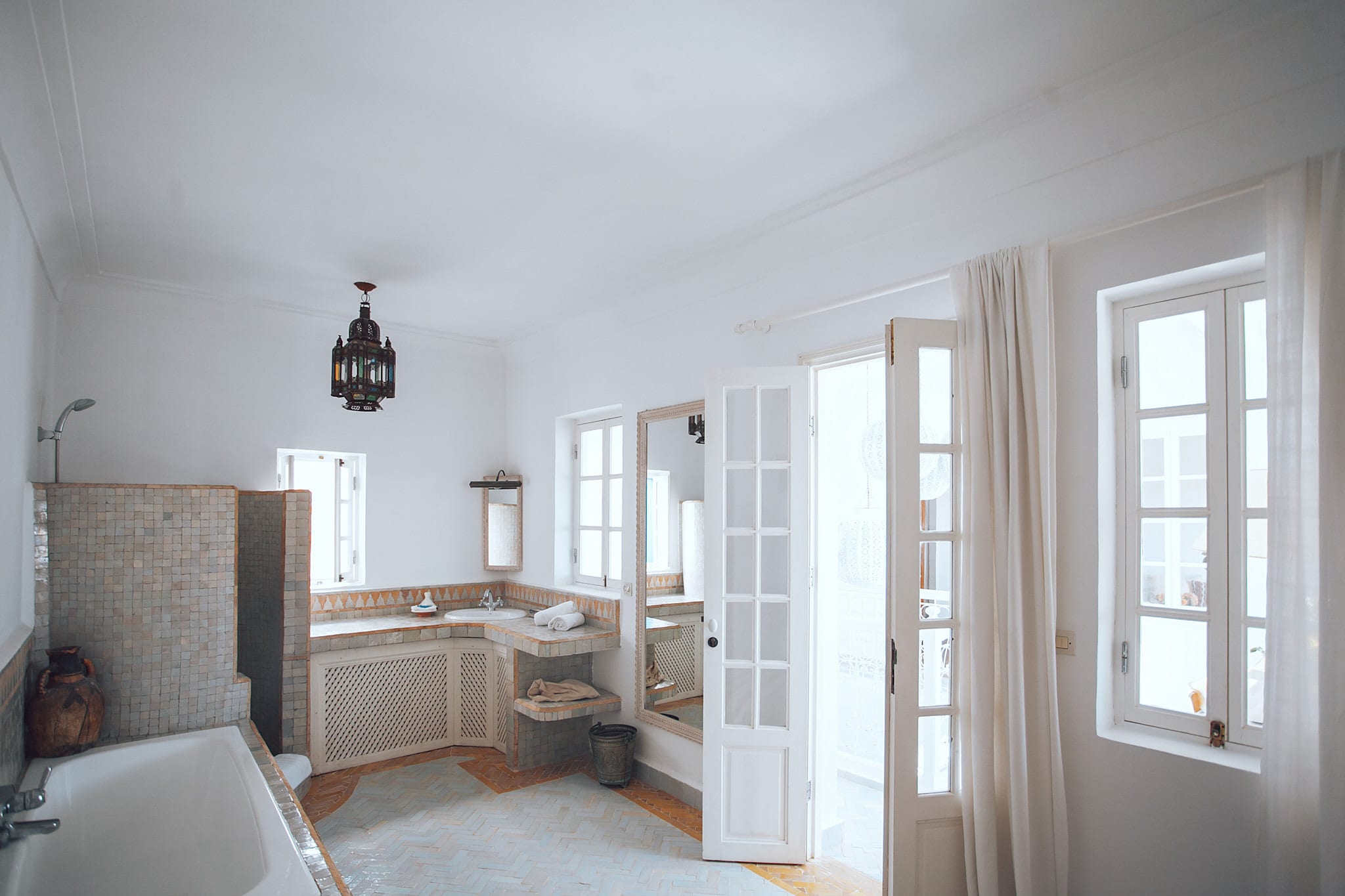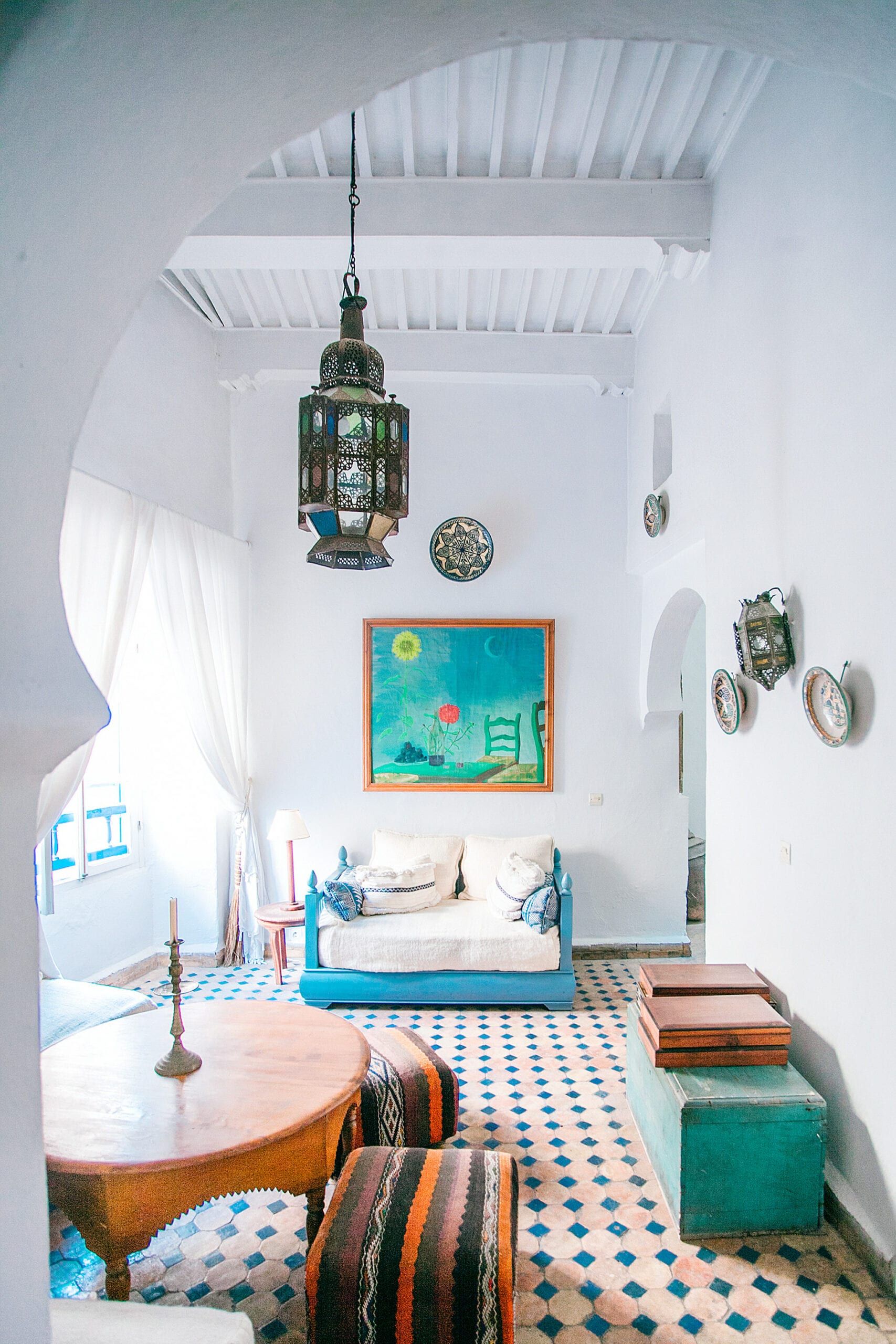 Google Business Listing Photography
Consumers are 35% more likely to visit a business with images attached to their Google listing. Over half of consumers visit Google business listings on a mobile device, and 18% of them visit that business the very same day. With such a significant impact to local business, we love helping both local Portland and international brands update their online listings with professional interior photography.