Portland Product Photography
Our experienced Product Photography Studio in Portland would be thrilled at the opportunity to work with your brand. Our top-tier photographers cover ecommerce, styled and commercial advertising-focused product photography.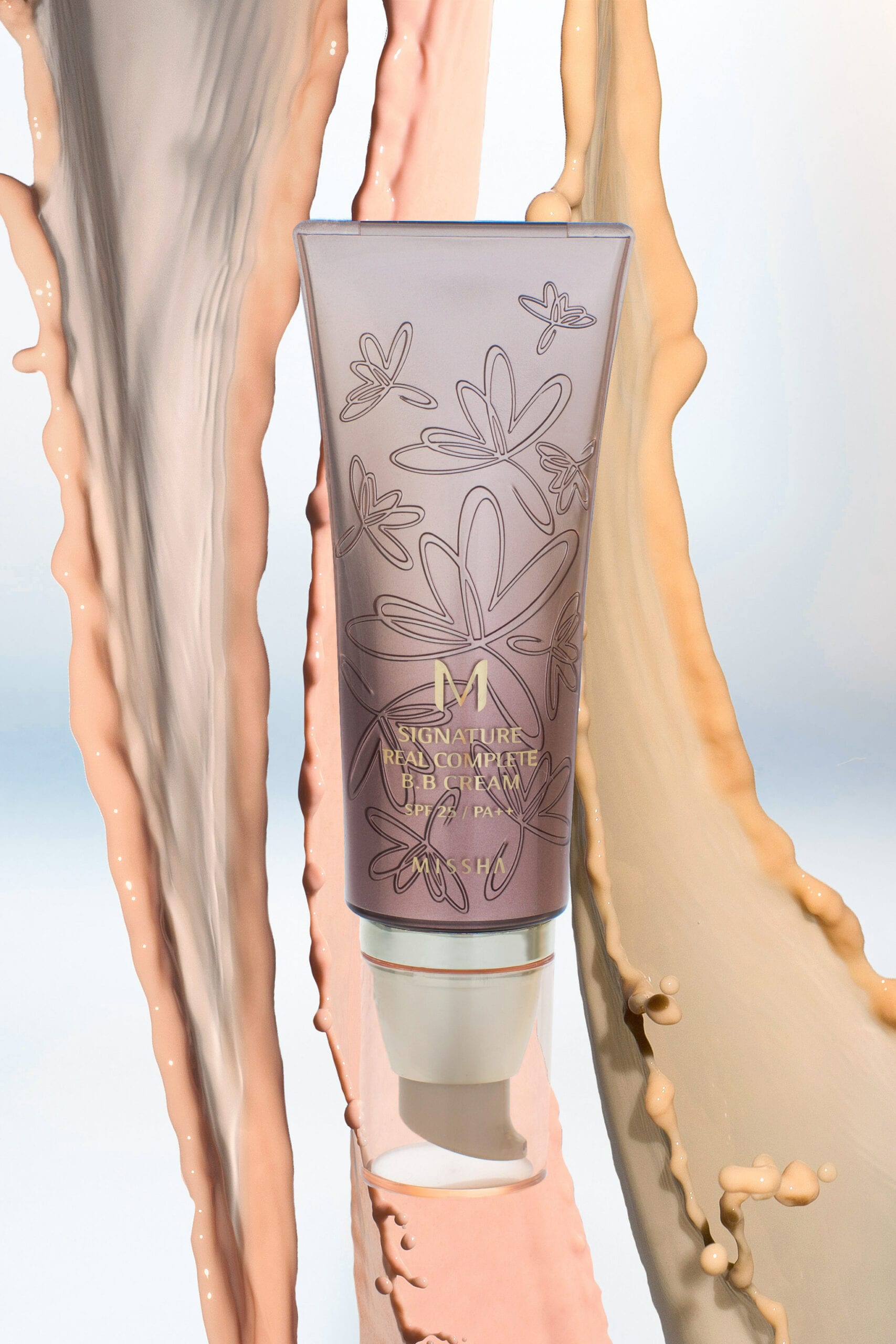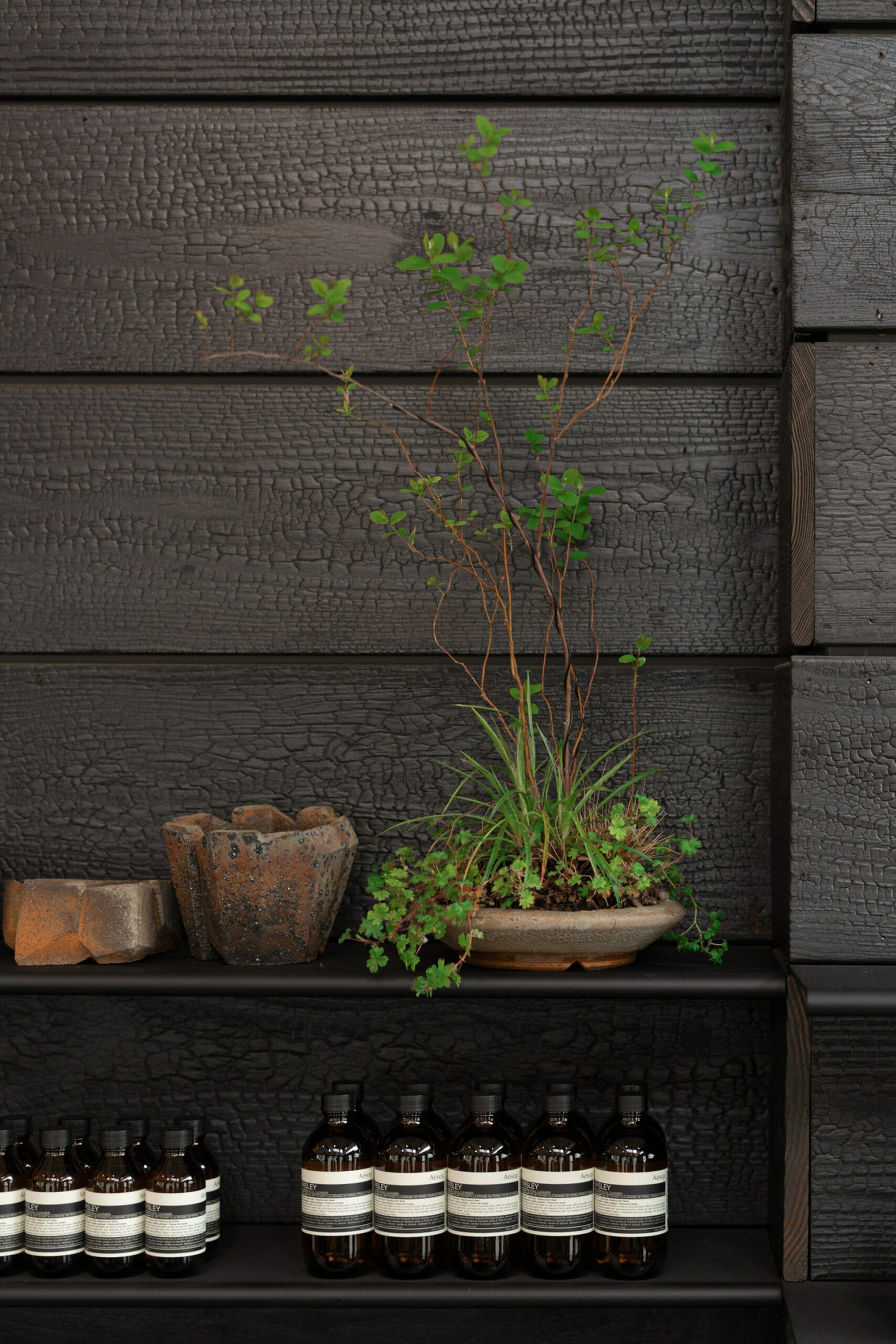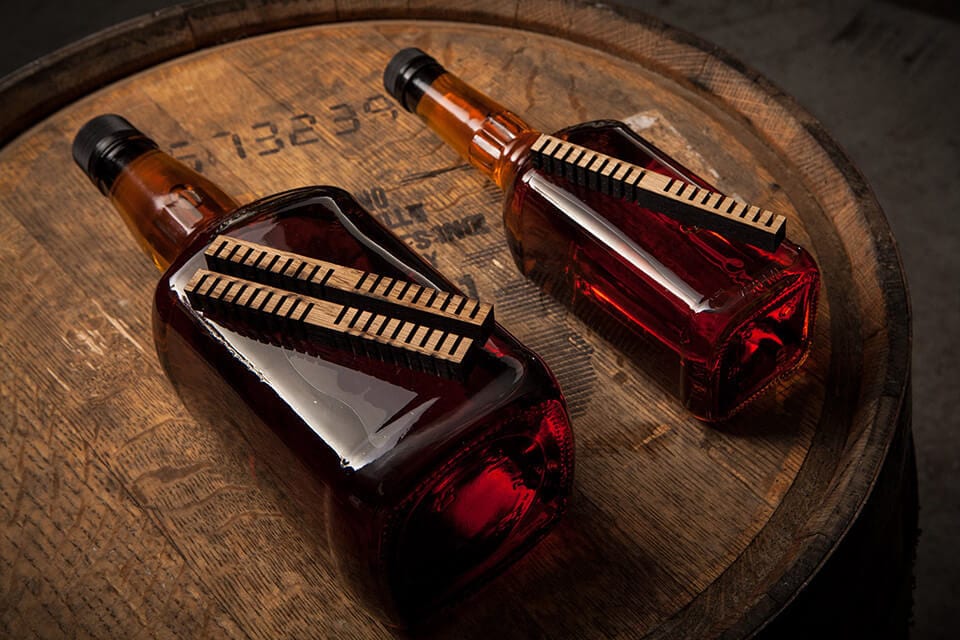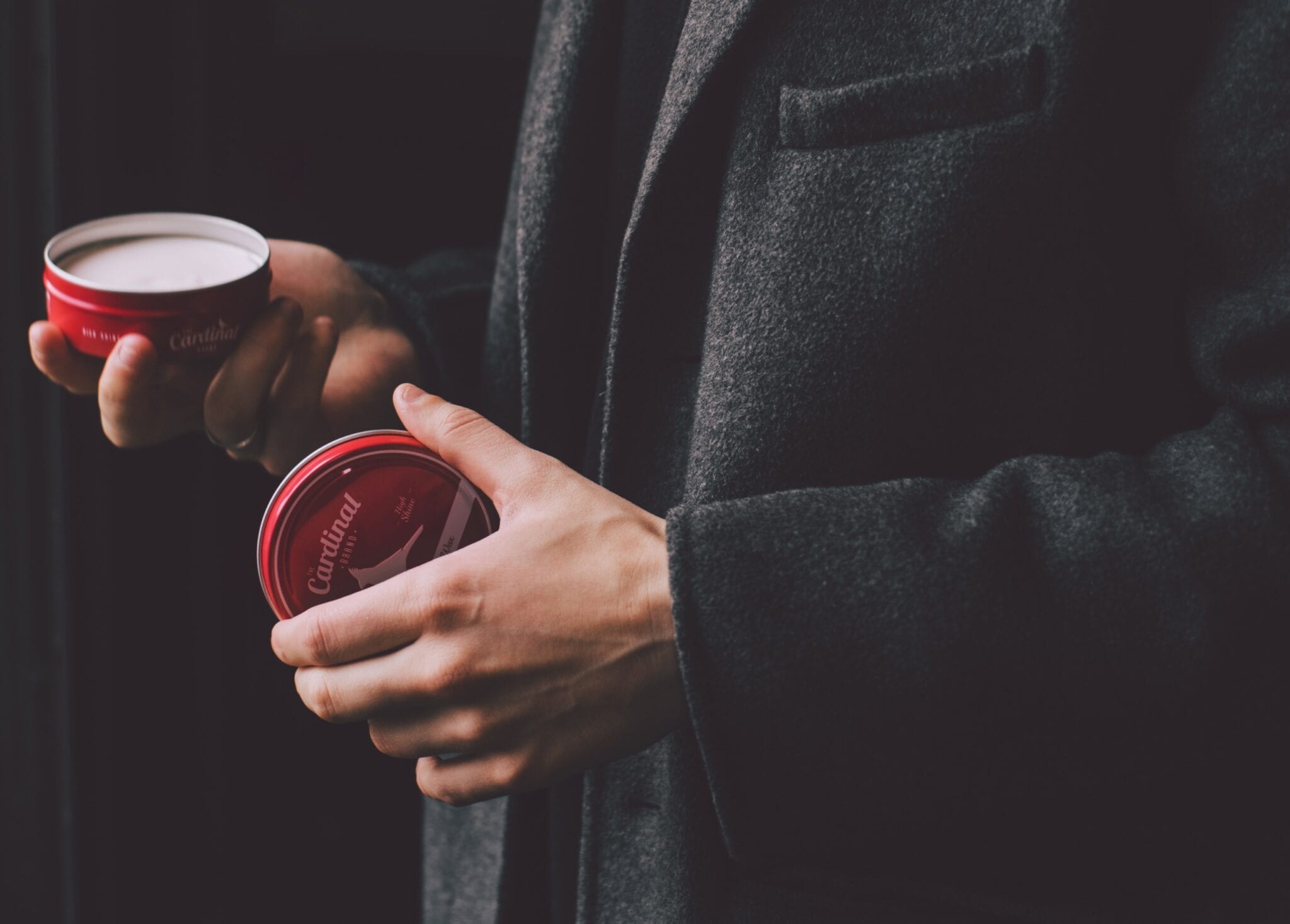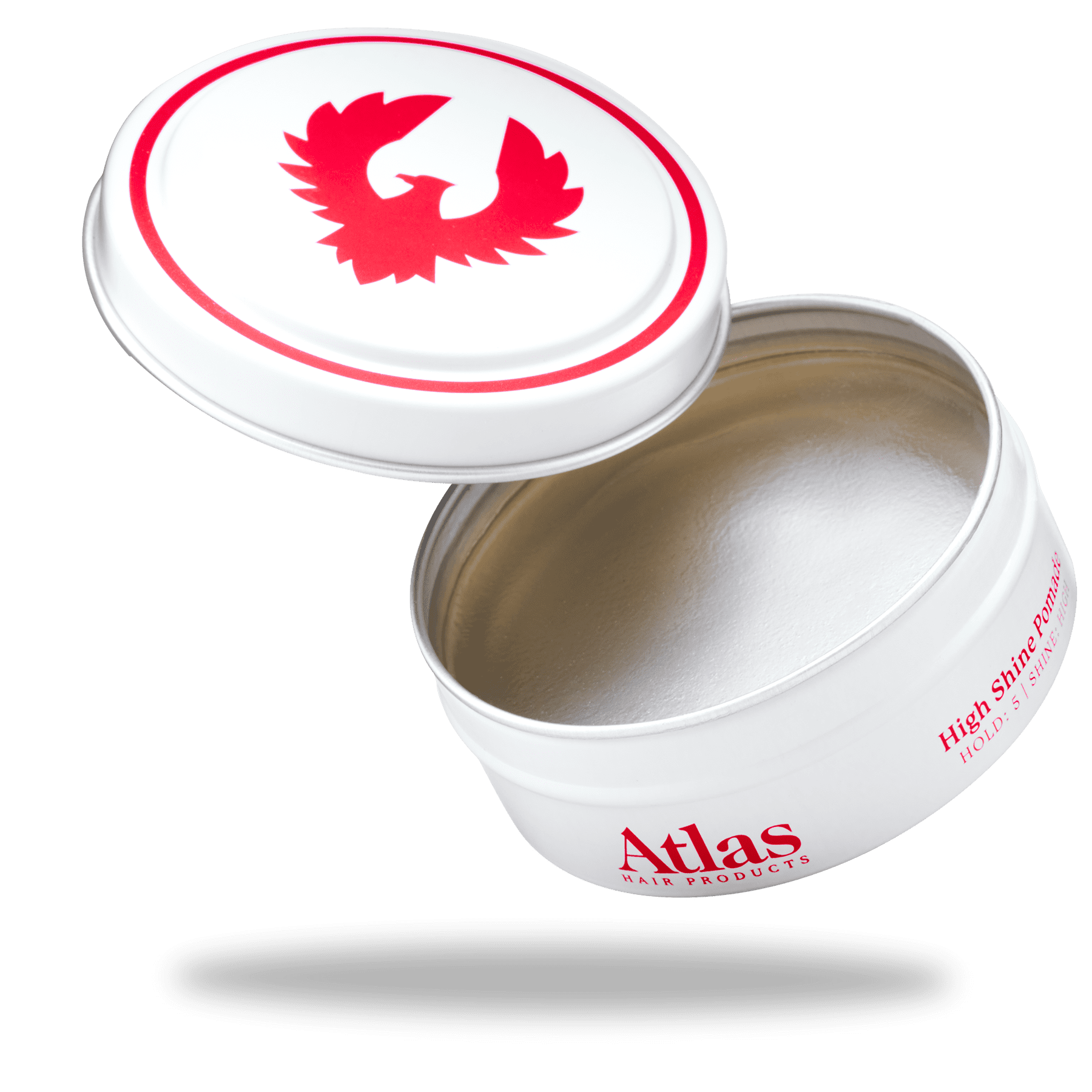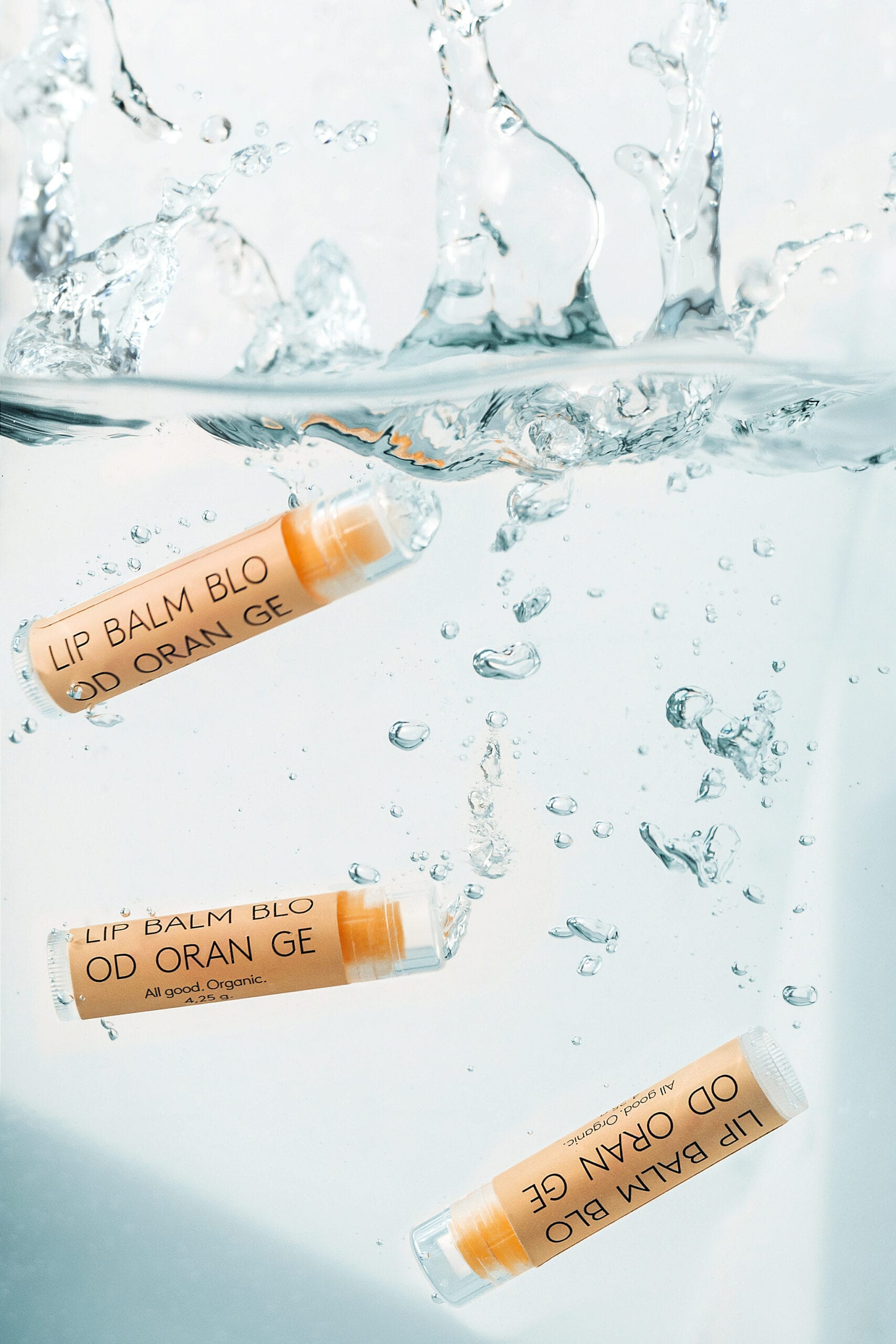 eCommerce Photography
Our Shopify Expert-certified and Amazon Brand-registered team can provide you with a commercial online image catalog prepared to the exact specifications of your ecommerce platform, so you can maximize your online sales. We've photographed campaigns that have been featured on the front page of Kickstarter, garnering over $200k in funding, as well as launched our own highly successful Amazon stores & ad campaigns.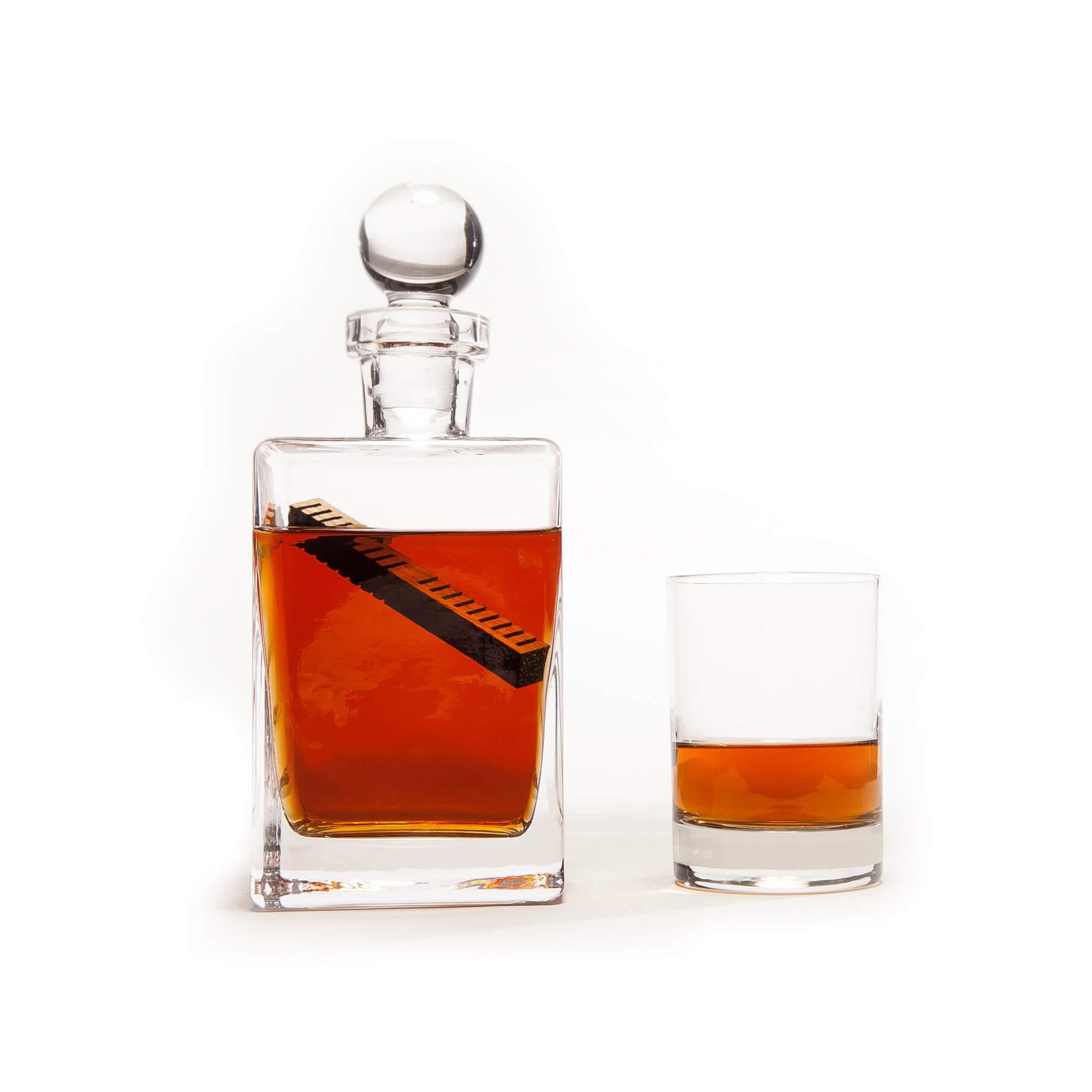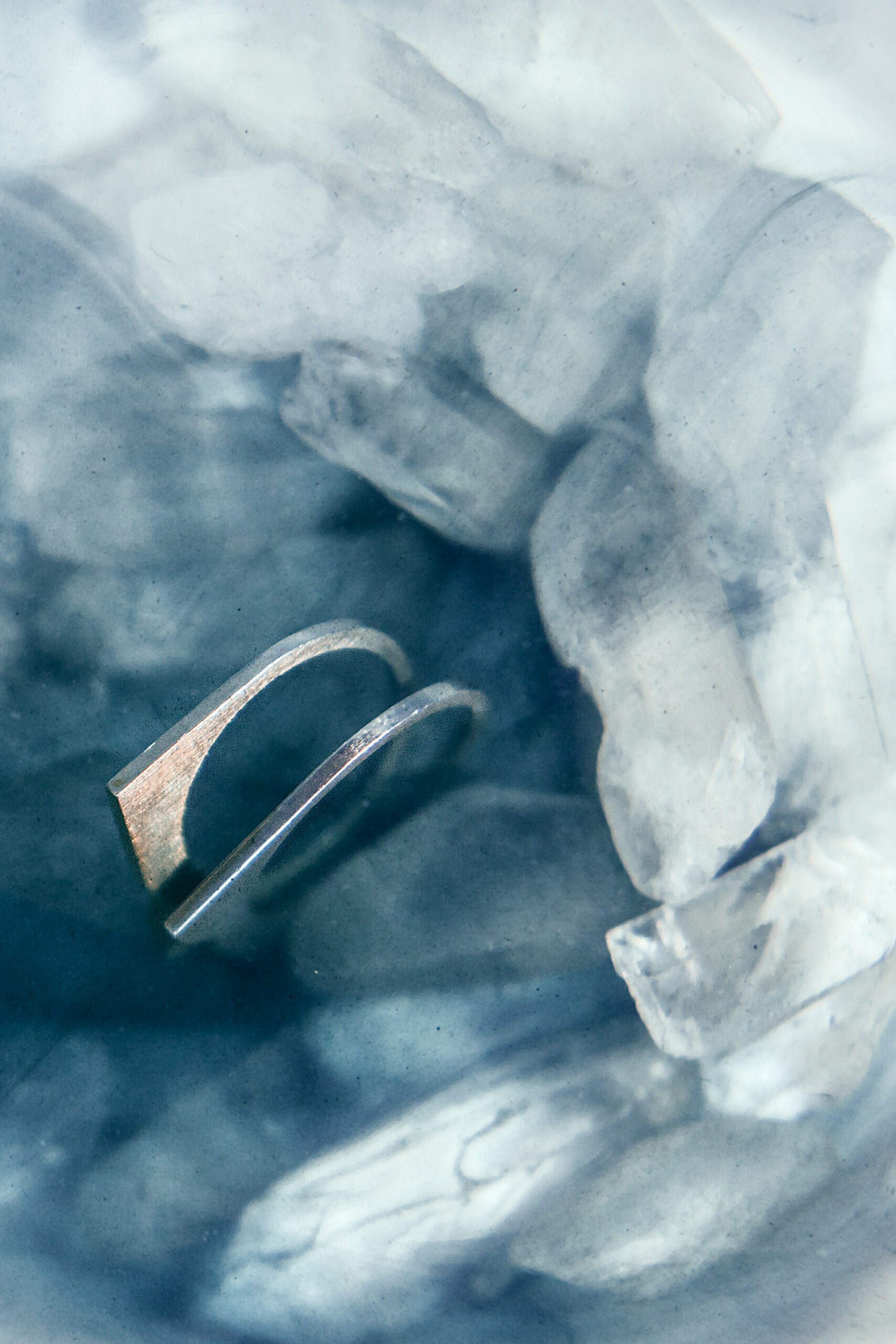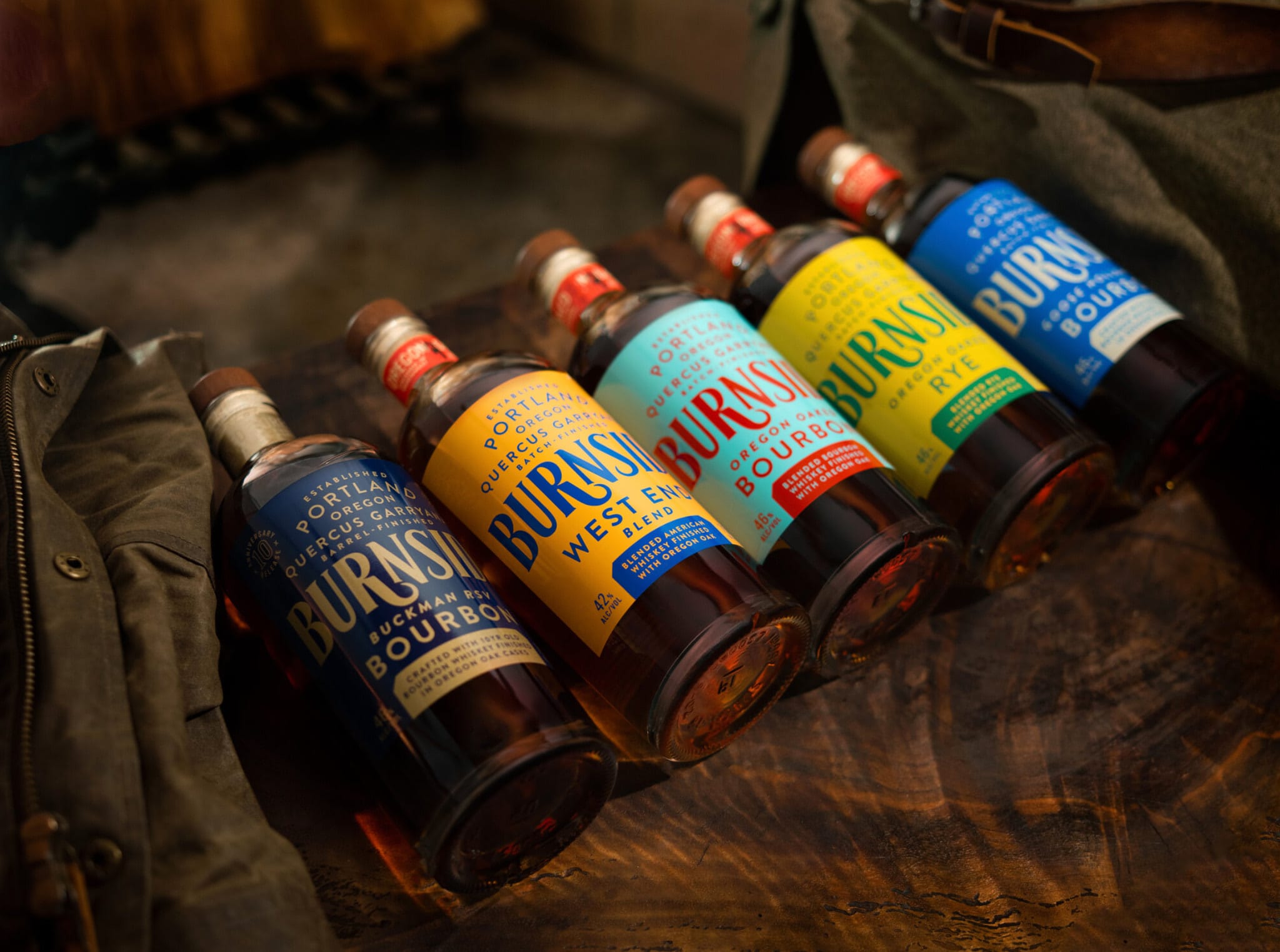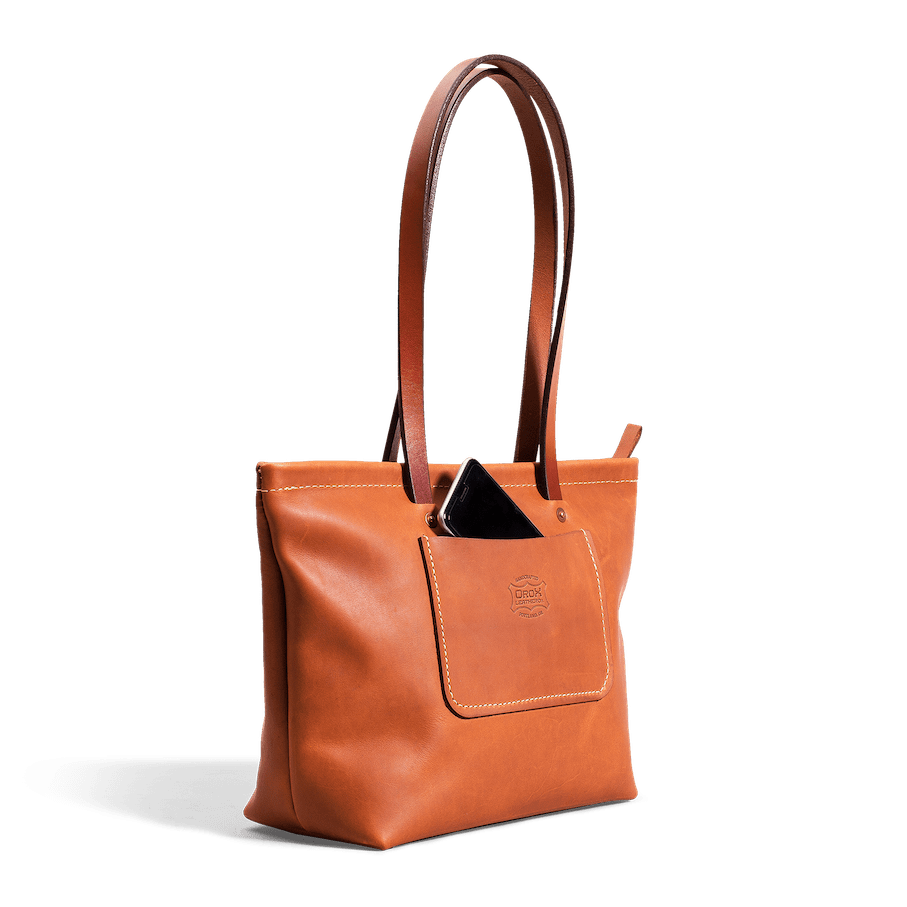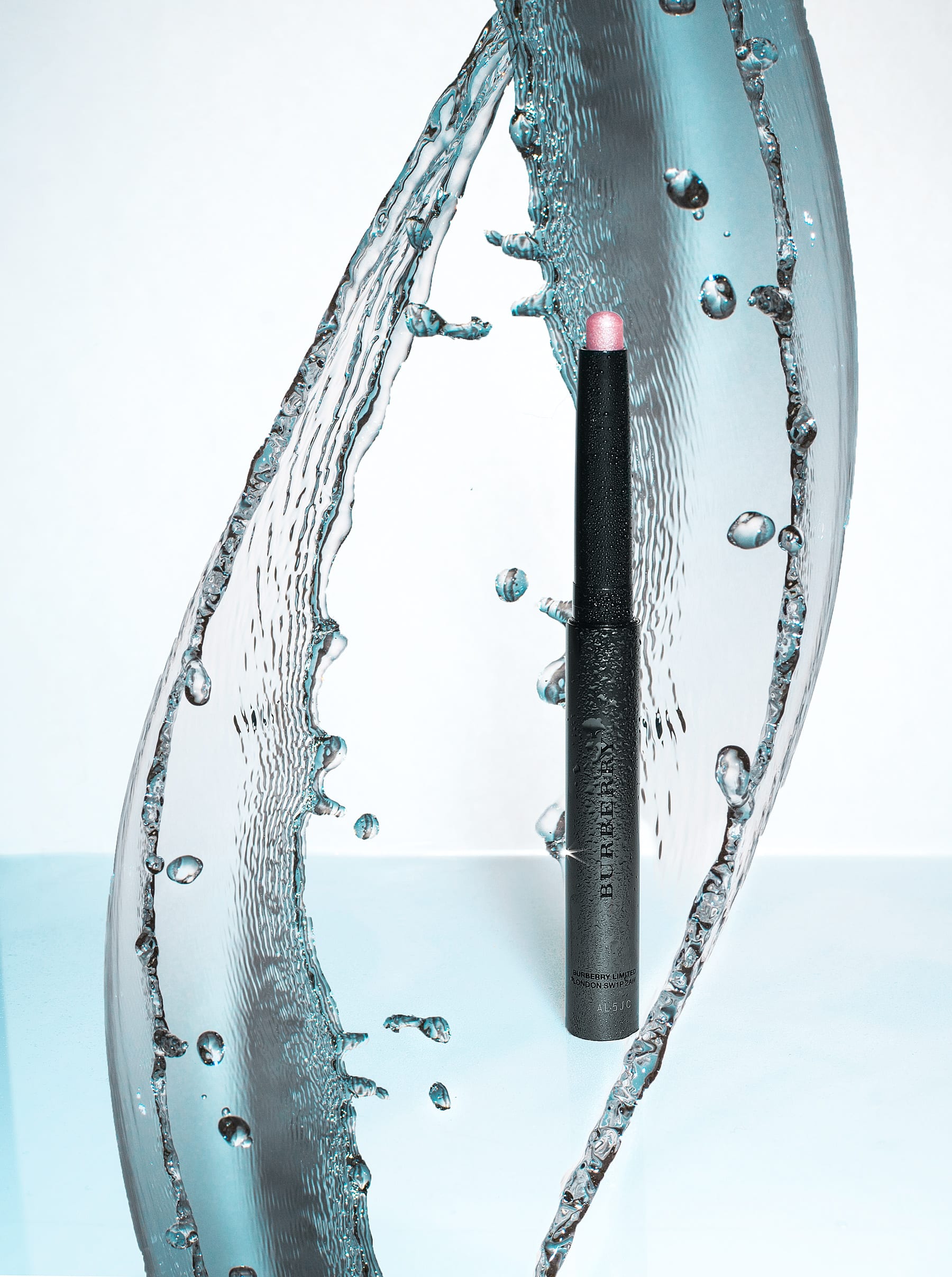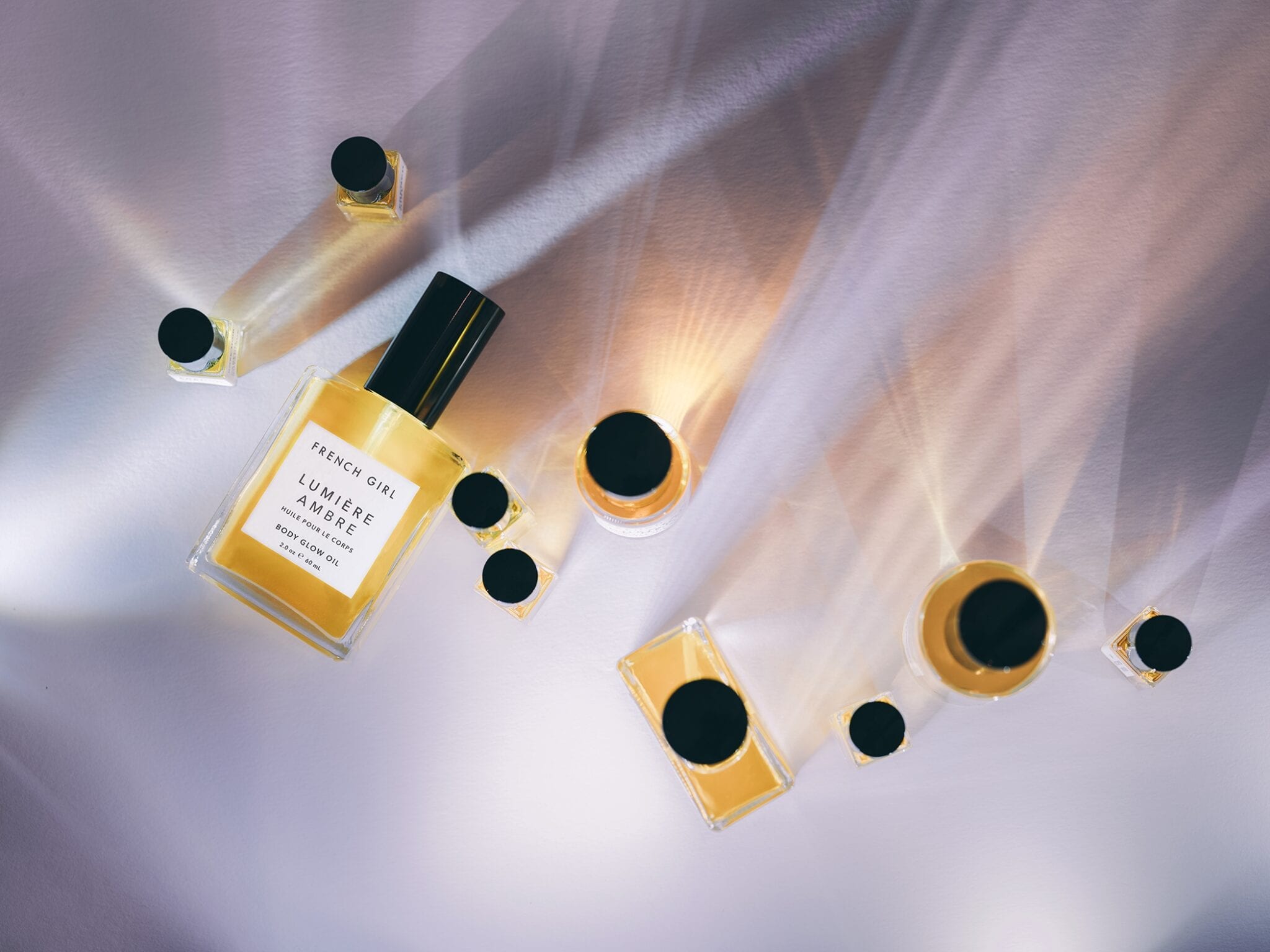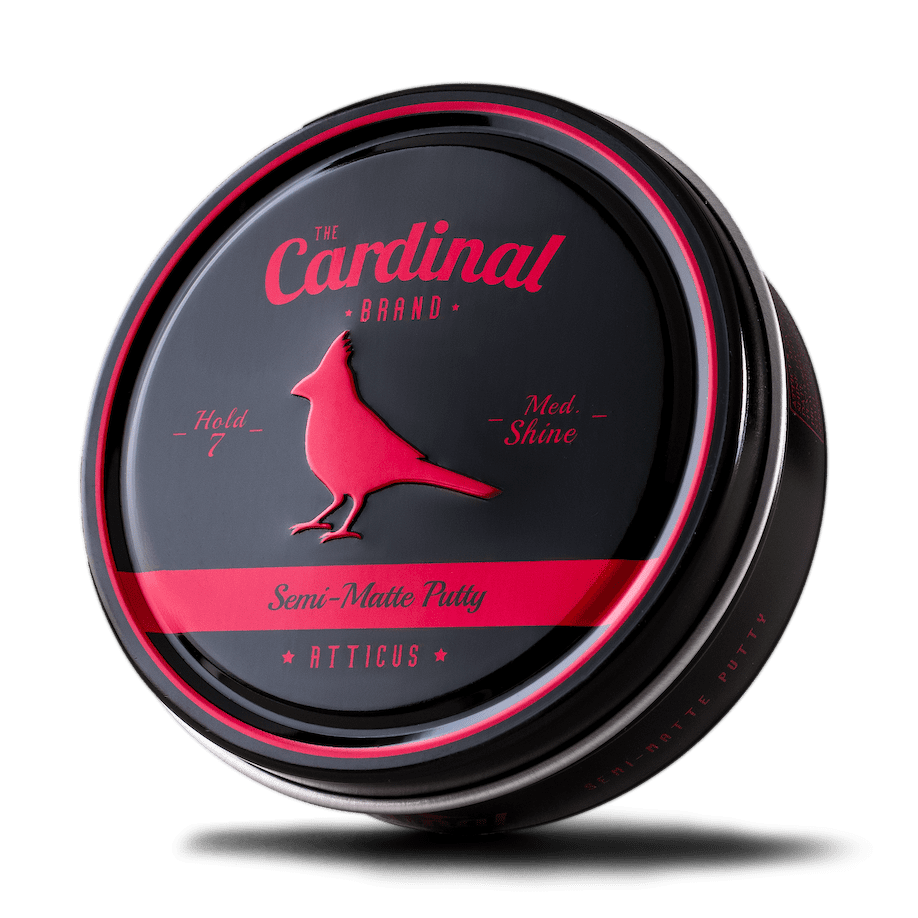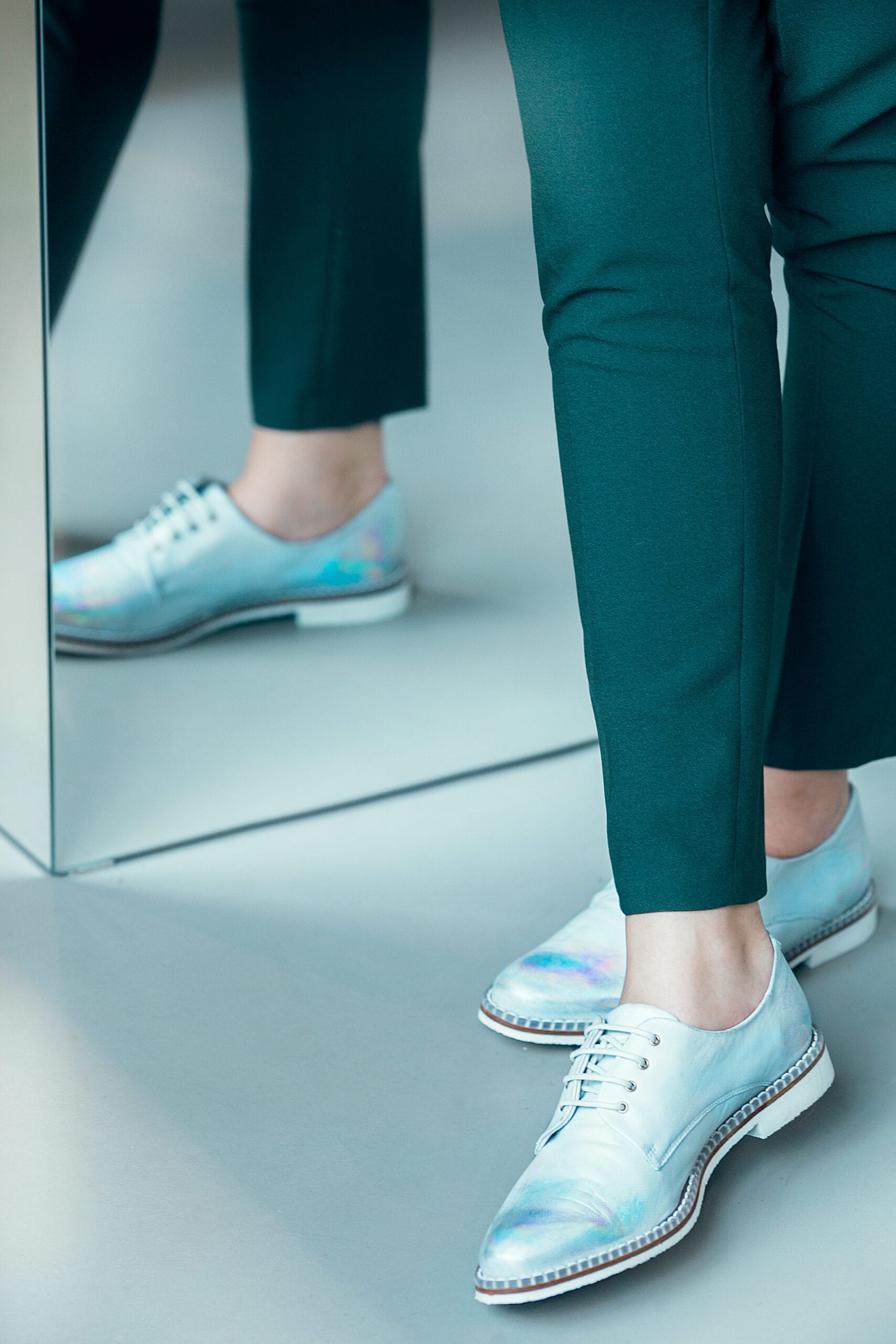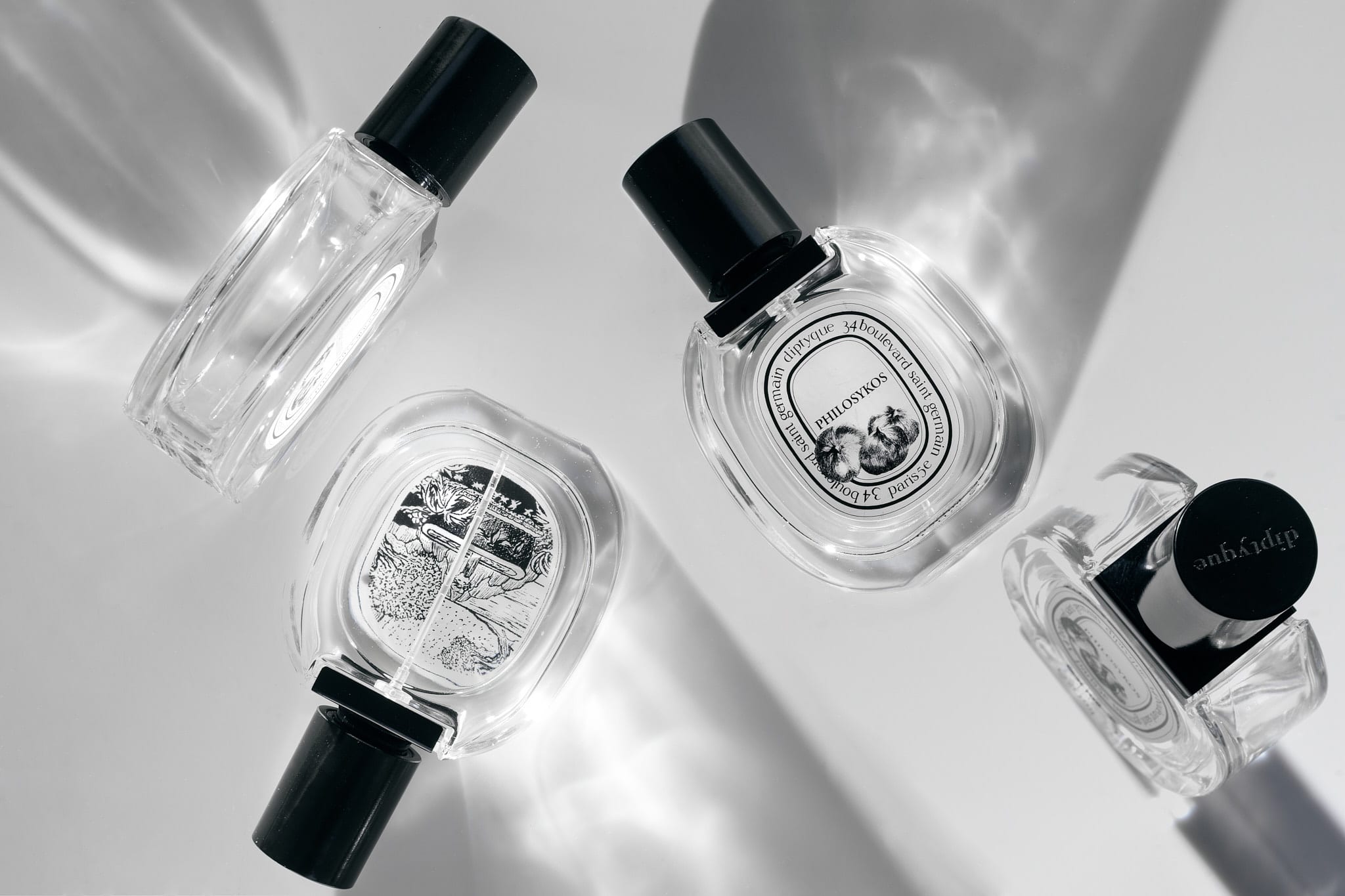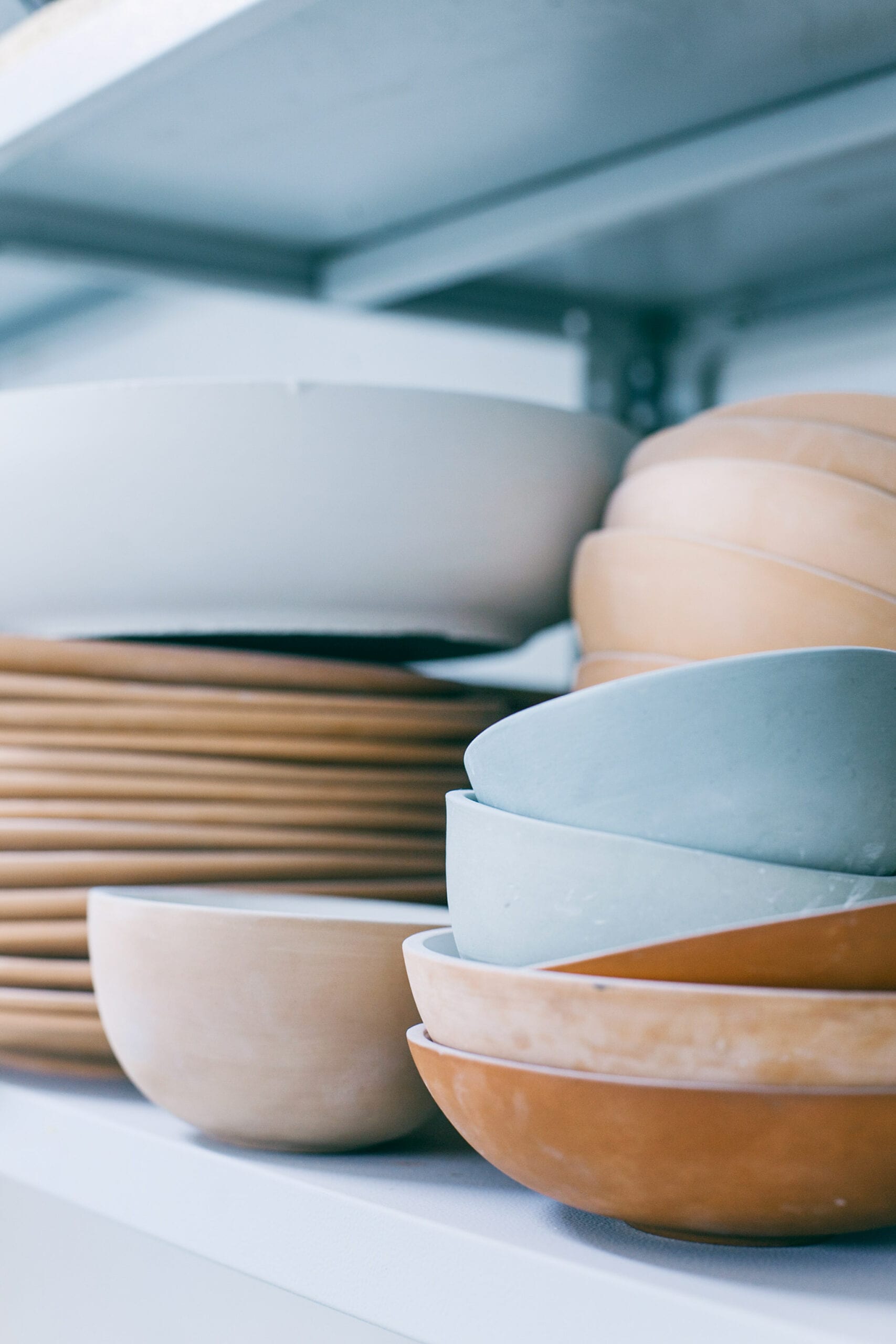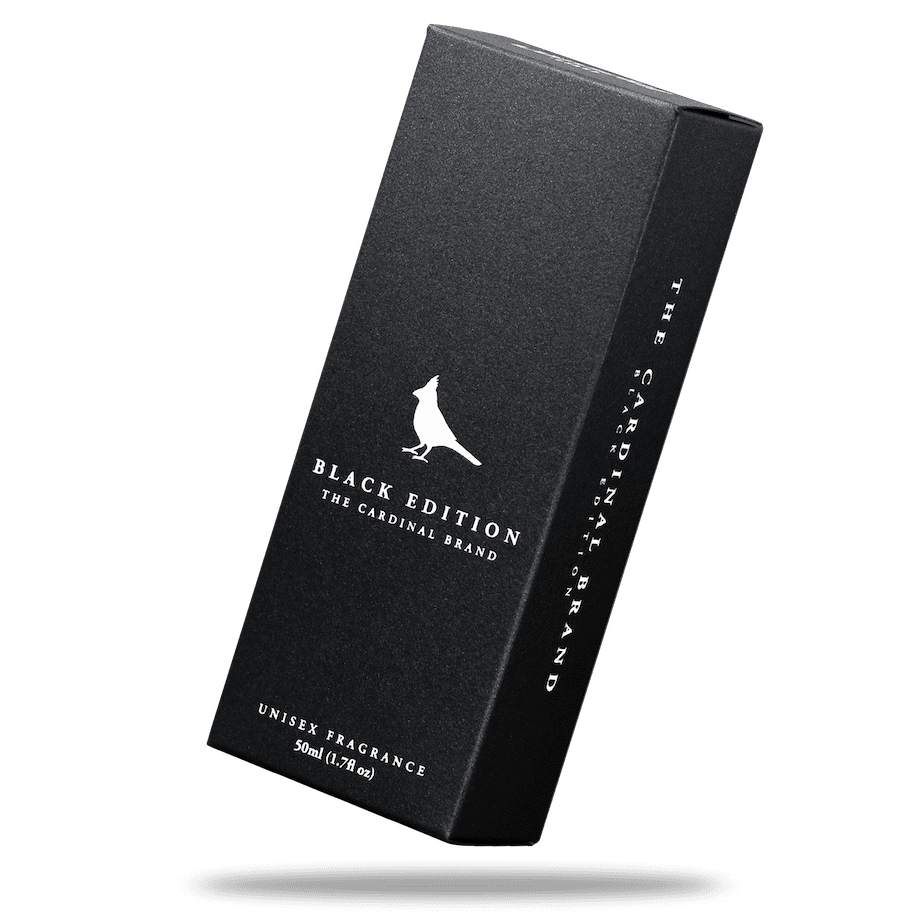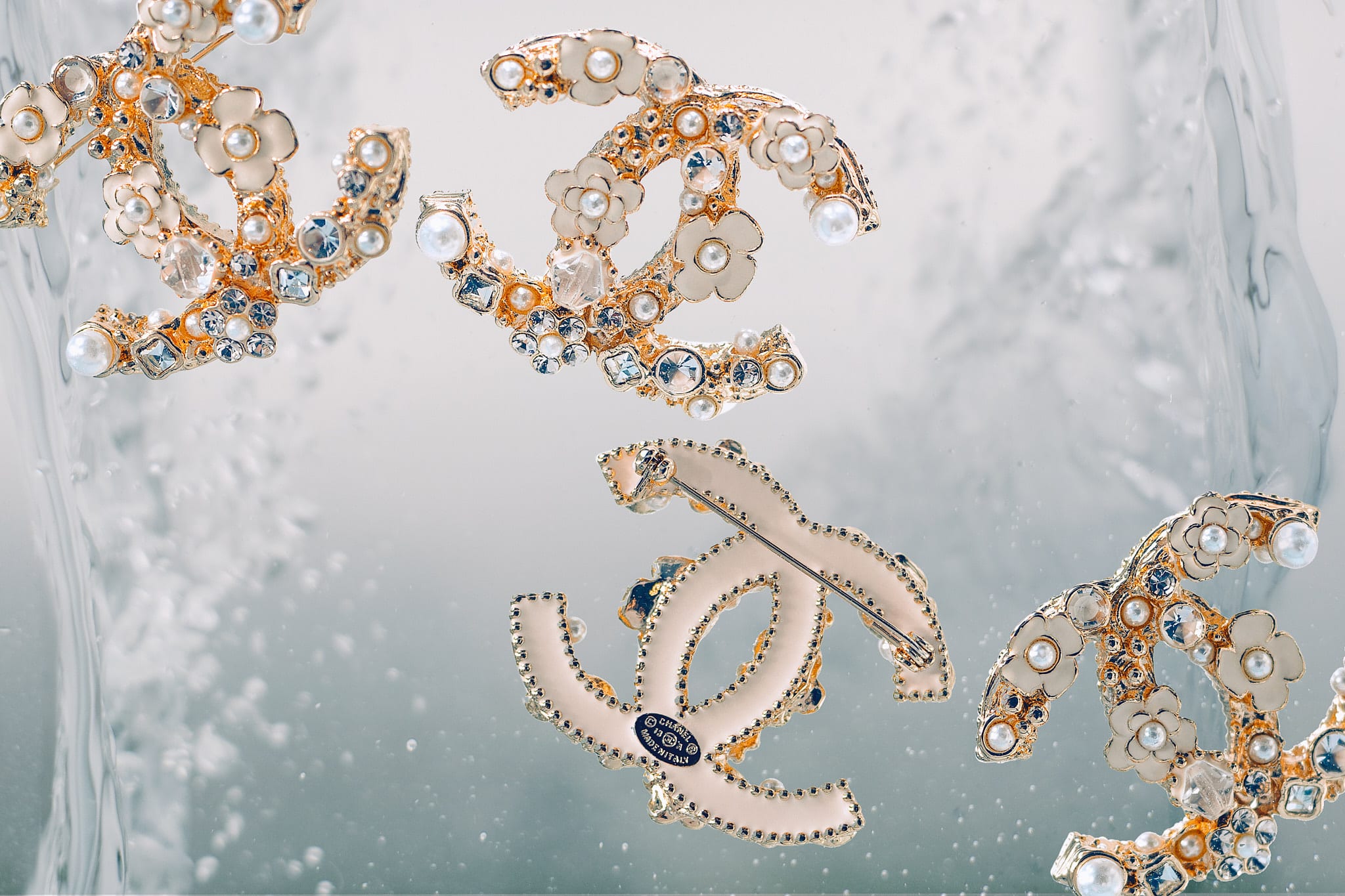 Commercial Product Photography
Our team has had product photography work featured in publications all over the world, including Gizmodo, Maxim, Playboy, Nordstrom.com, Esquire, Touch of Modern, Horizons, Eater, Popular Mechanics, Kickstarter, Uncrate, Delish, Hypebeast, Gigazine and Dailymail - just to name a few.