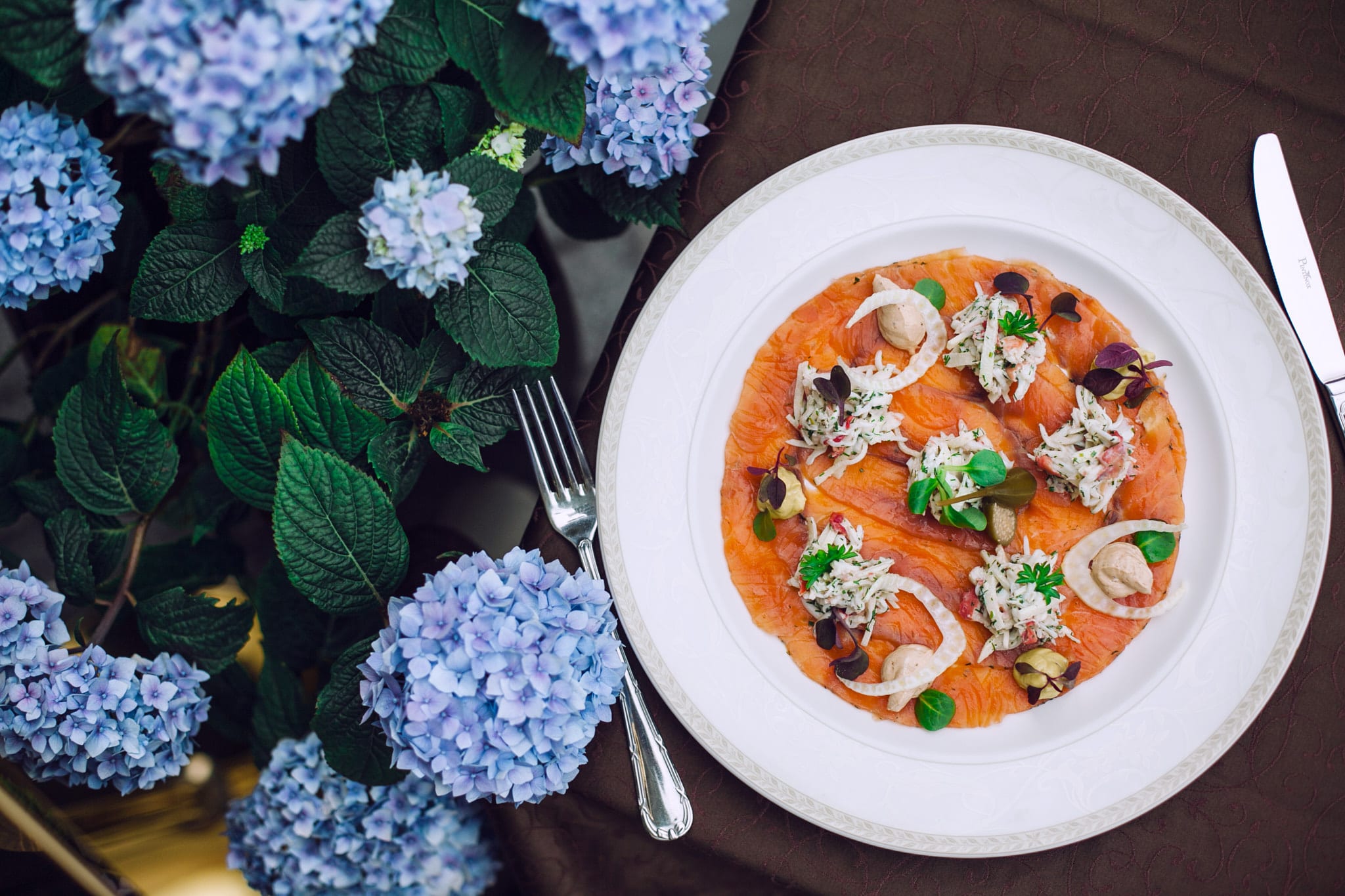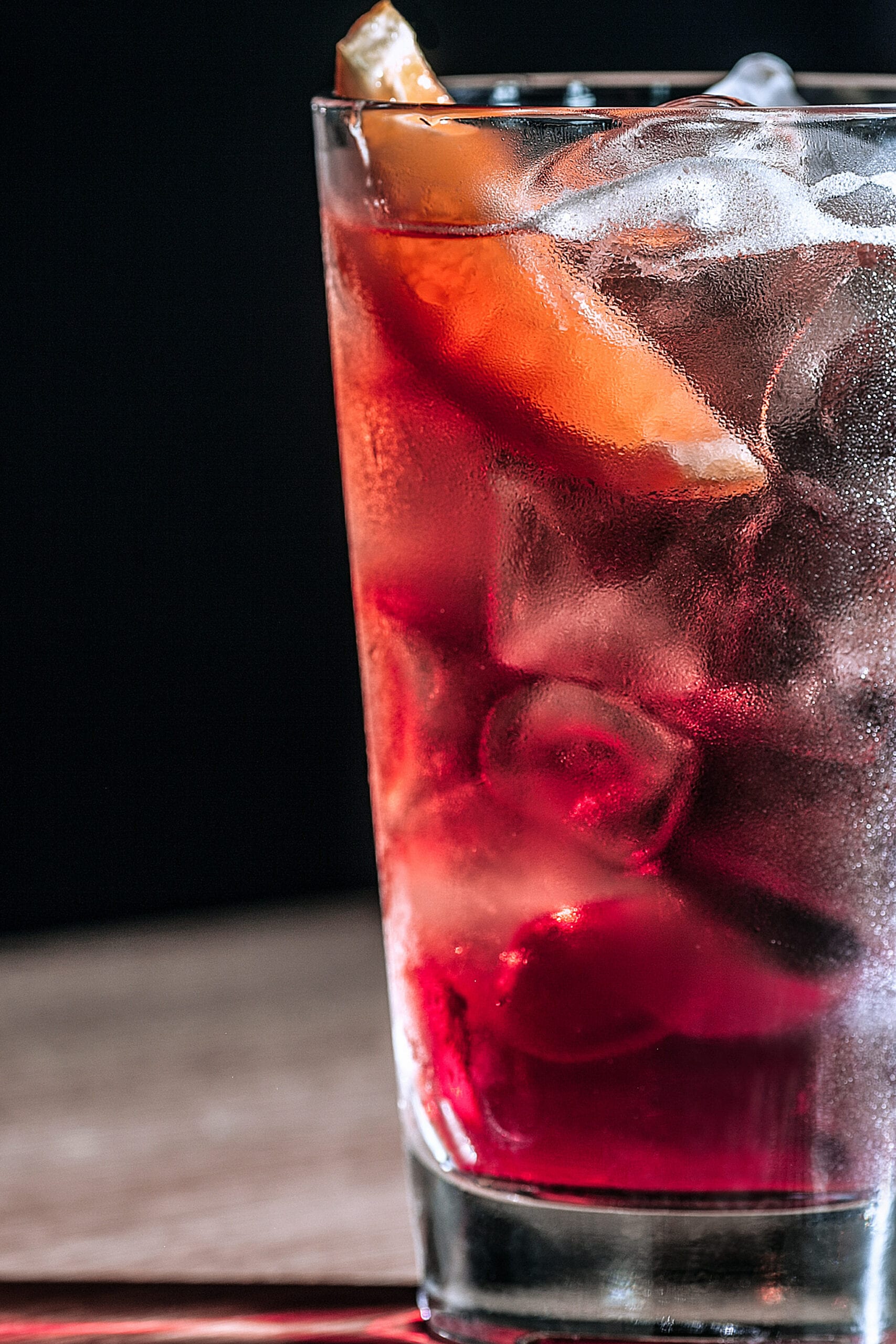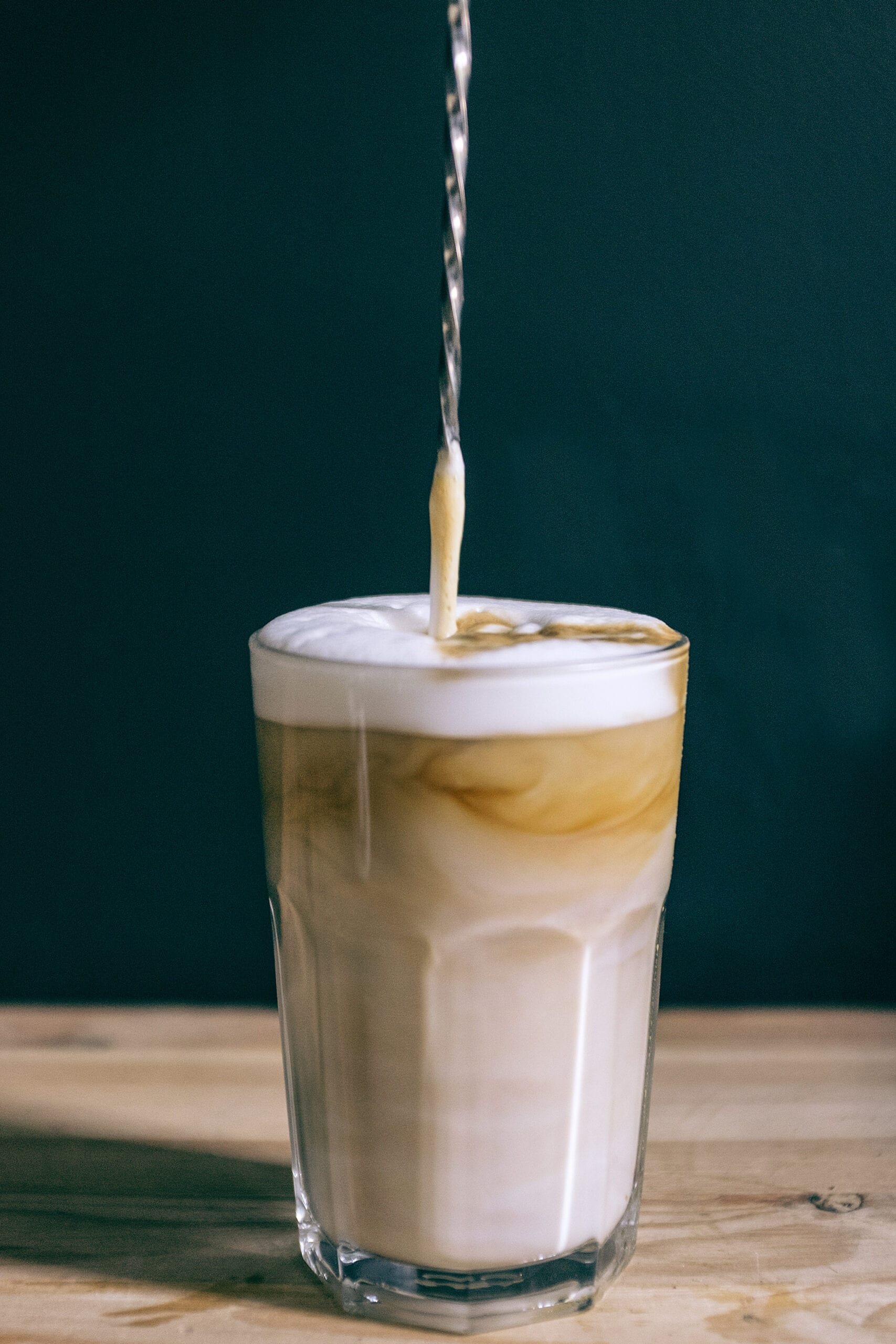 Restaurant Photography
Our talented team of Portland food photographers incorporate the ambiance, energy and feeling of your brand into each image. We aim to share the ideal moment your customer can experience when sitting down to enjoy your culinary creations. Whether it's a new menu item, classic cocktail or good ol' cuppa Joe: we'll showcase the best face of your business.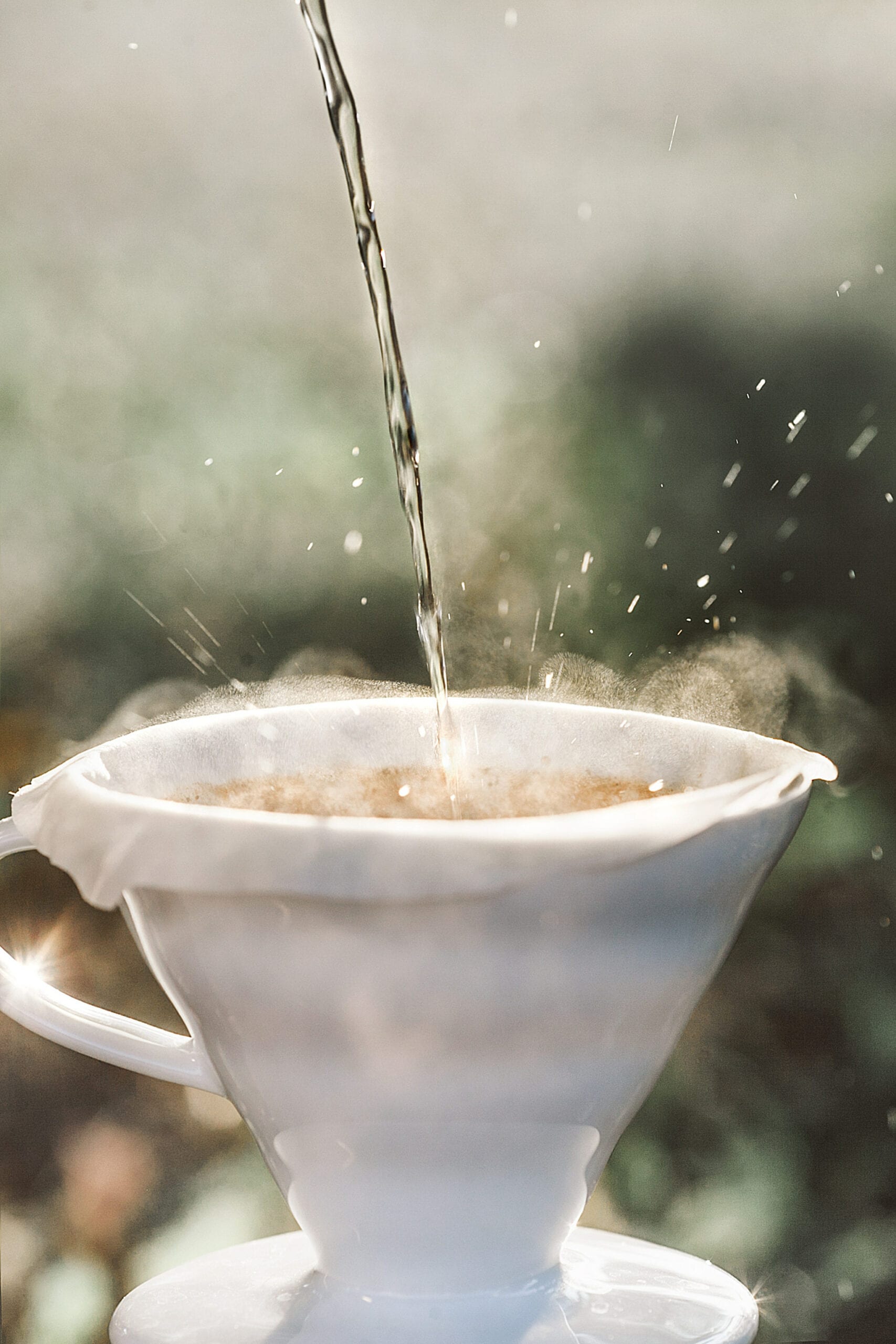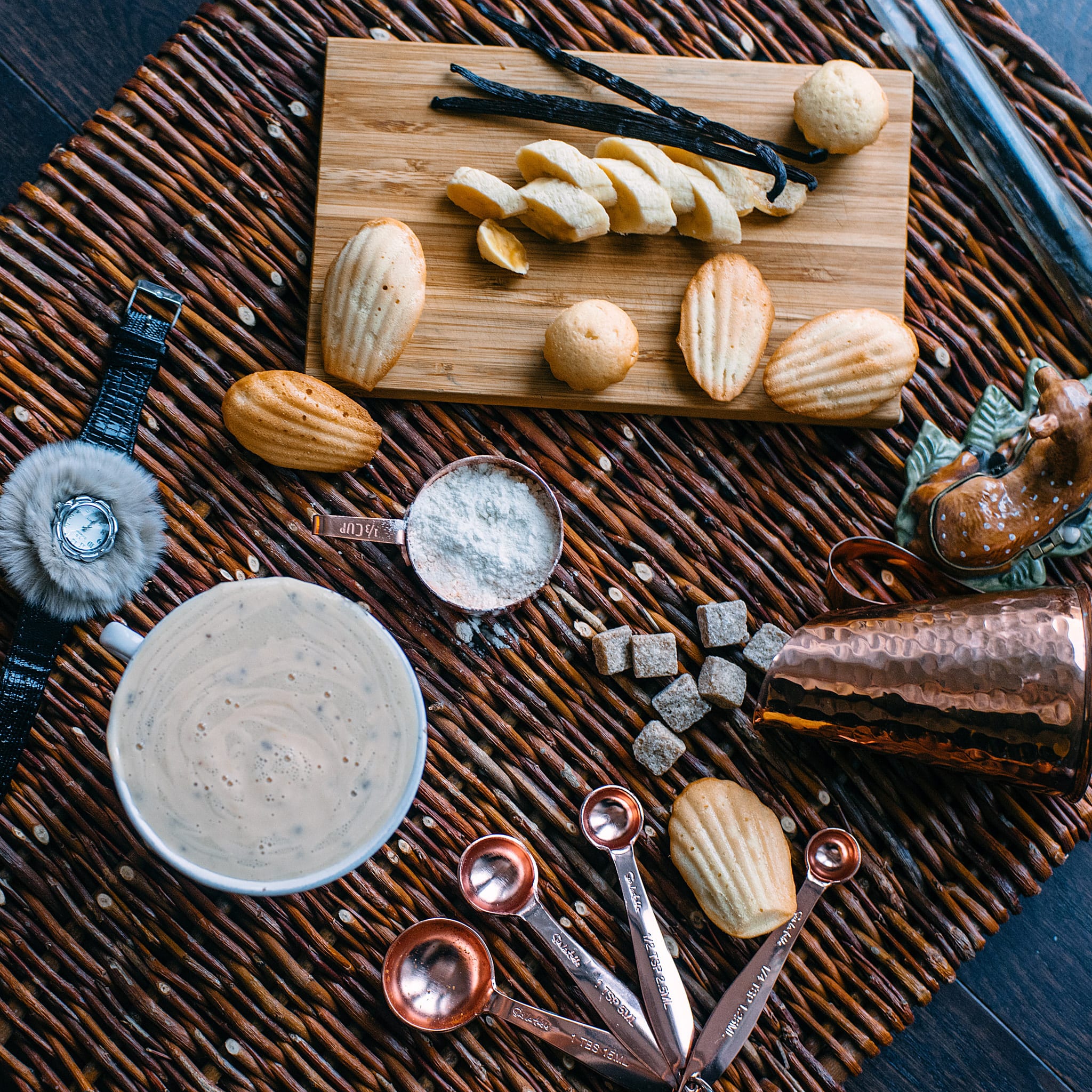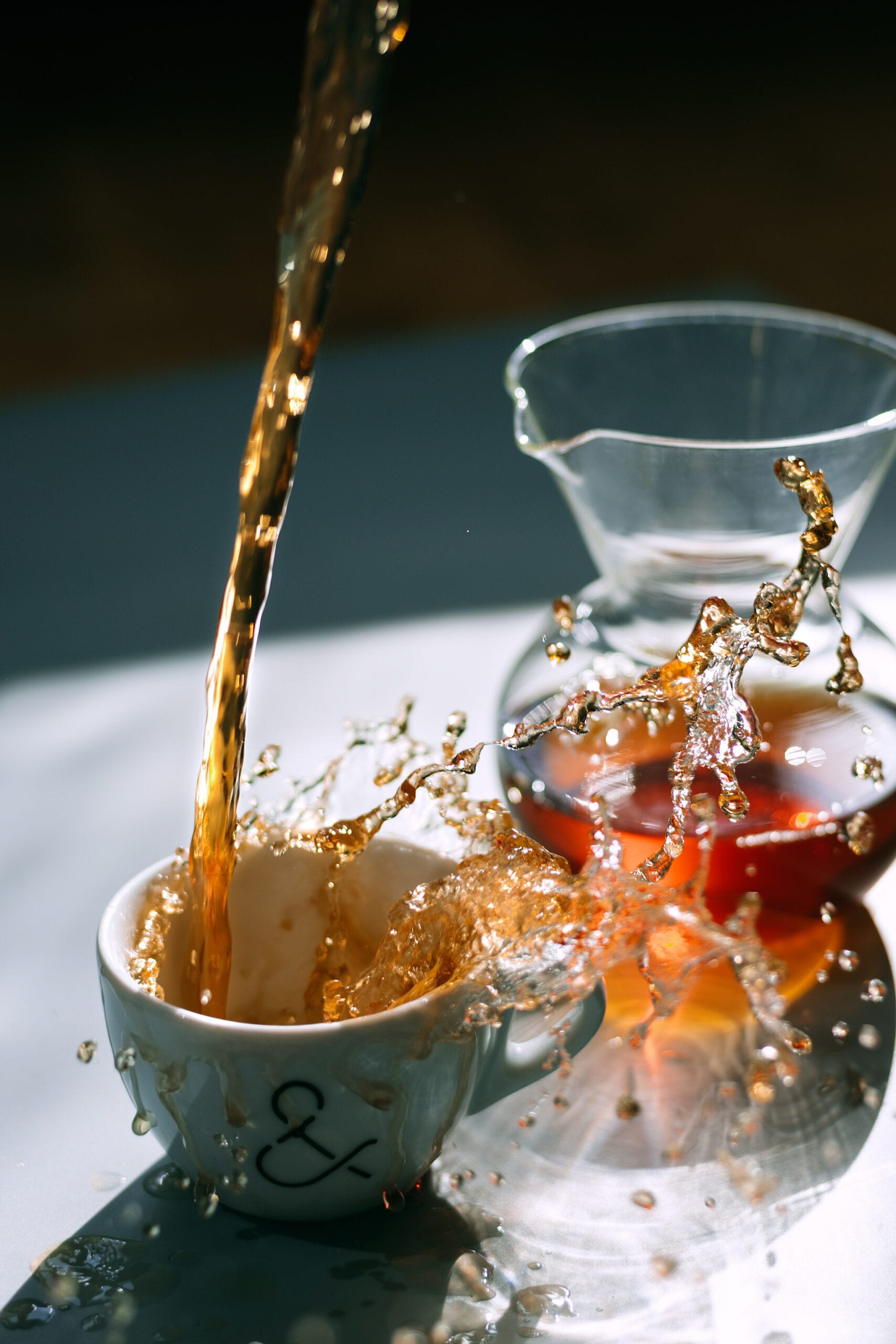 Café Photography
We love capturing the craftsmanship behind a great cup of coffee. Let us help tell the story of your roastery, from the moment the beans are harvested to that first sip.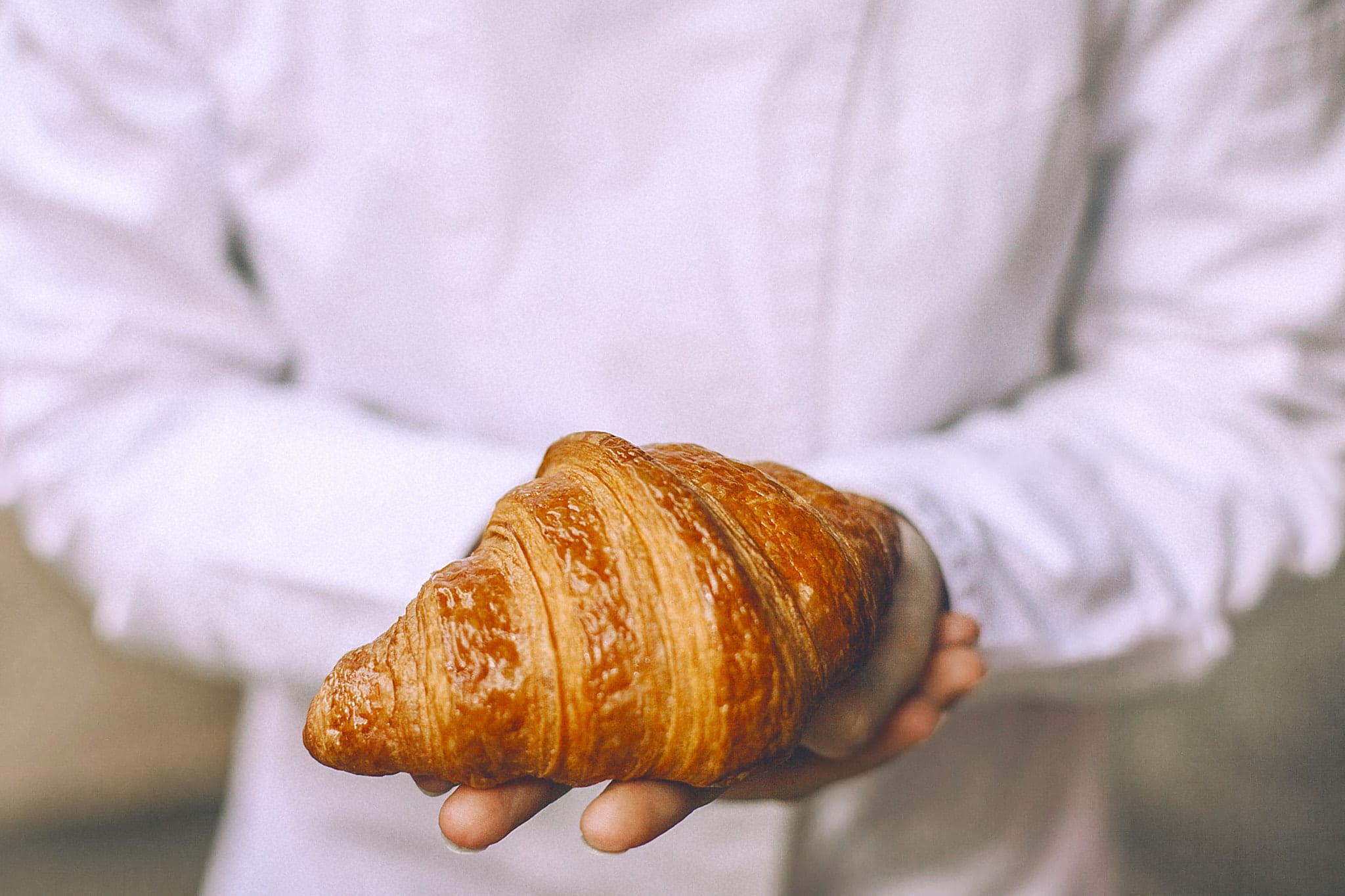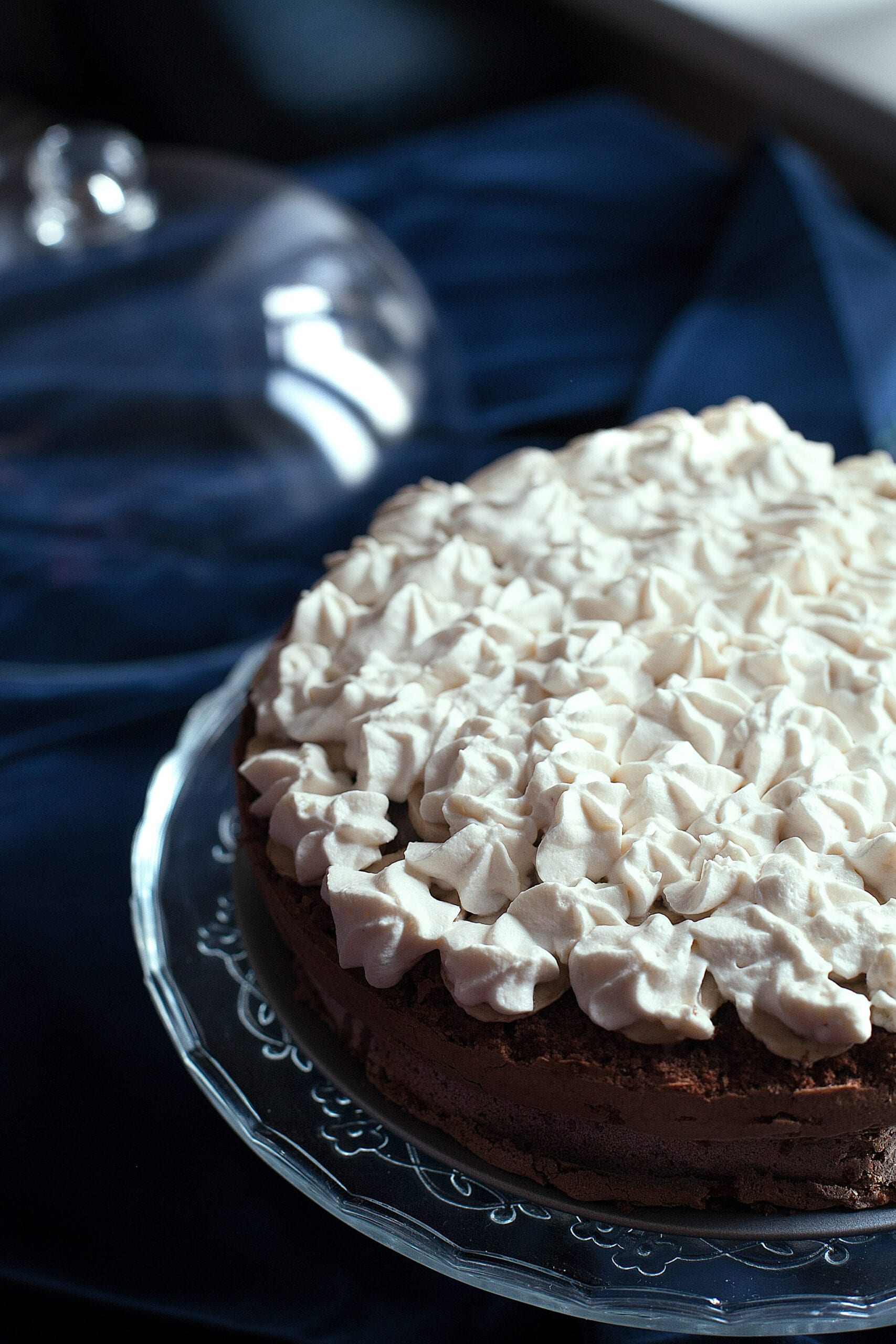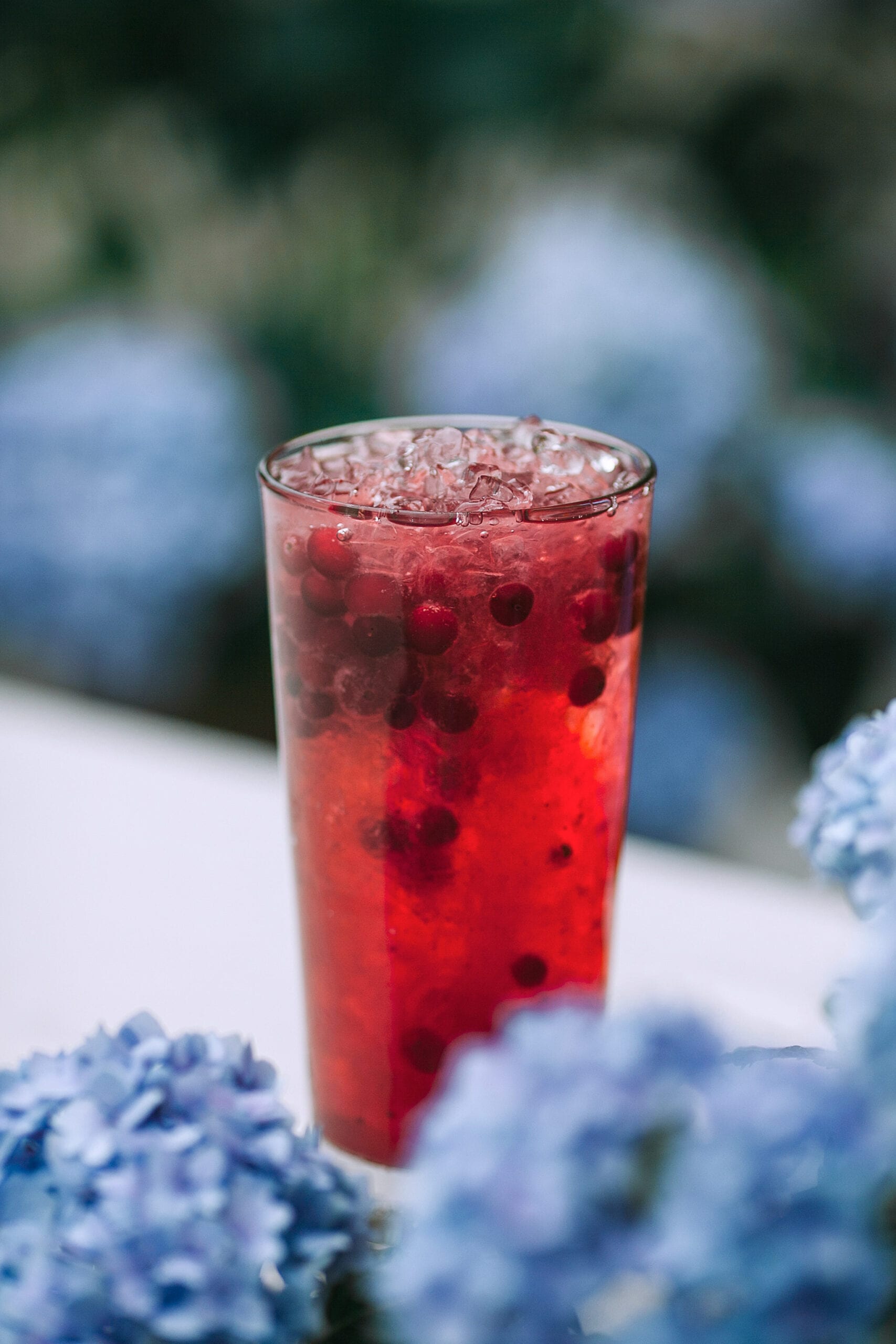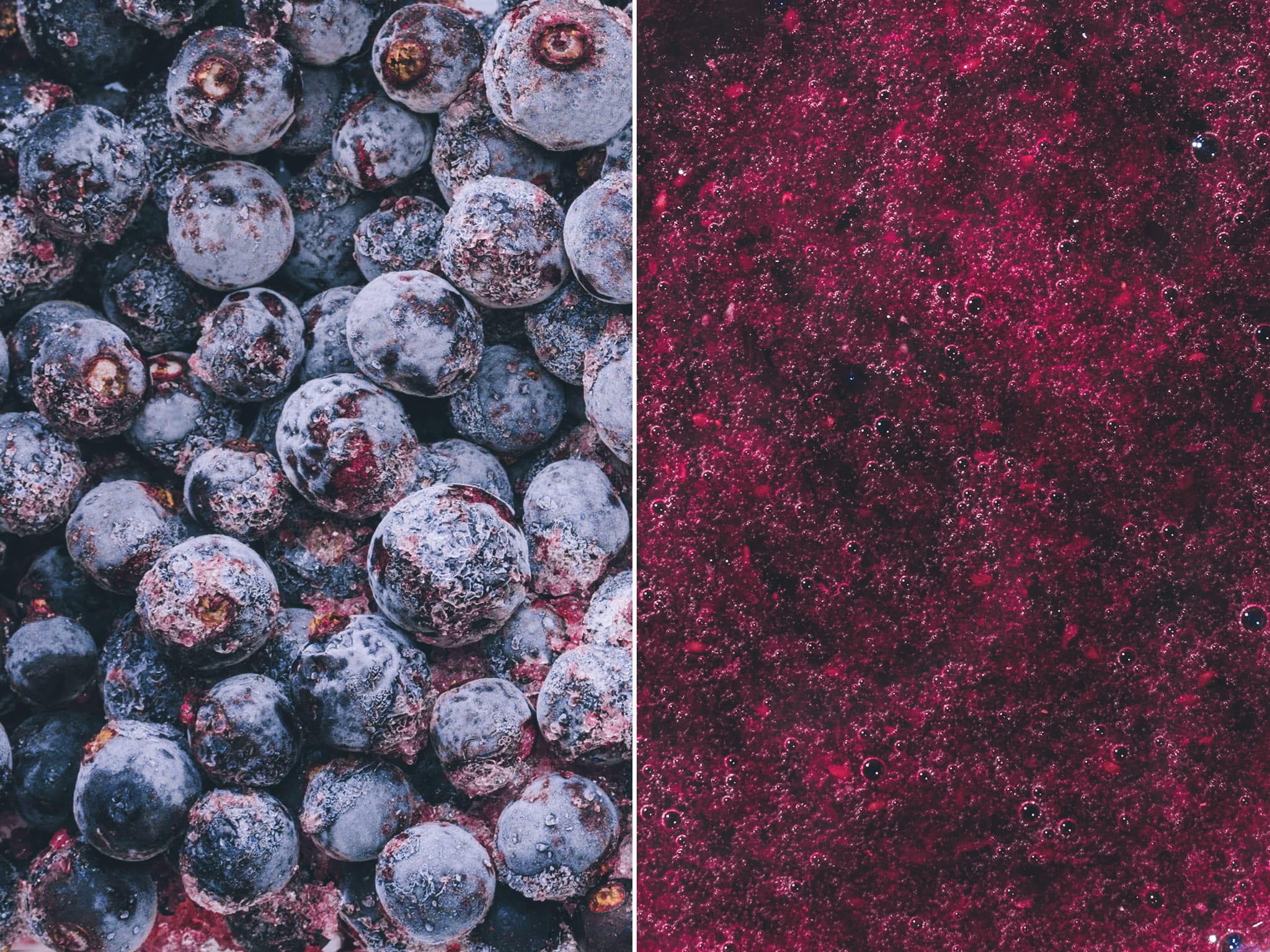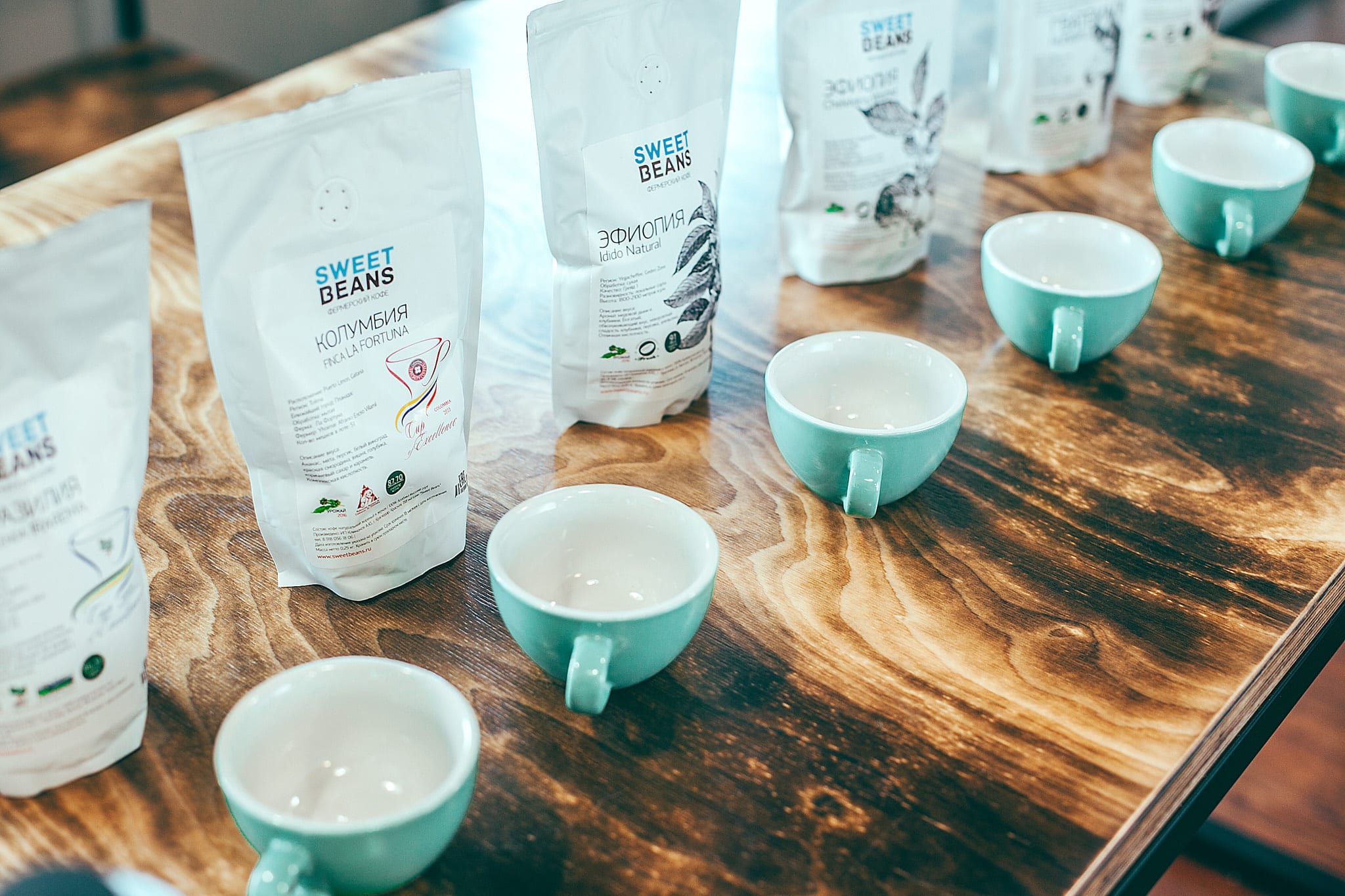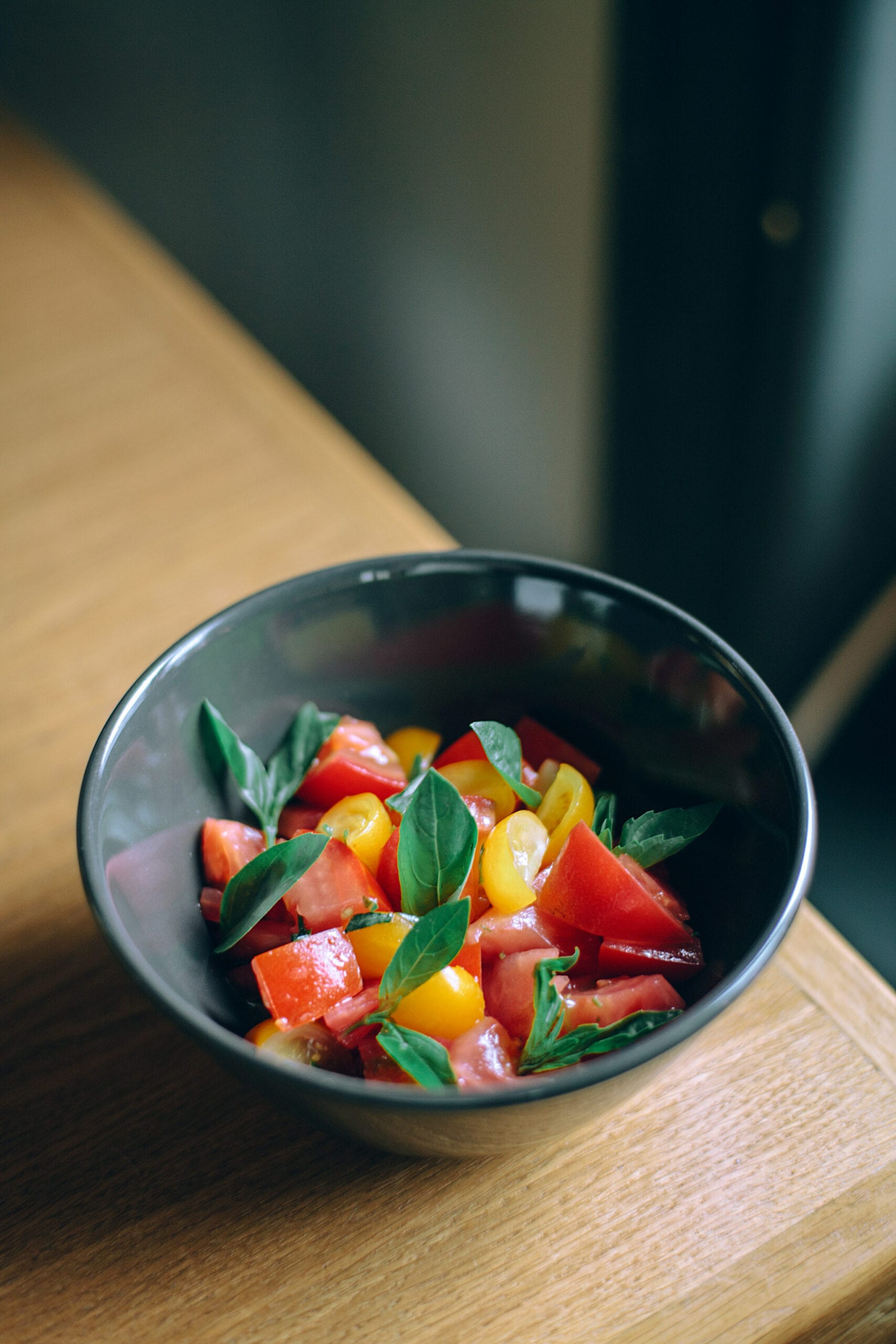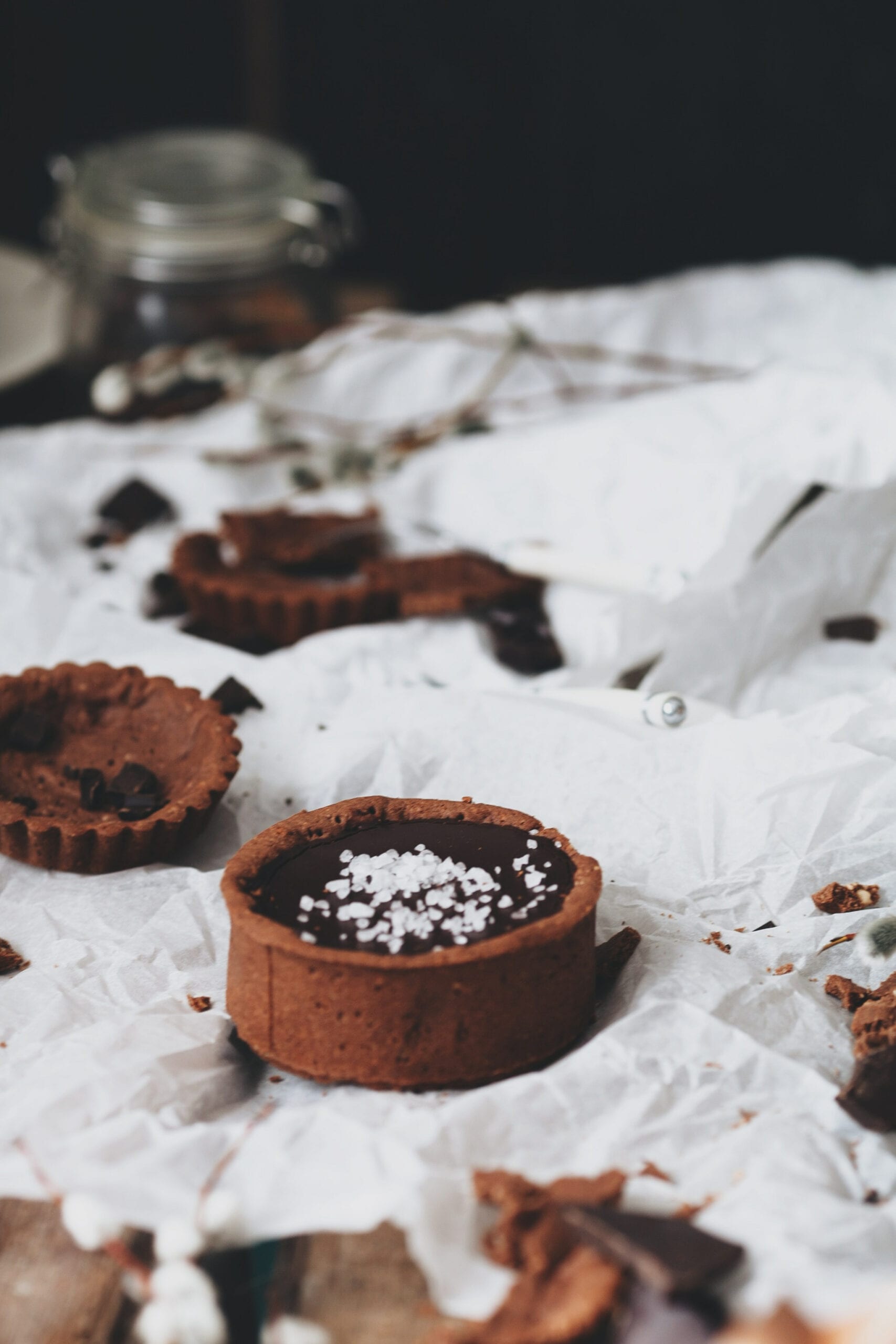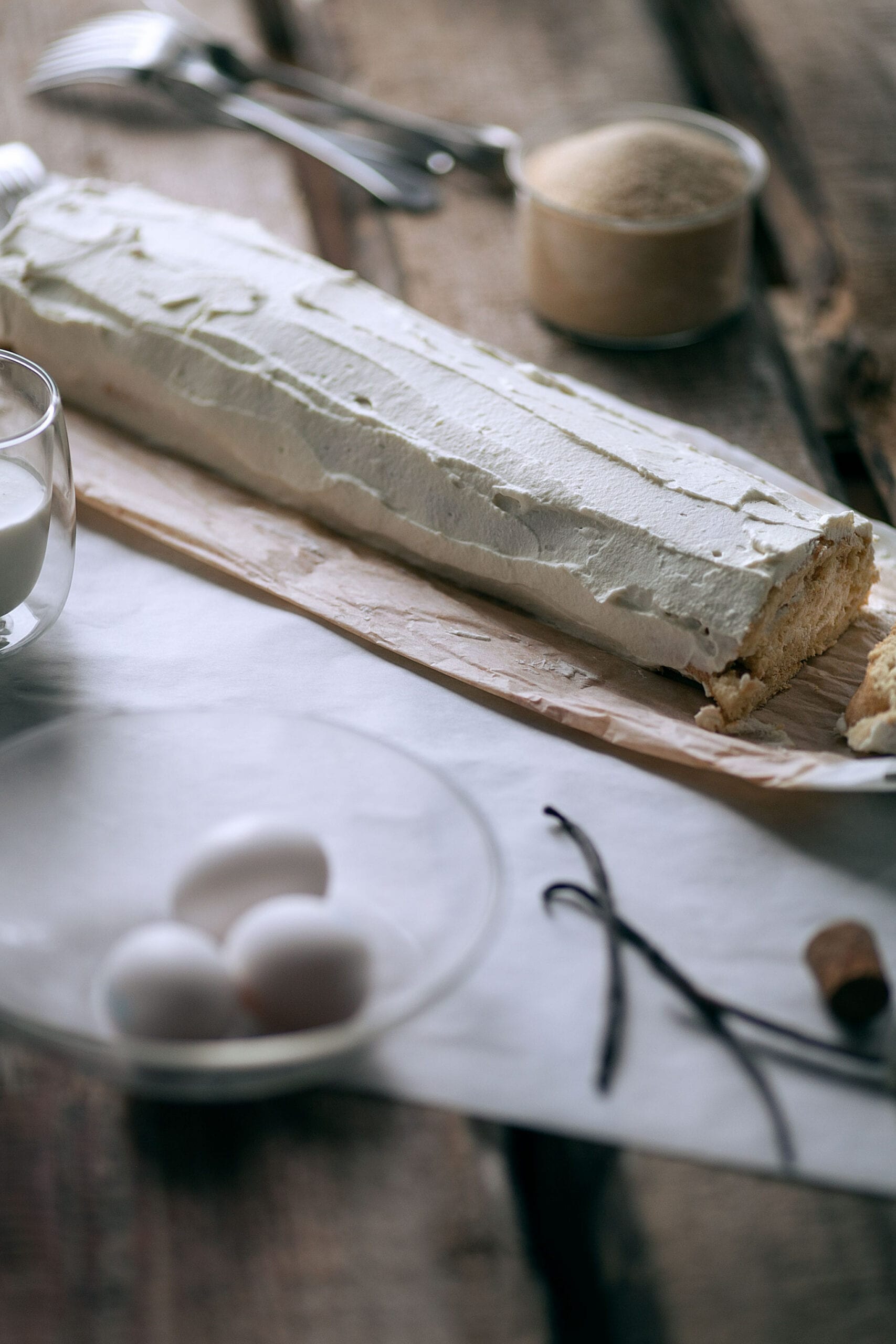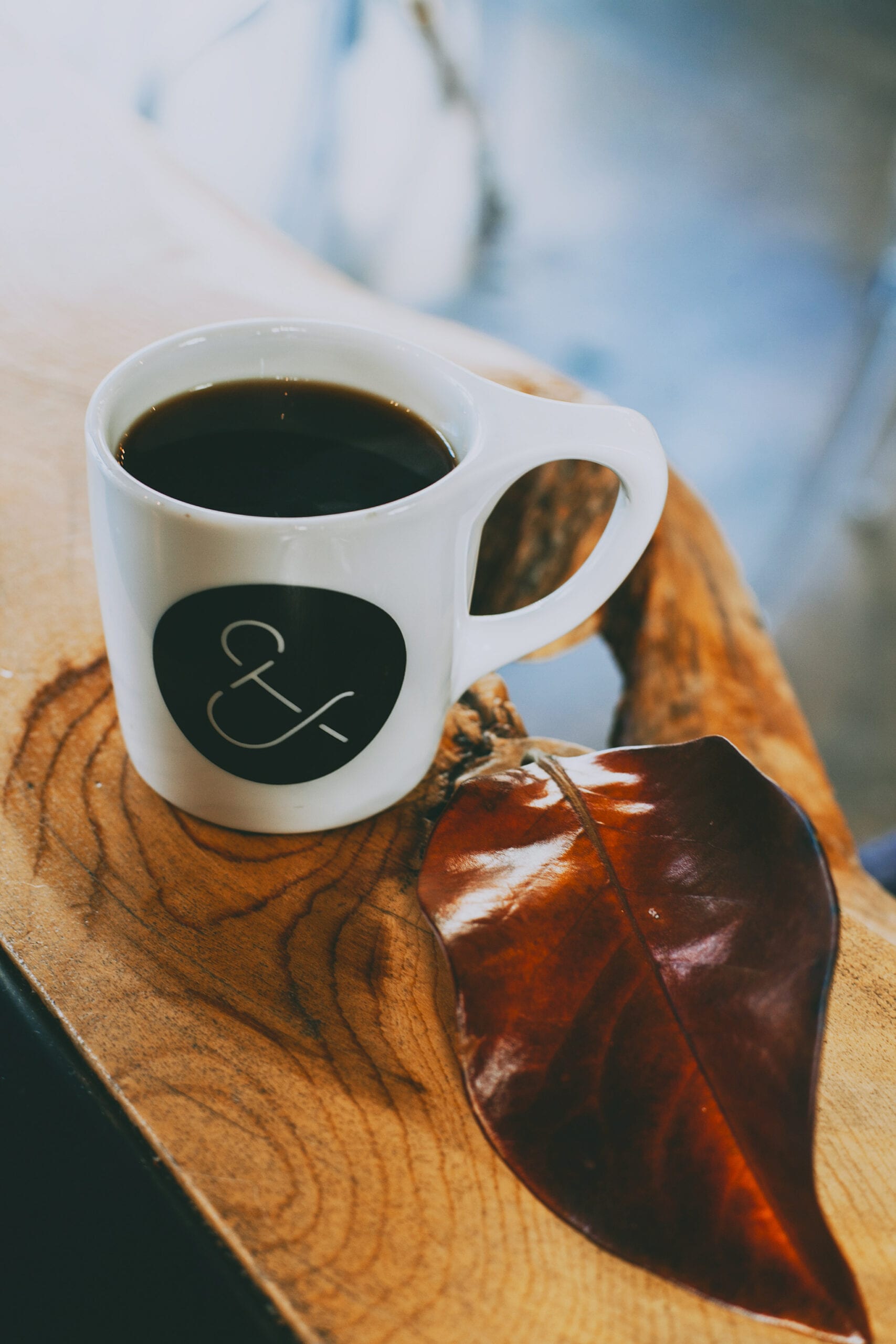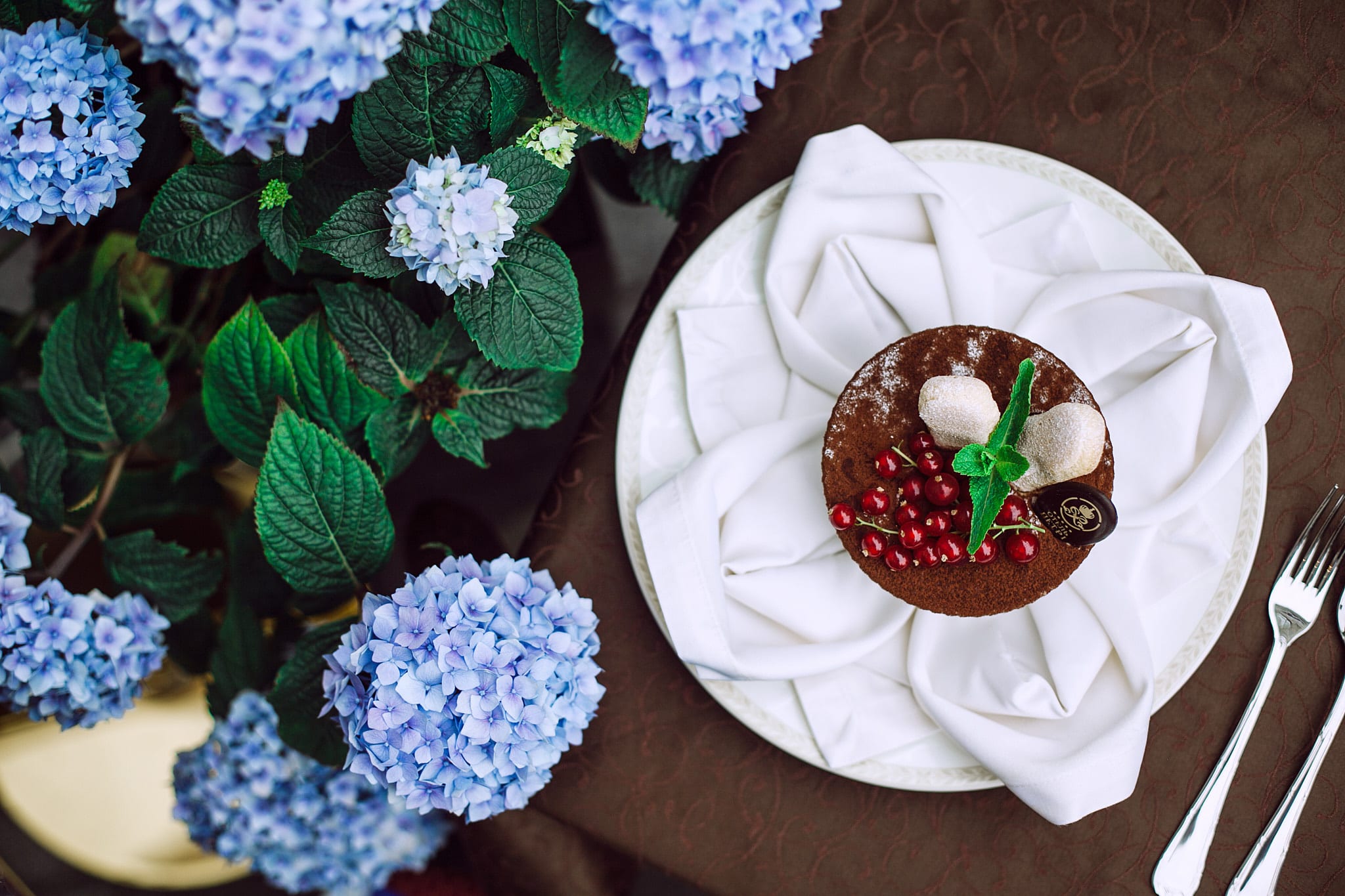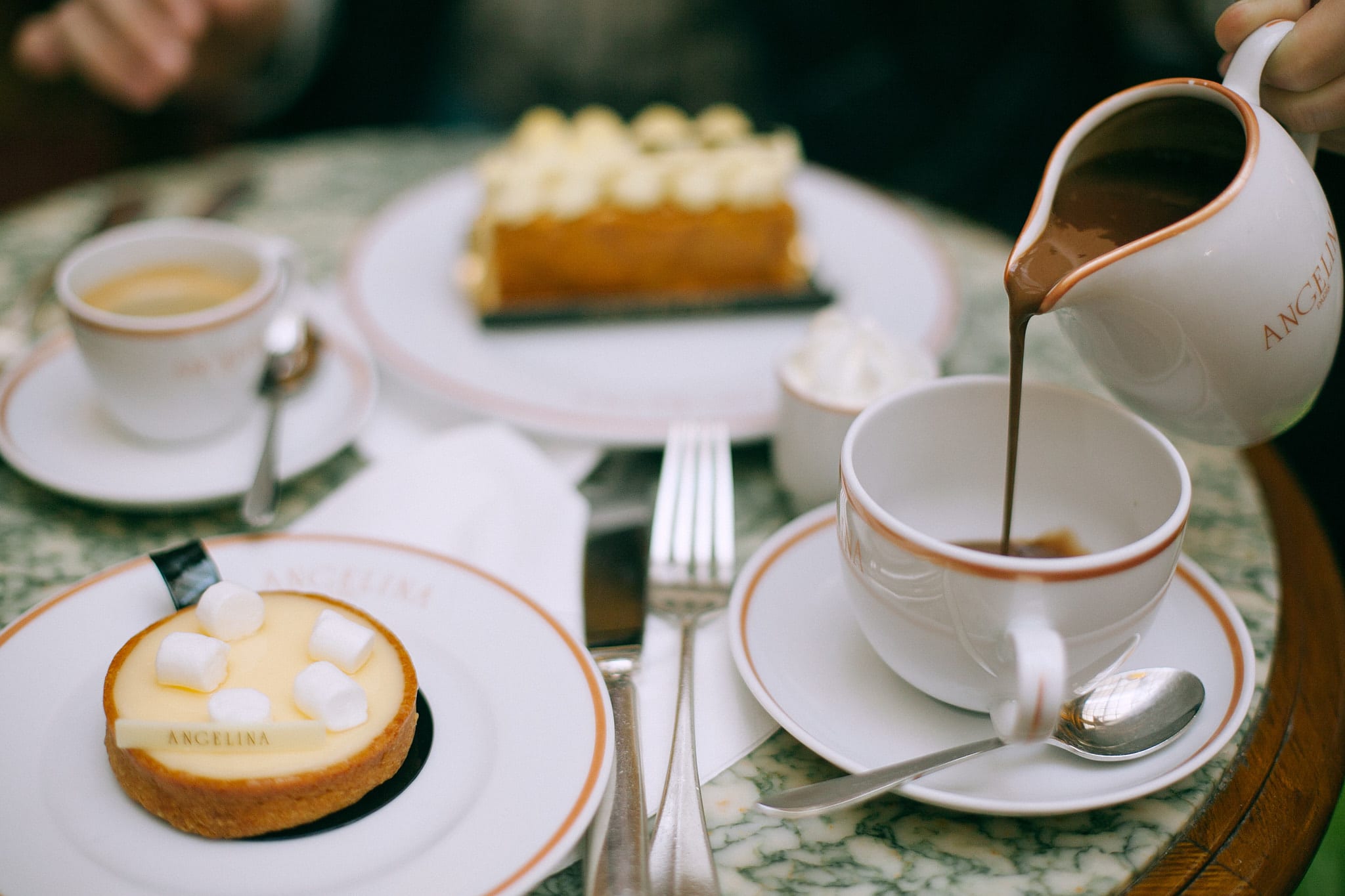 Food & Drinks
Capture the culinary arts, or a frosty glass of your signature cocktail with our food & drink photography services. Showcase your bar or restaurant with commercial-level photography and retouching: whether you're based in Portland or Berlin. Our international photographer team has captured content all over the world.