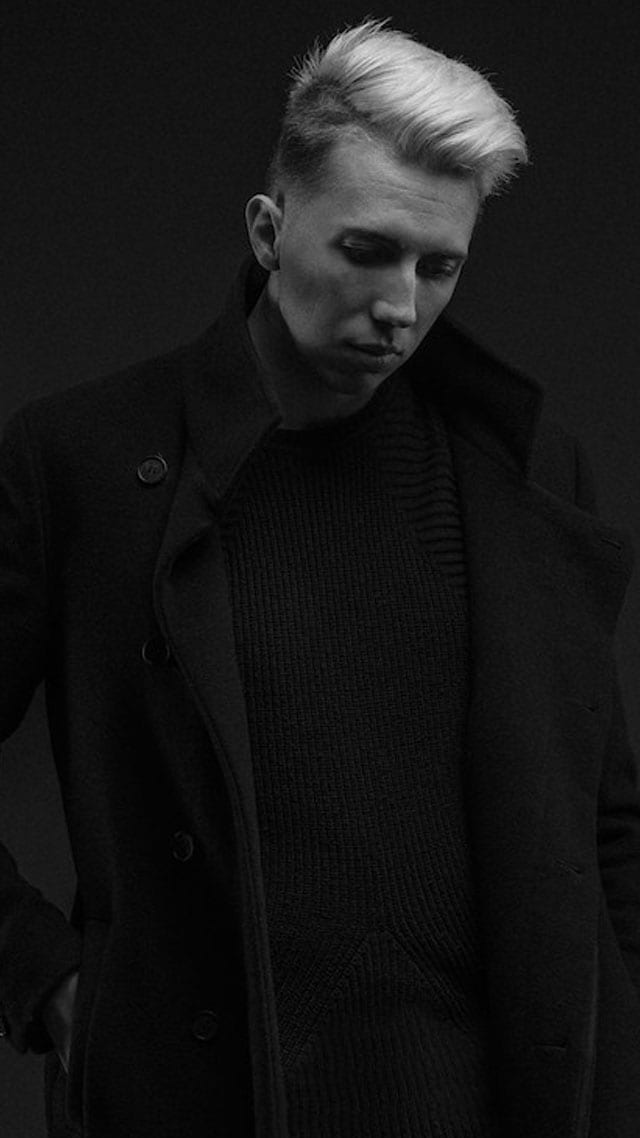 Micah Cruver
Agency founder Micah Cruver got his start in the commercial advertising world in 2012. After doing video production and photography for a large-scale agency, he decided to step away from the mainstream ad machine and start an agency based around the projects and values he believed in.
Simultaneously pursuing multiple digital mediums for the last 15 years, Micah is well-versed in a wide variety of areas, both as a creative director and content producer. He thrives in projects that require expressing a brand across multiple mediums, and loves the rush of being on set, or out in the field. He has produced work for brands as large as The North Face, HSBC, Tampa Bay Buccaneers, Gerber Gear and Luna Bar - as well as headed up the creative/marketing departments as a Creative Executive for a handful of small startup companies.
Micah has had work published in The New York Times, Bloomberg, Boston Globe, Billboard, Dwell, Architecture Daily, OPB and Dezeen.
He specializes in documentary video production and commercial medium-format photography.