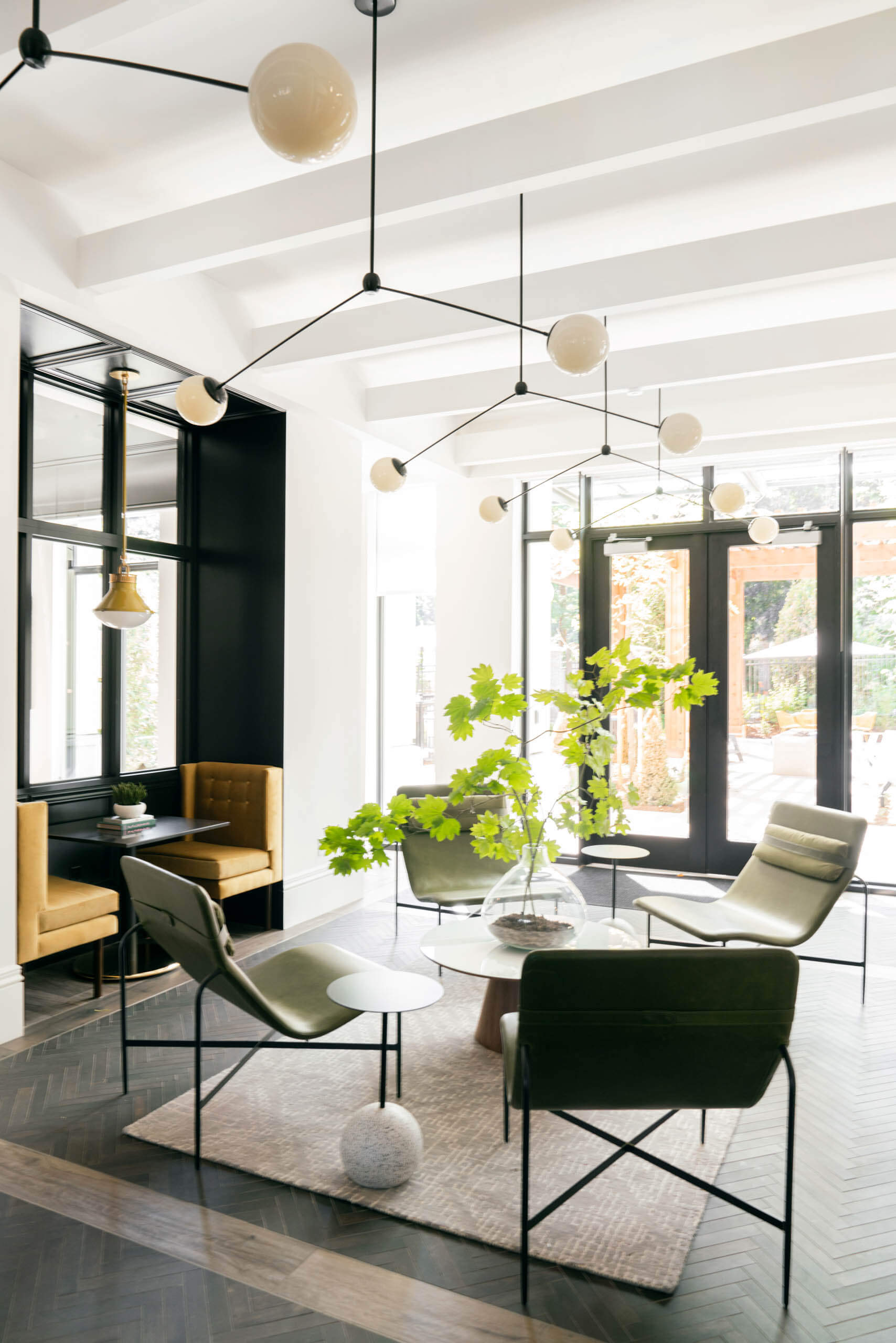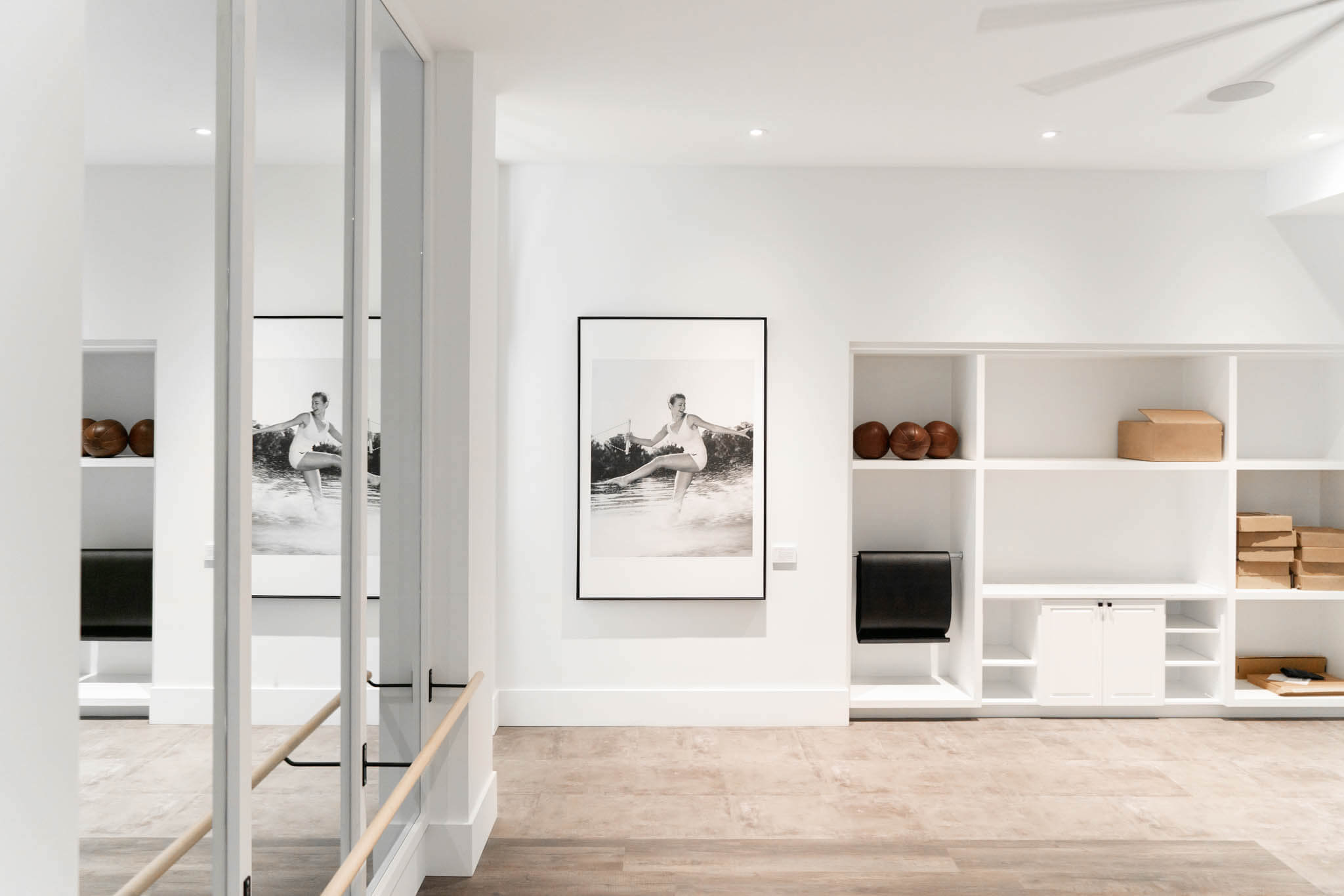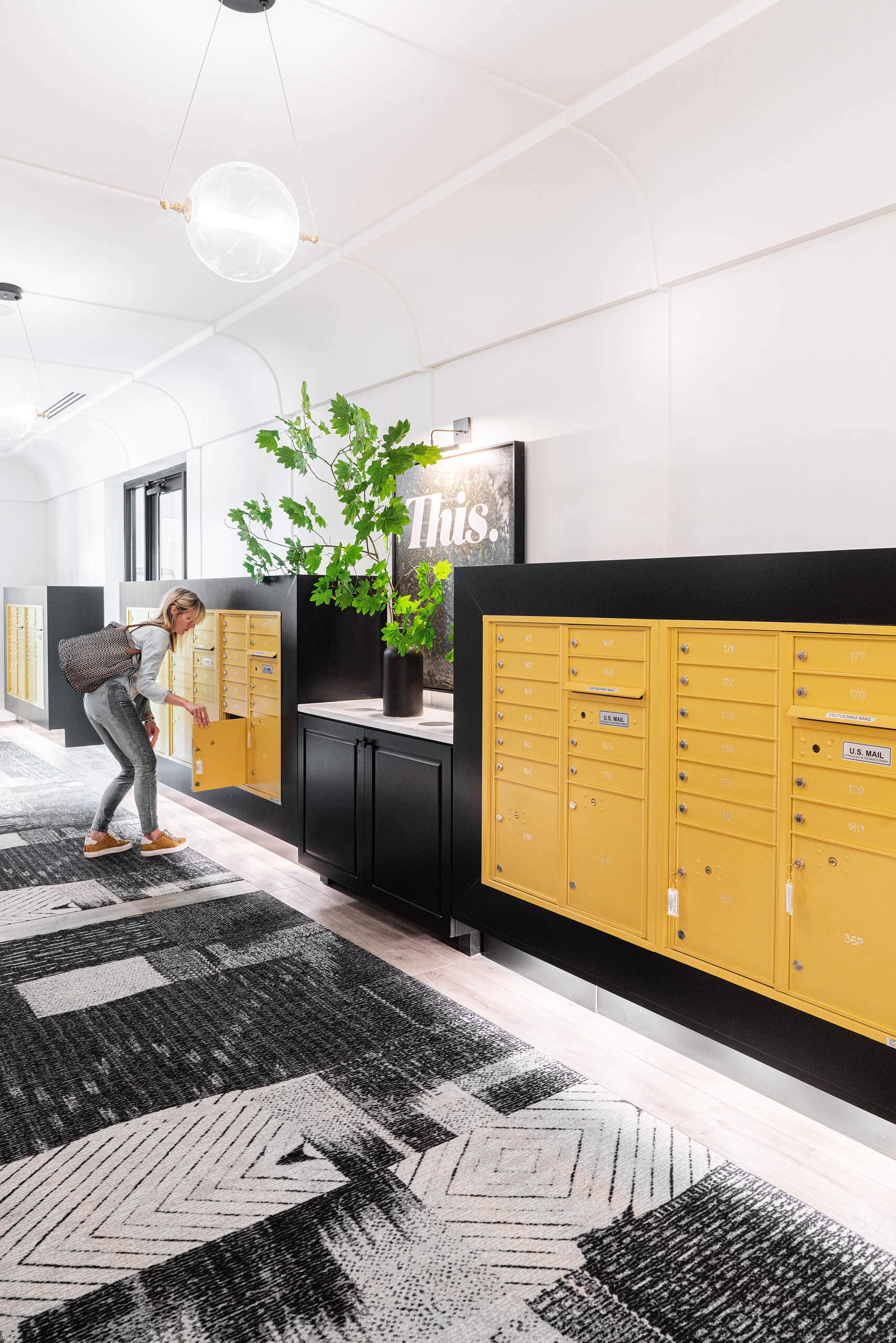 Interior Photography
Playful, but thoughtful: the incredible interior design's augmentation of the architecture made for a perfect setting for our photography team to capture this Portland, Oregon residential project. Minimalist elements harmonized with warm, comfortable living spaces & natural light to create an idyllic setting for interior photos.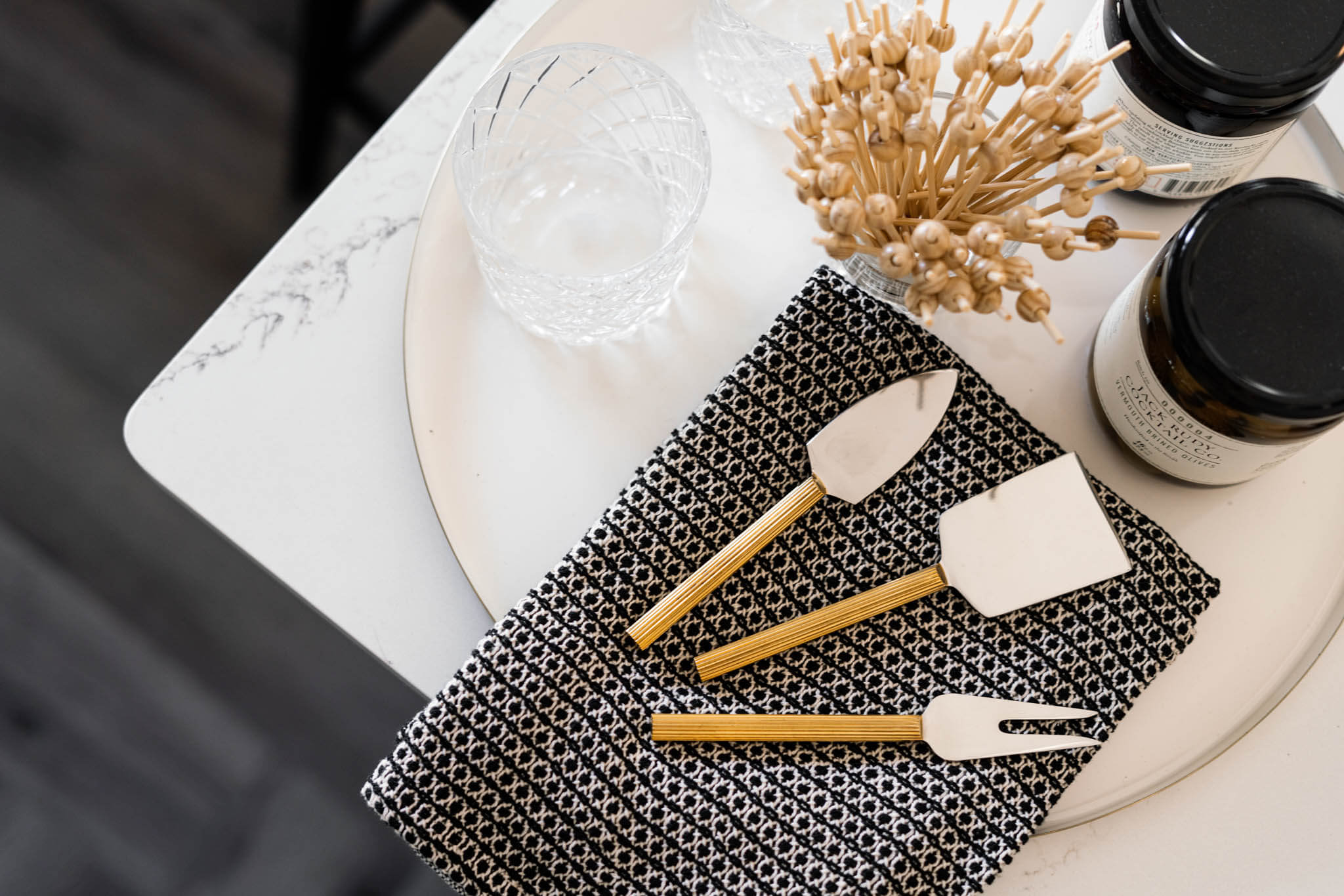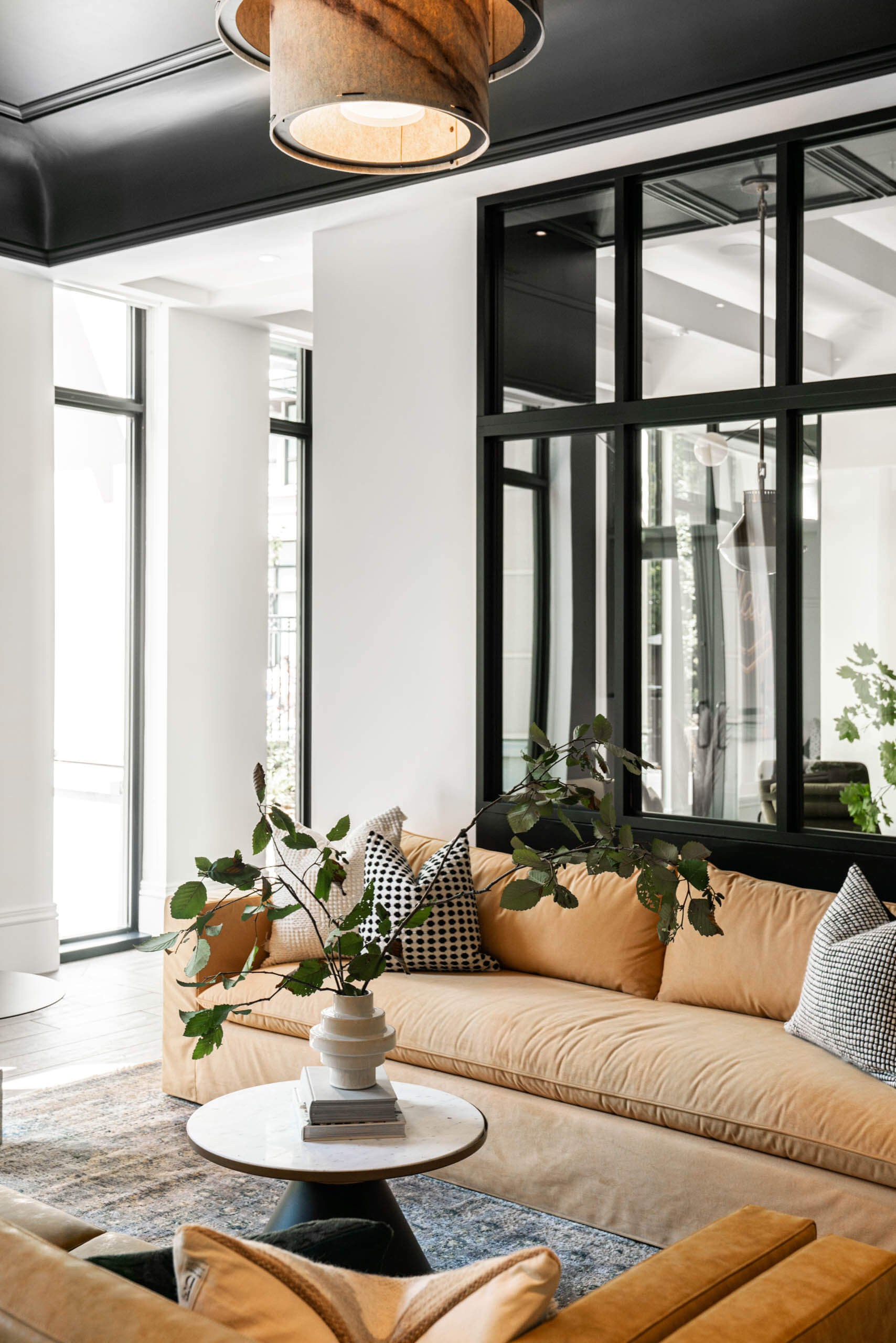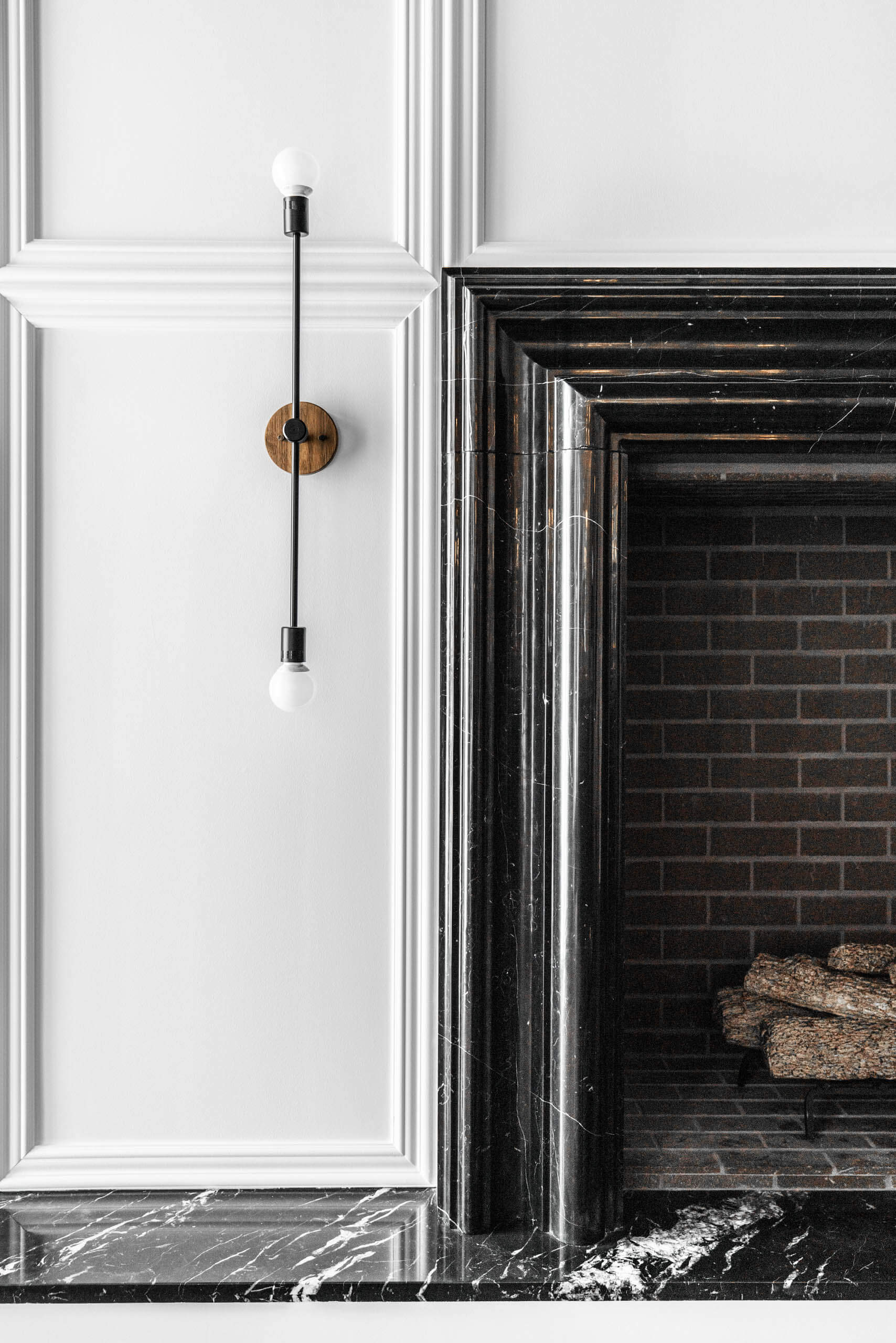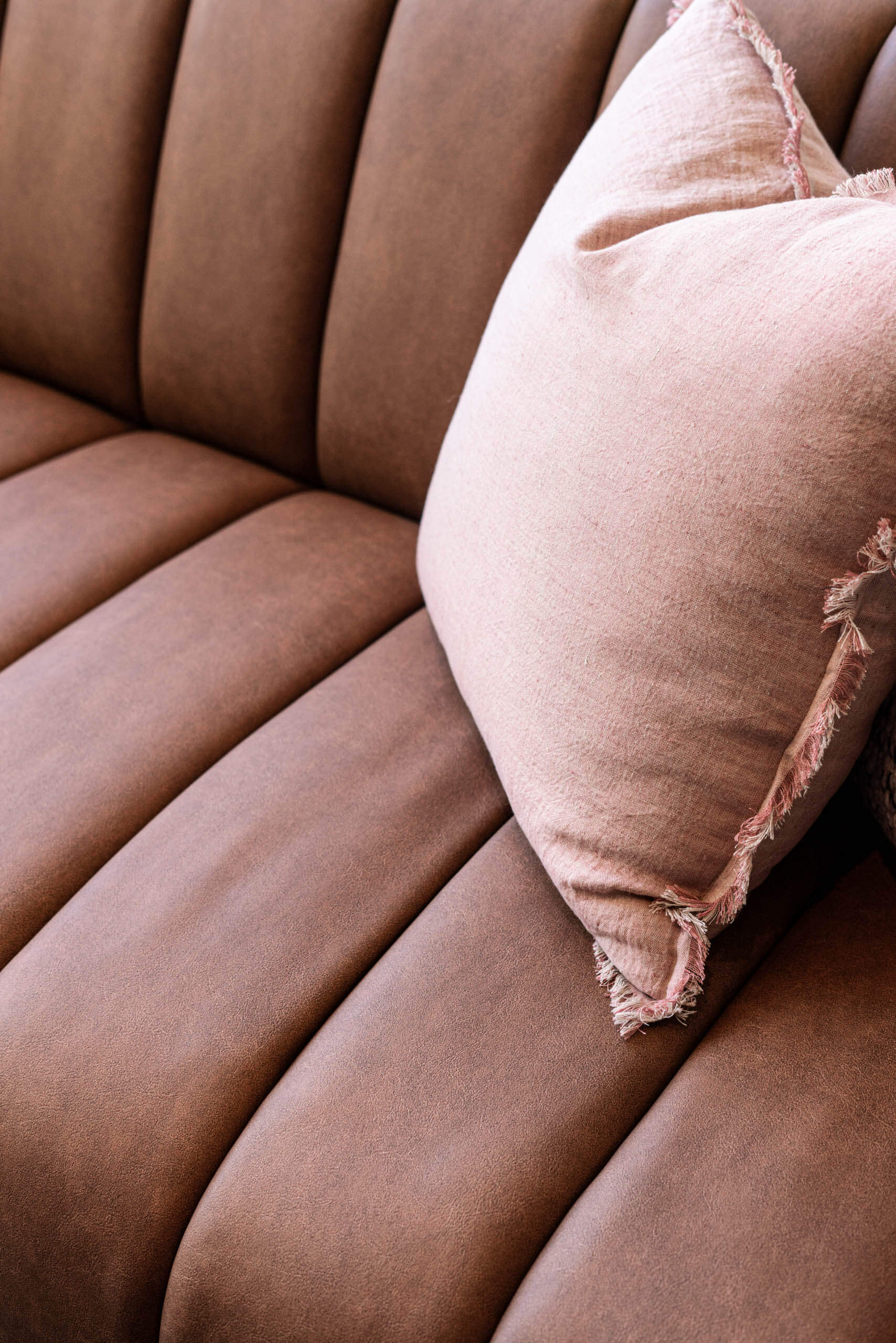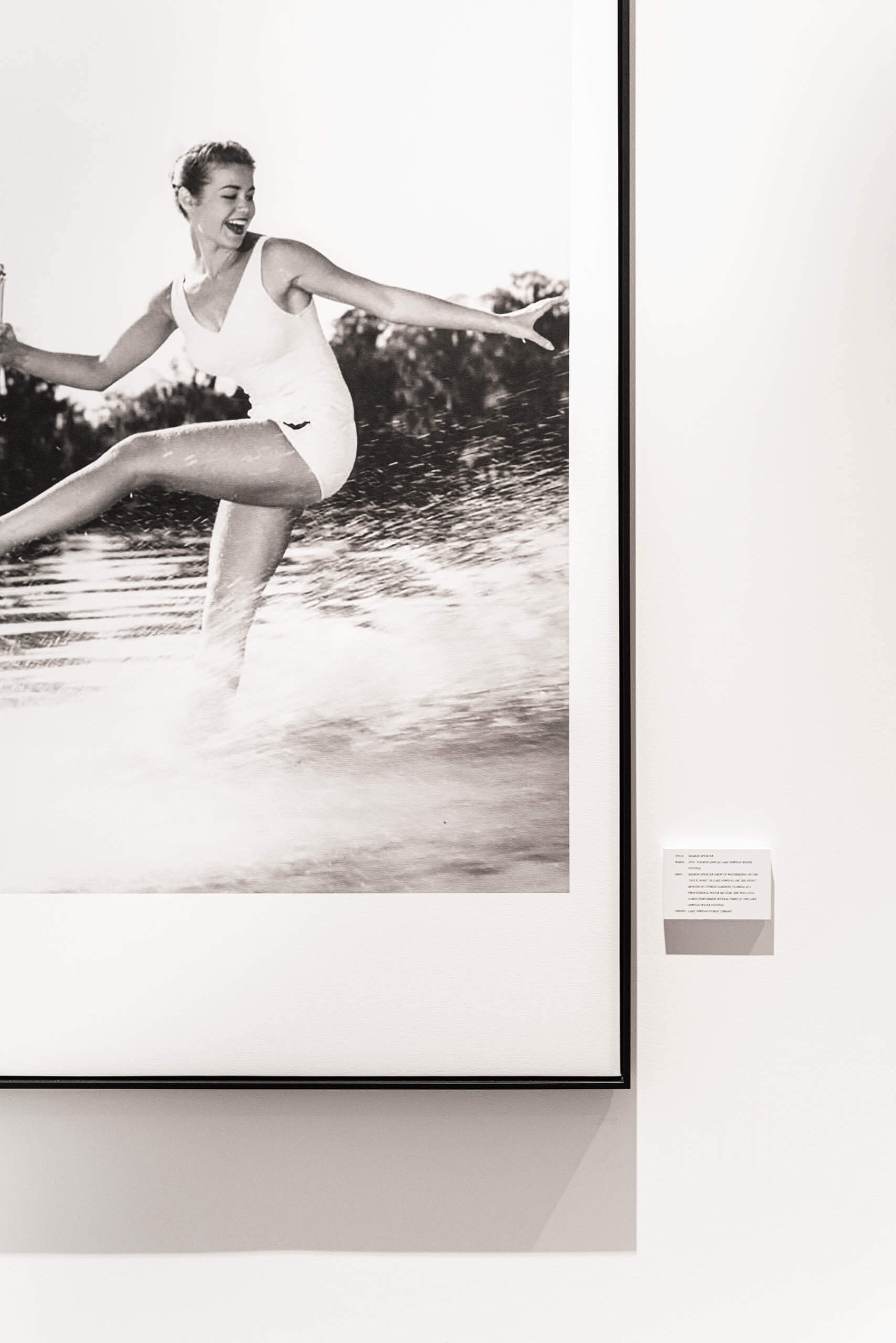 Interior Design by CID Design
We were brought in by CID Design Group to photograph this new housing development in Lake Oswego, Oregon. Interior / Architecture photography projects like this are becoming one of our team's favorite kinds of things to shoot, and we're thrilled to have worked with such a talented client.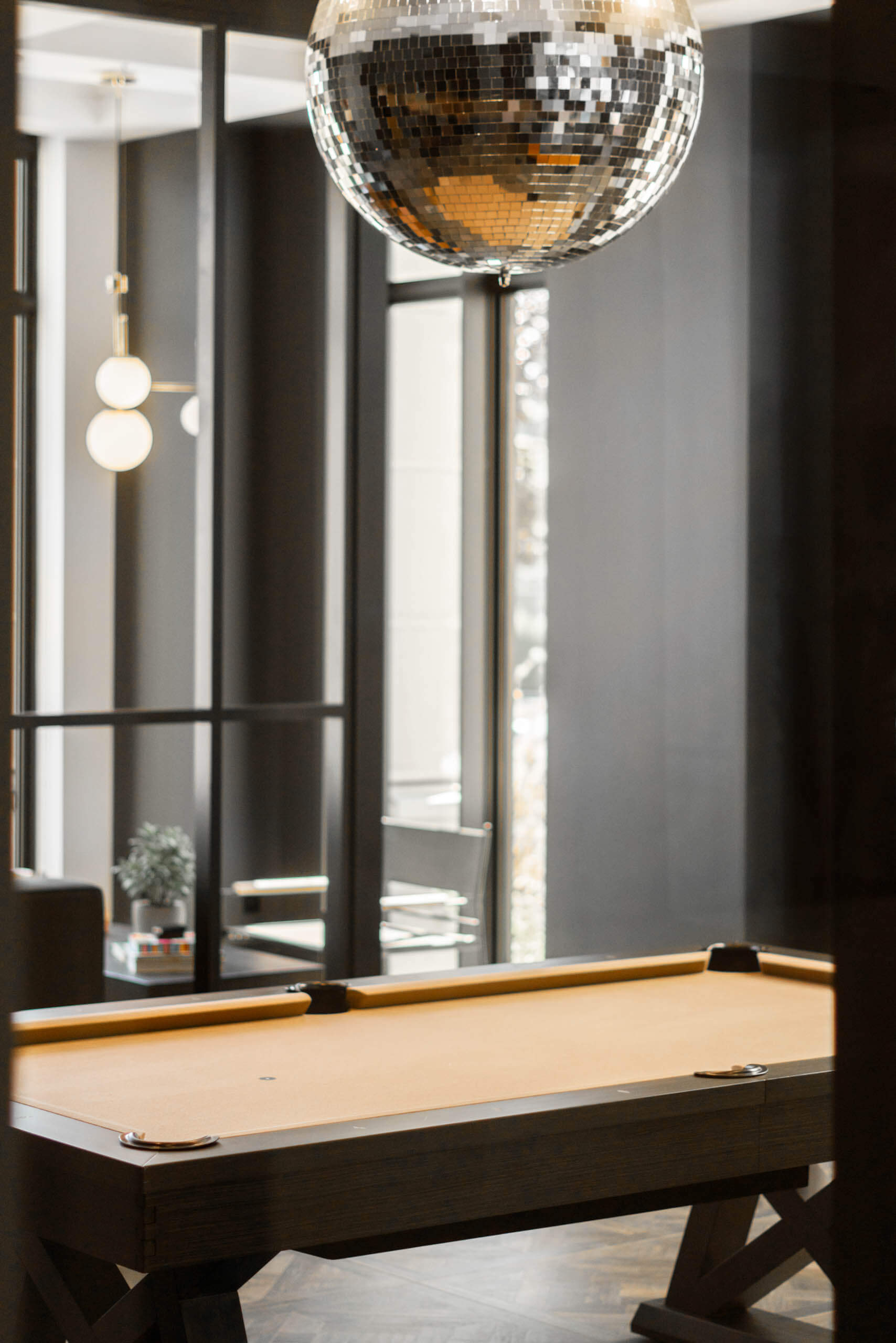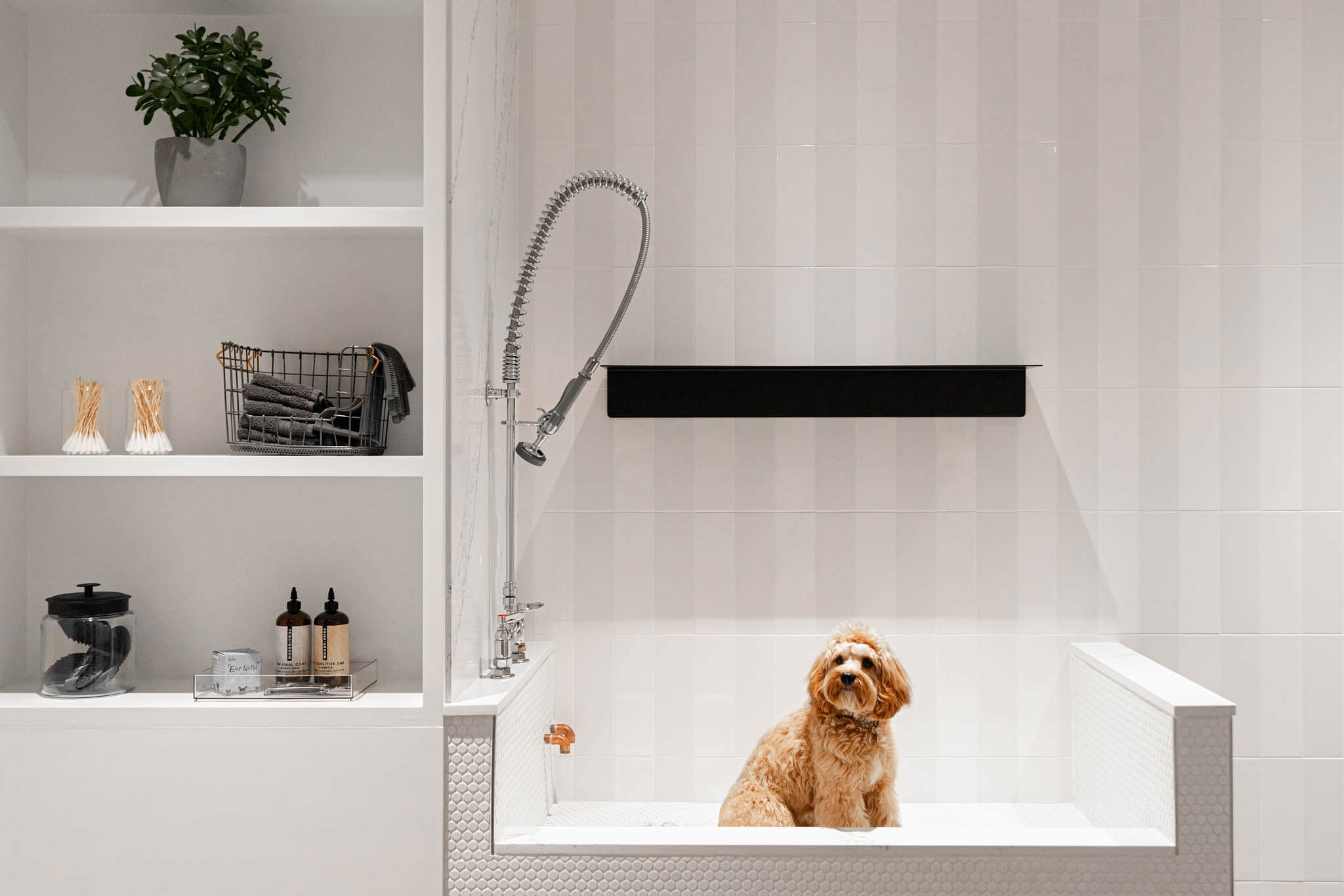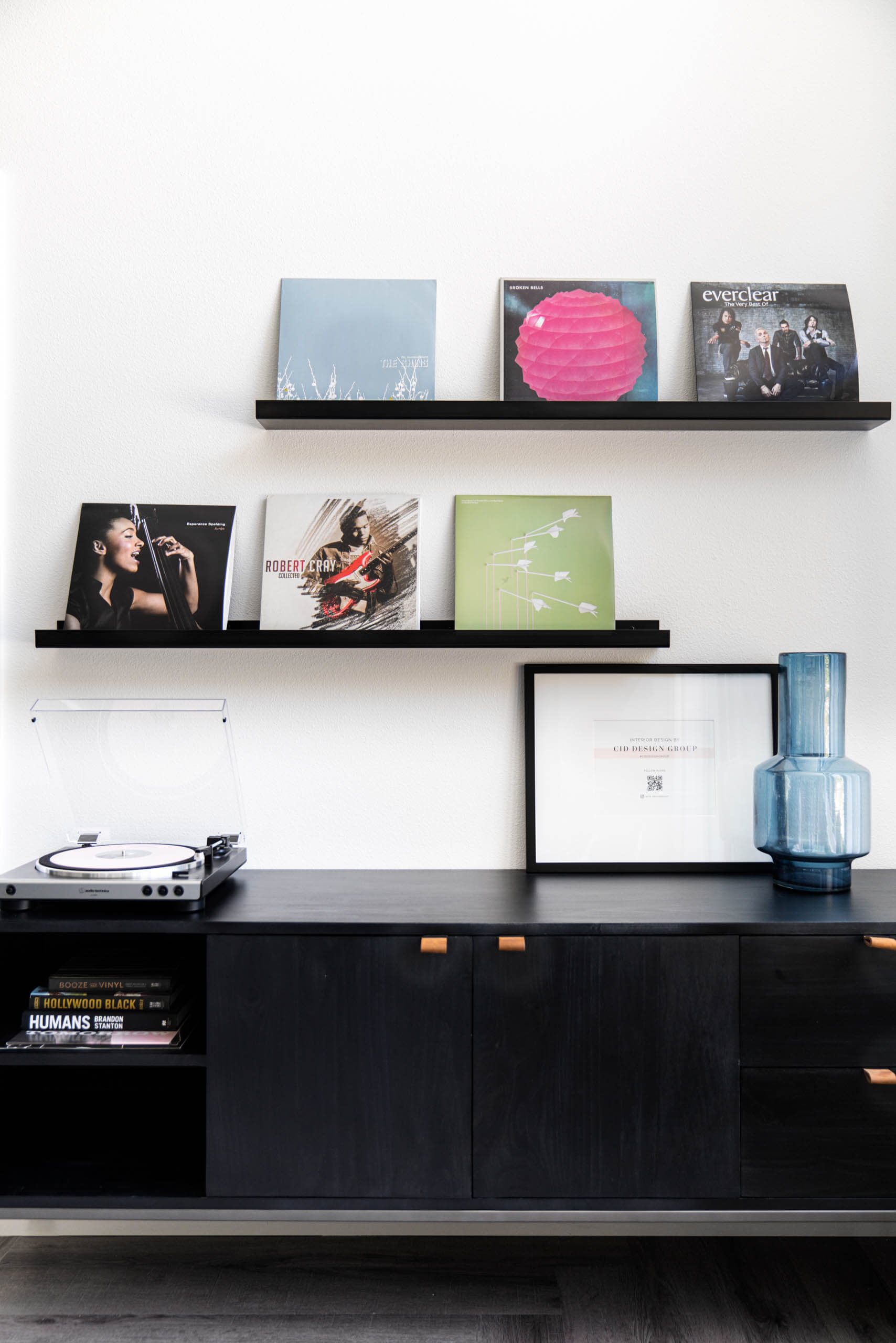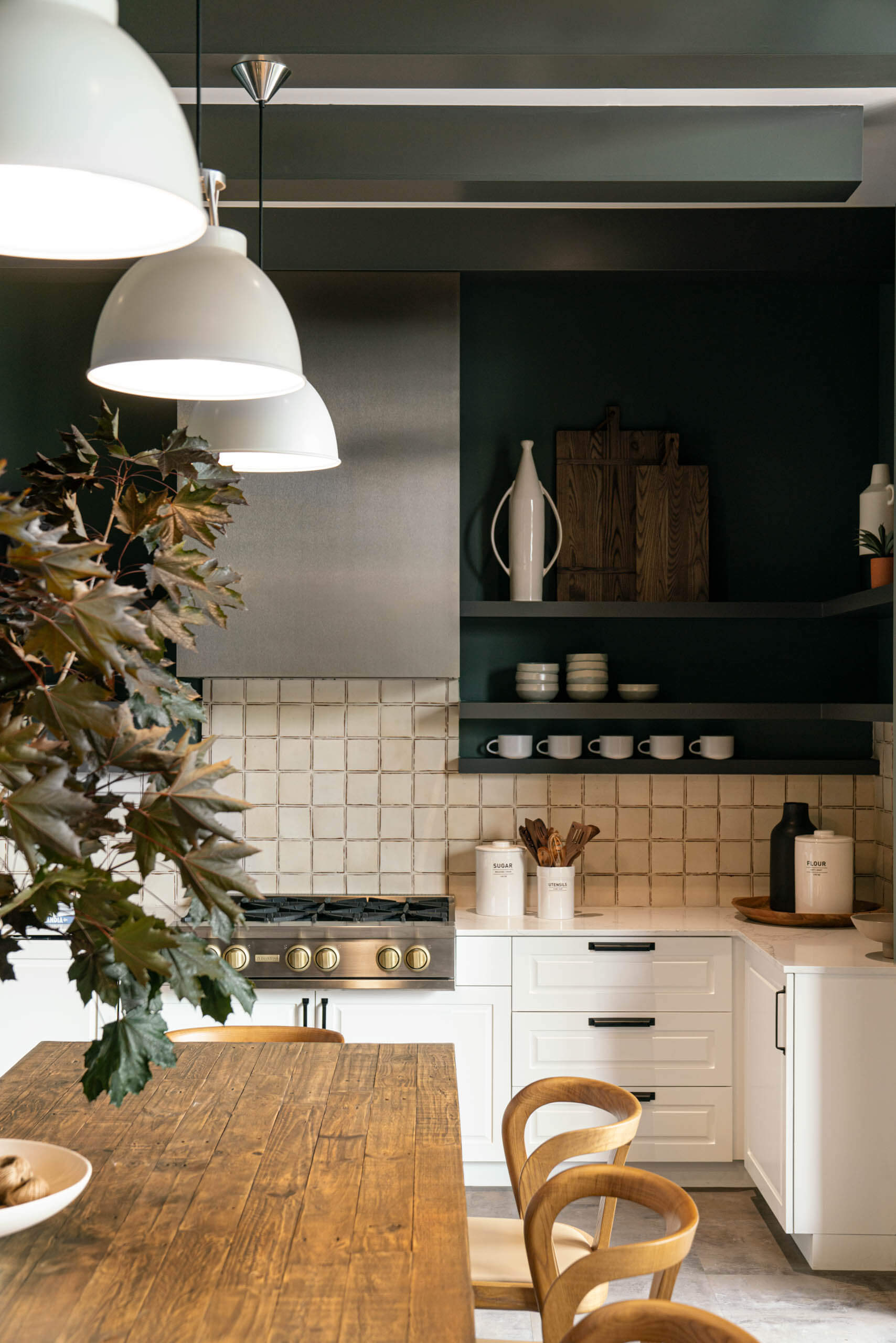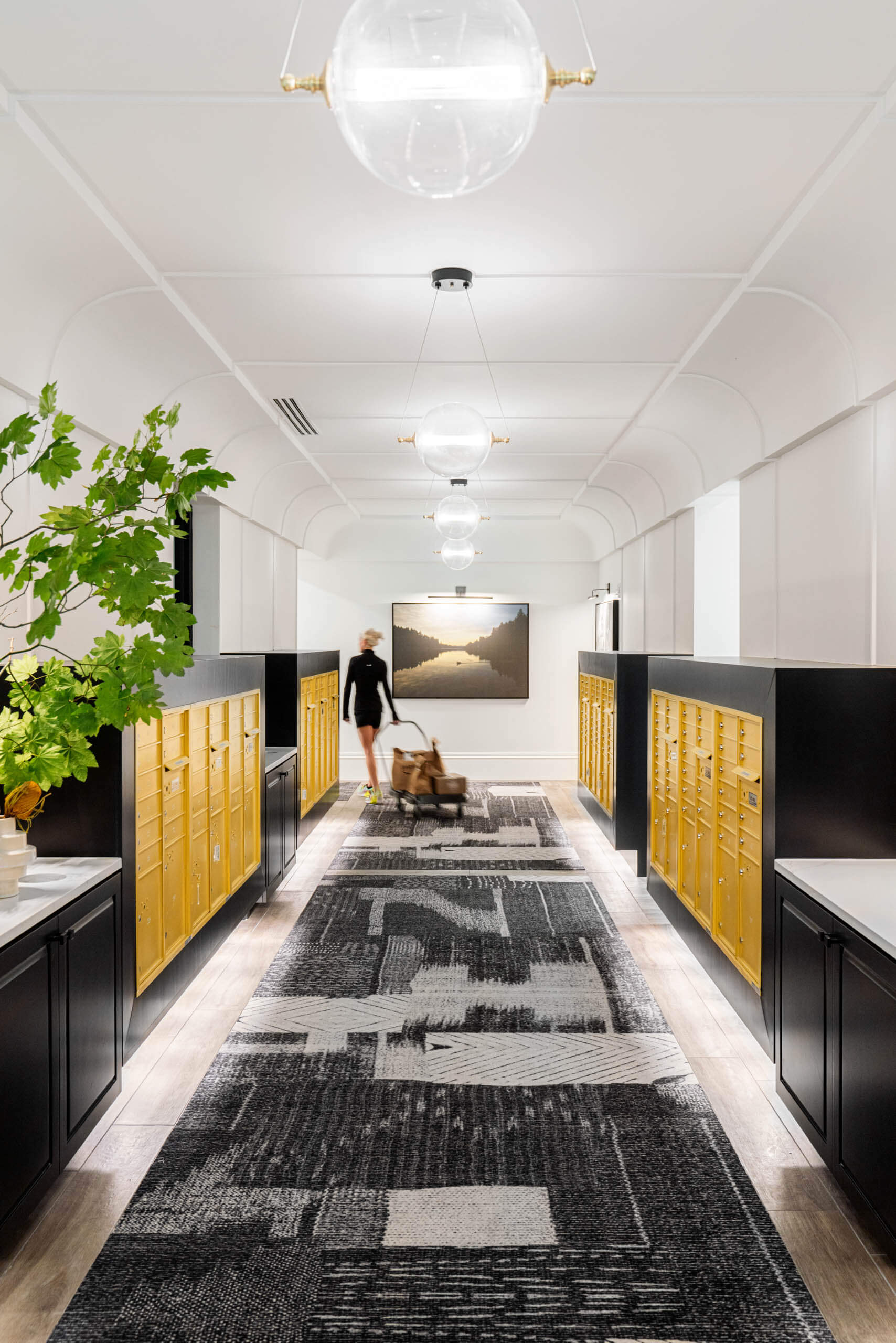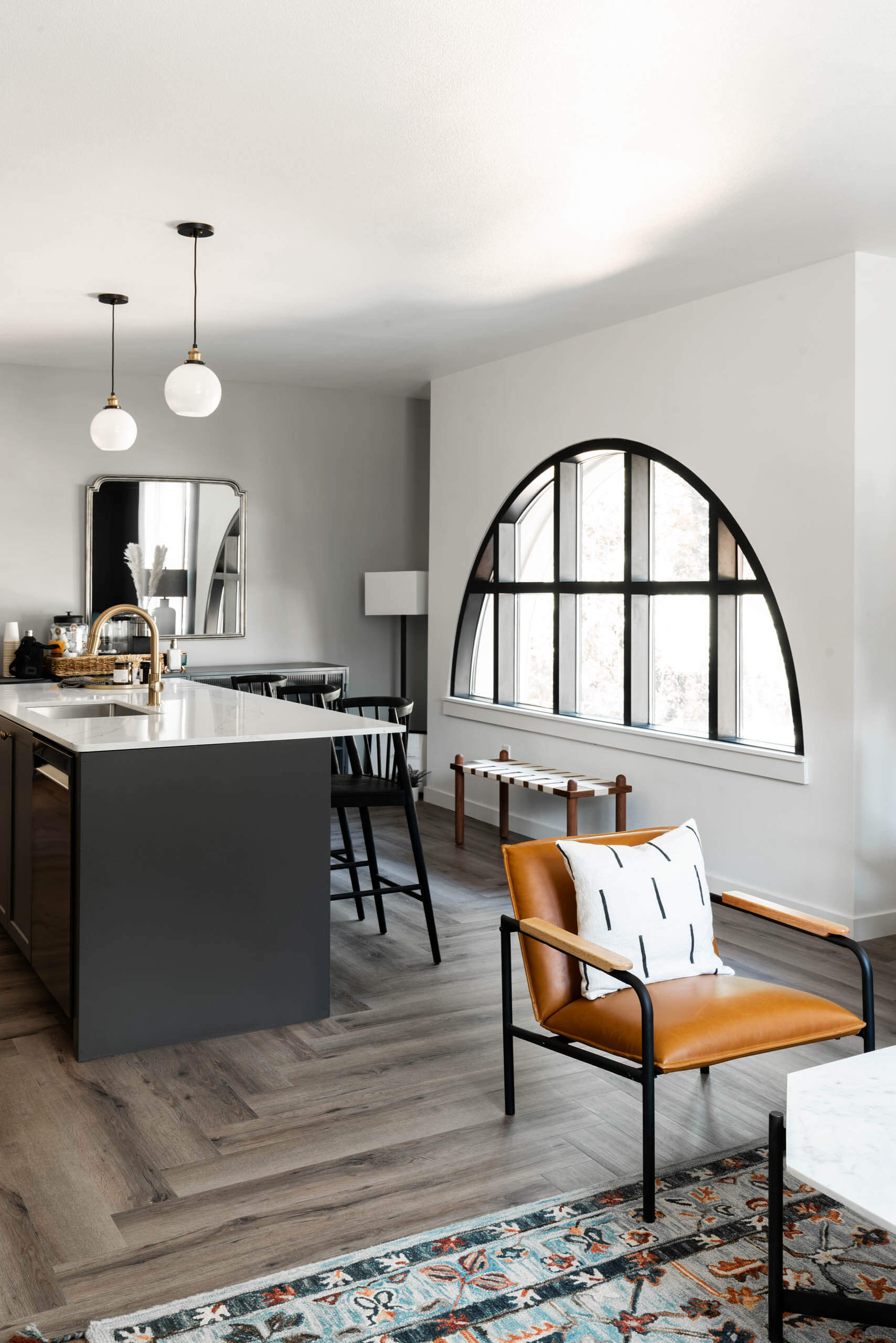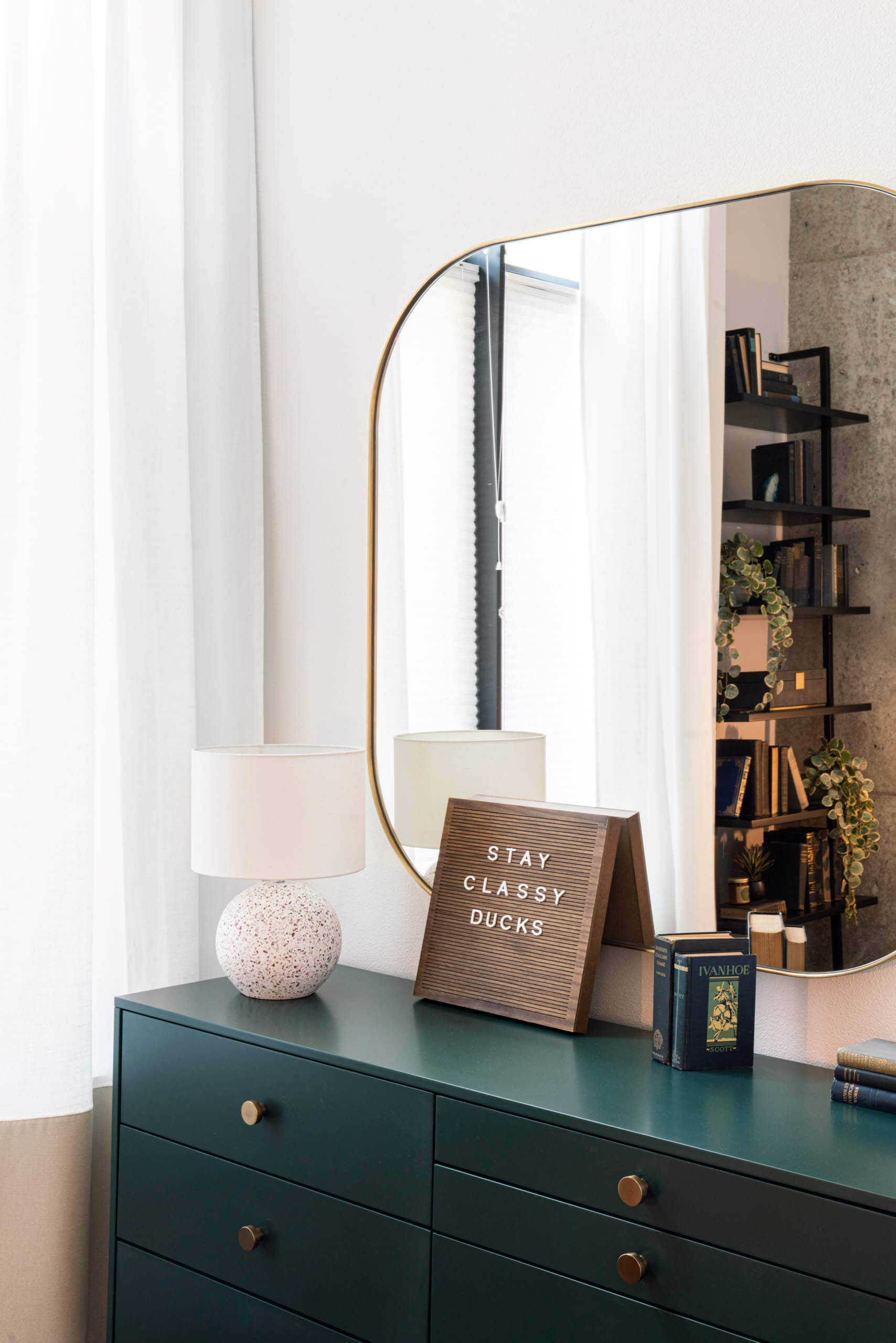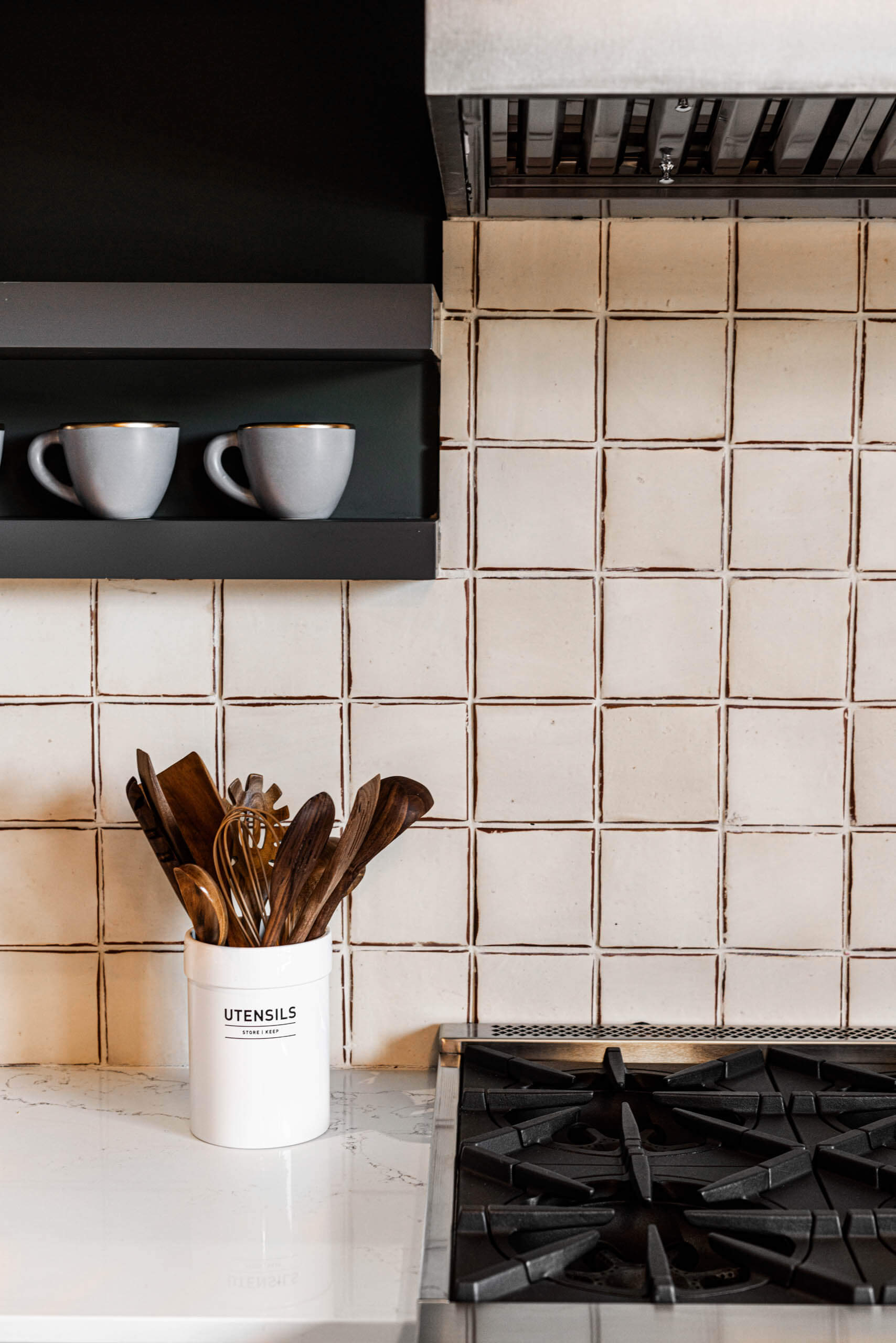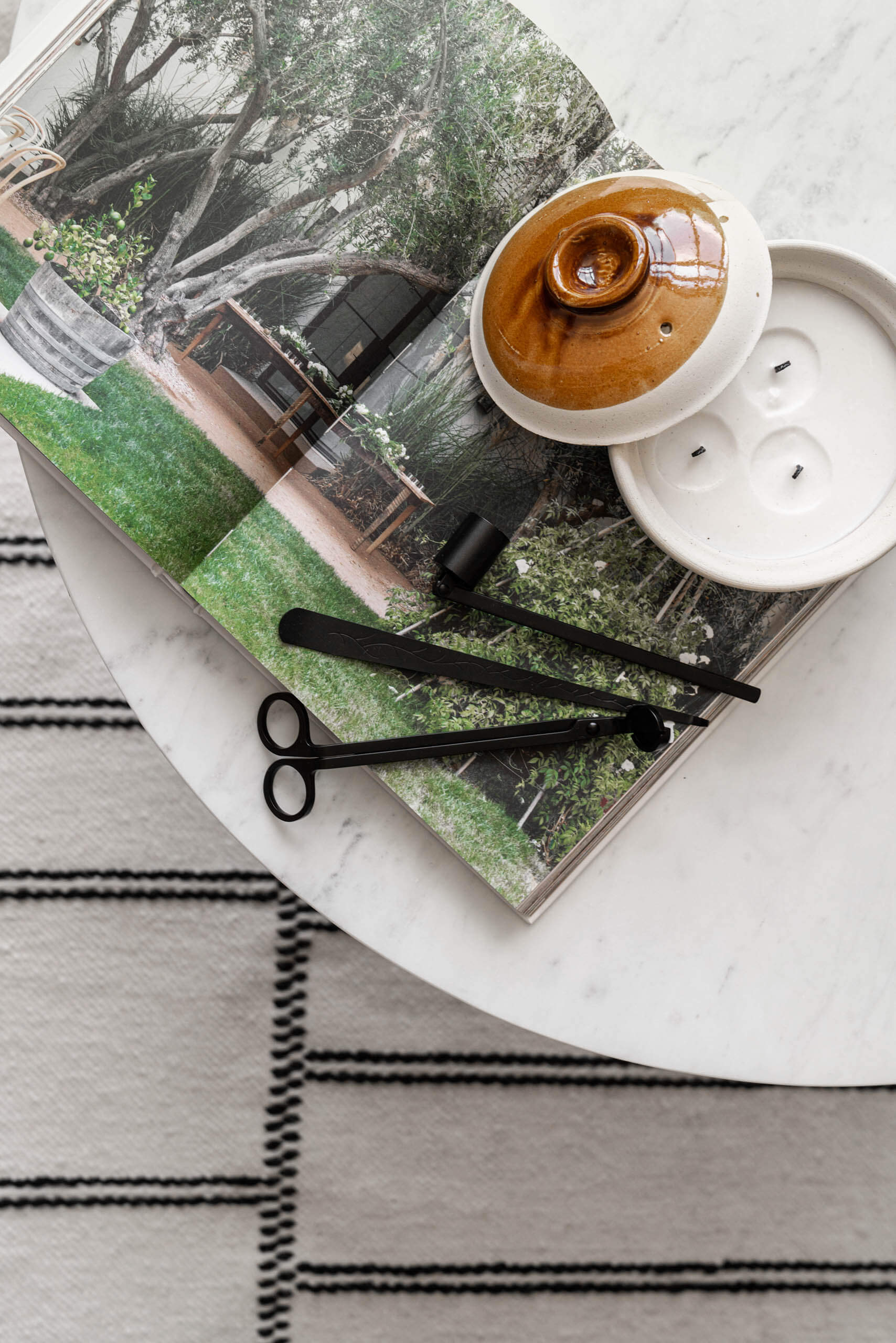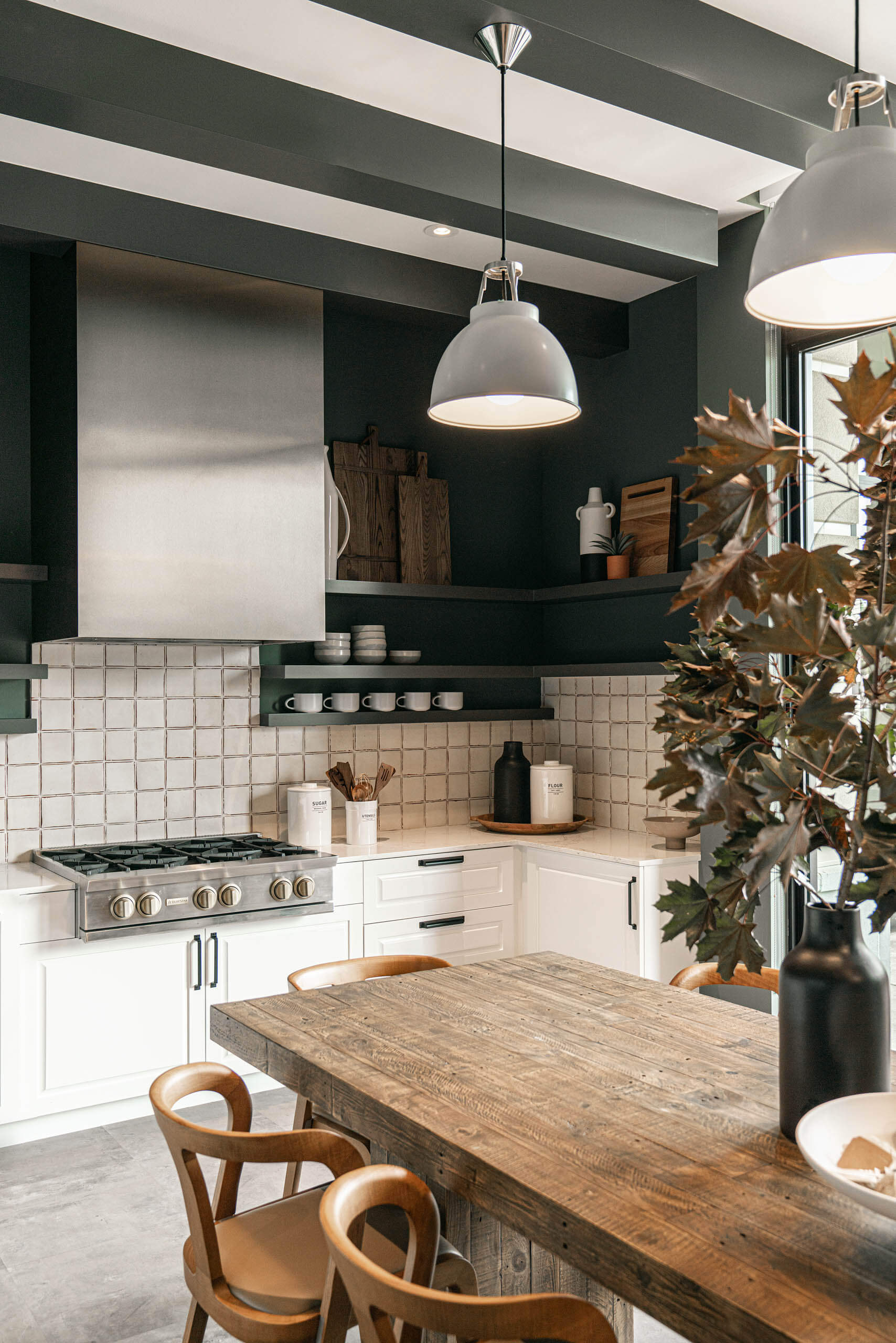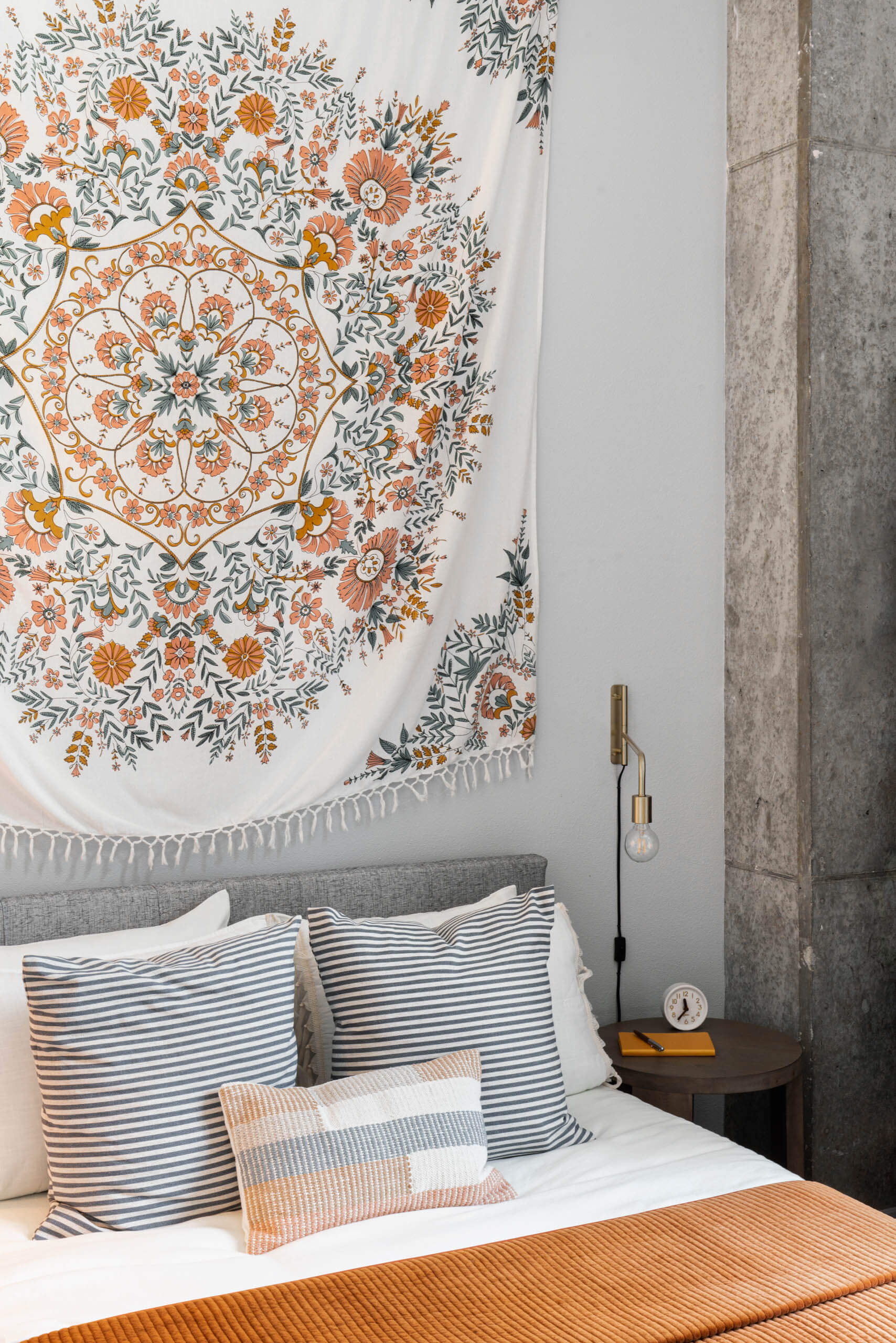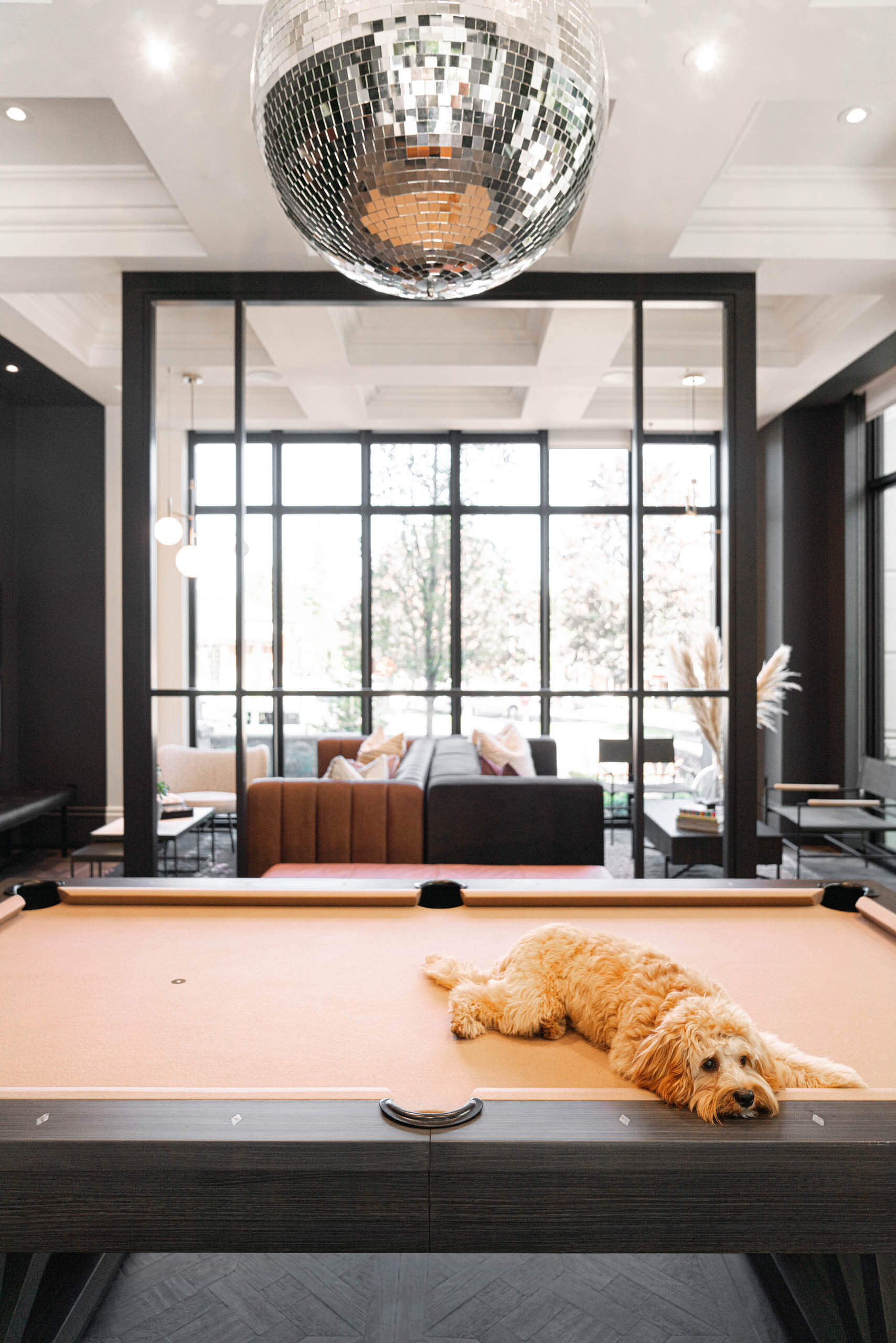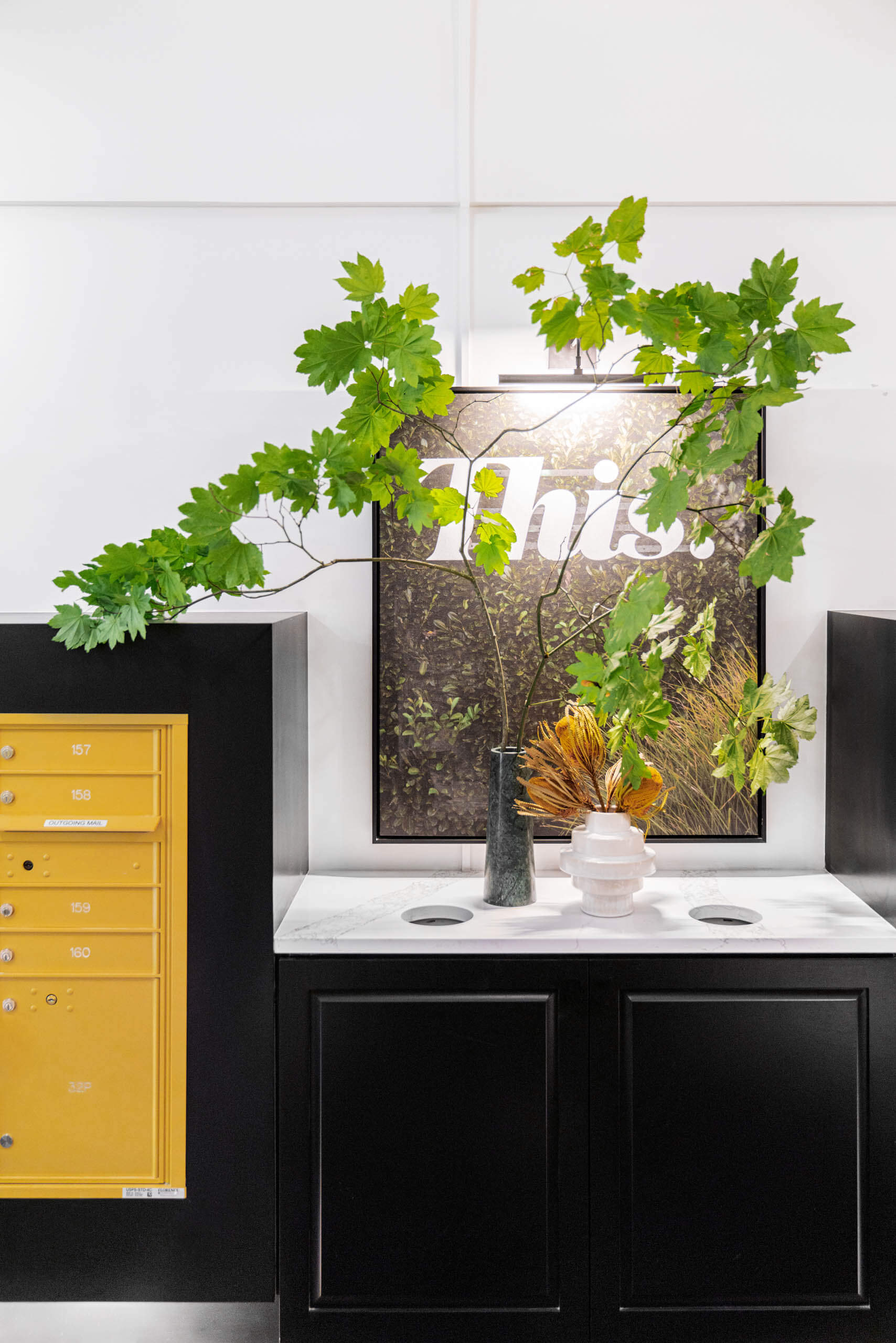 Client: Cid Design Group | Location: Portland, Oregon | Photographer: Maria Orlova